Combined BA/MA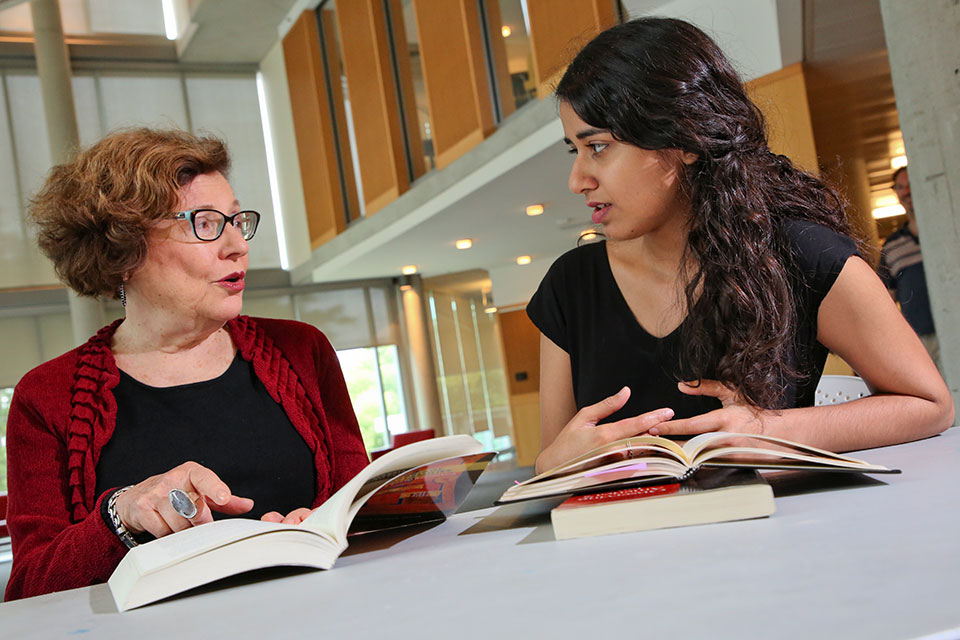 This combined degree program is for Near Eastern and Judaic Studies majors who wish to continue learning from the world's leading scholars in one of the oldest and largest programs of its type outside the State of Israel.
After completing the Bachelor of Arts in four years and attaining proficiency in Hebrew or Arabic, you'll pursue your studies for one more year. Your program will culminate in a master's thesis or other project.
In addition to deepening your critical study of near eastern history, literature, religion, and culture, you will hone the critical skills necessary for the pursuit of a doctoral program. You will also be well prepared for a wide range of careers, including community organizing, secular and religious education, political consulting, the arts, business, law, medicine and more.