Events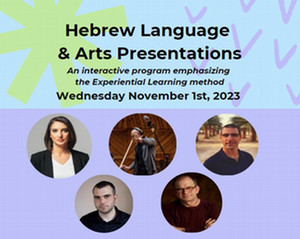 Hebrew Language & Arts Presentations
The Hebrew Language and Arts Presentations for 2023 are on Wednesday, November 1st! Join a variety of wonderful speakers in our various Hebrew classes for a wonderful day of learning.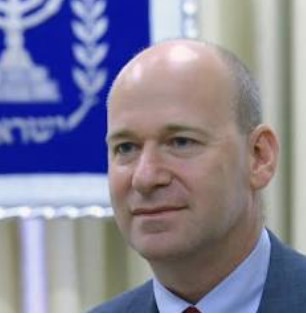 Nadav Tamir to Visit Hebrew Classes
Nadav Tamir, who has dedicated his life to public service, is coming to Brandeis on Wednesday, September 27th, joining HBRW 41A at 1:20 PM and HBRW 161B at 2:30 PM (both in ASAC 209). Students welcome to join!