Graduate Student Representatives
Graduate Student Representatives are responsible for opening the avenues of communication between graduate students and faculty. Representatives provide advice, organize graduate student events and act as a resource for their fellow graduate students.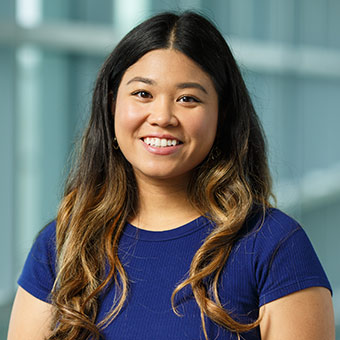 Jasmine Quynh Le
Neuroscience Graduate Student Representative
Jasmine is a Neuroscience graduate student in the Rosbash Lab. She is interested in how biological clocks regulate sleep and how sleep is accounted for. Using fruit flies as a model system, she is using neuroscience and molecular biology to help answer the age-old question: Why do we sleep?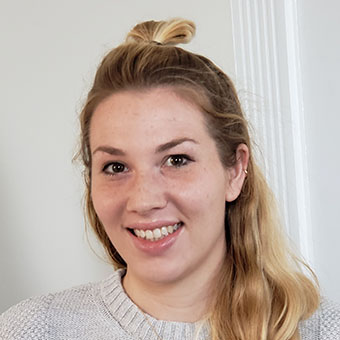 Kathleen Maigler
Neuroscience Graduate Student Representative
Kathleen is a PhD candidate in the Katz lab investigating the gustatory system in terms of temporal coding and network dynamics, specifically looking at communication between two hubs of the system: the primary taste cortex and the lateral hypothalamus.  Through a combination of in vivo electrophysiology and computational analyses Kathleen hopes to understand how palatability is conveyed between regions.