Study Abroad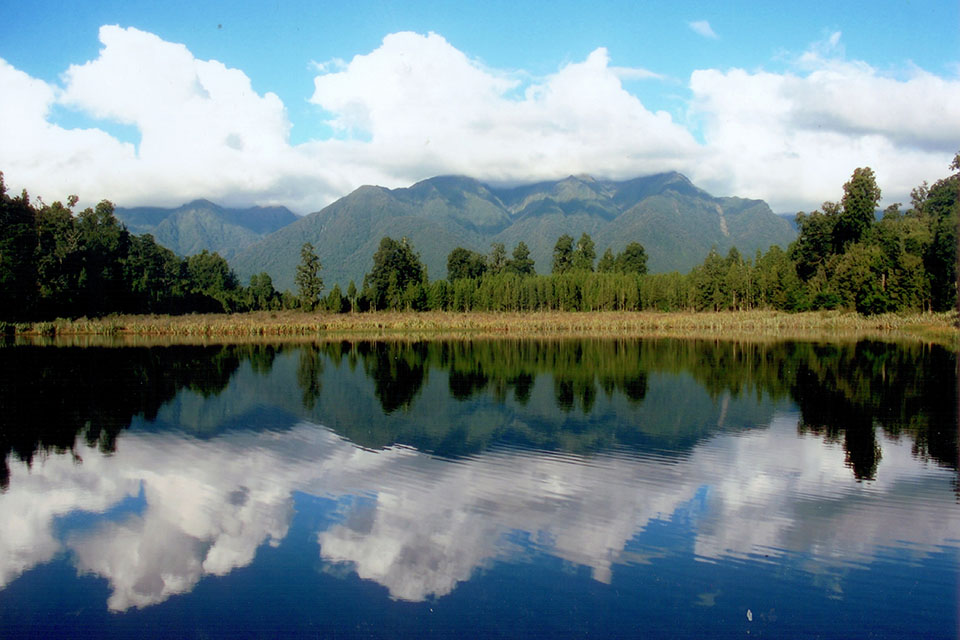 Students entering the Neuroscience Program at Brandeis have opportunities to work in a range of fields, from cognitive neuroscience to the structure and function of ion channels. Spending time abroad will allow students to gain a global perspective of these fields and will provide an invaluable learning experience. This page contains information that will assist Neuroscience students with determining how to integrate study abroad into their Brandeis careers.
Sample of Approved Programs with Neuroscience Coursework
Visit the Brandeis Approved Programs List to review a comprehensive list of programs that offer Neuroscience coursework. Click on "Advanced Search" to filter options or search for unique program traits like internships or research. Additional programs might have acceptable coursework, but this list shows the primary locations where Neuroscience courses may be available.
Neuroscience Study Abroad Liaison
To assist students with their academic choices abroad and to help answer any questions about receiving major/minor credit while abroad, each academic department and program has assigned a faculty member to serve as the study abroad liaison. Neuroscience majors who plan to study abroad should speak with the study abroad liaison before they go abroad, and again once they have returned from study abroad.
The liaison for Neuroscience is Prof. Paul Miller.
Receiving Credit in Neuroscience
Students wishing to receive Neuroscience credit for work done off campus during the academic year should discuss their desired coursework with their study abroad liaison for Neuroscience. After returning from abroad, complete the Petition to Request Substitution for a Requirement form.
FAQs
Expand All
In order to receive credit for Neuroscience Group 1, Group 2, or Group 3 elective, do I have to take a class that is very similar to one of the Brandeis neuroscience elective courses?