Contact Us
Program Chair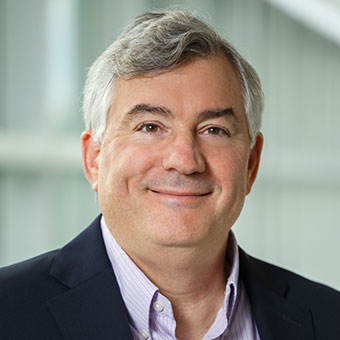 Sacha Nelson
Gyula and Katica Tauber Professor of Life Science
Chair, Neuroscience Program
Expertise: Physiological genomics of the mammalian neocortex
Graduate Advising Head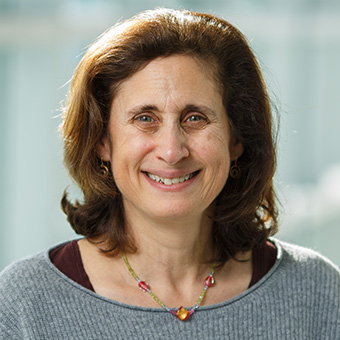 Expertise: Developmental neurobiology.
Graduate Admissions Head (PhD Only)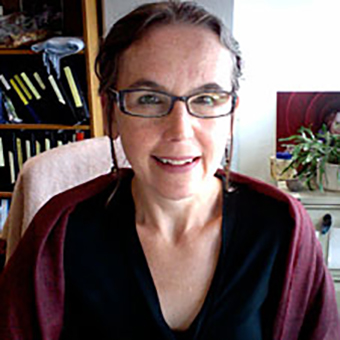 Leslie Griffith
Nancy Lurie Marks Professor of Neuroscience
Director of the Volen National Center for Complex Systems
Expertise: Biochemistry of synaptic plasticity.
Masters Admissions/Advising Head (Spring 2023)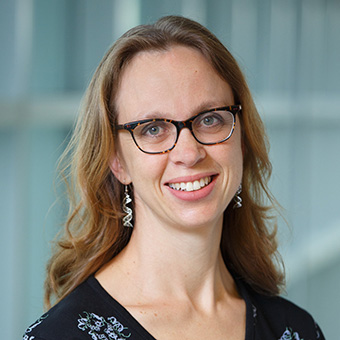 Maria de Boef Miara
Assistant Professor of Biology
Master's Advising Head for MCB and Neuroscience
Expertise: Comparative anatomy, evolution, physiology, biomechanics.
Master's Advising Head (Fall 2022)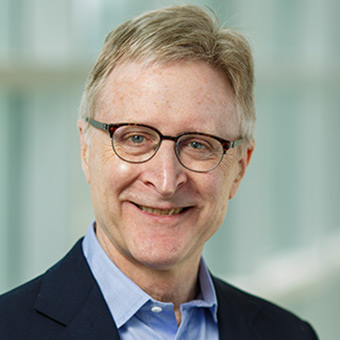 Neil Simister
Associate Professor of Biology
Director, Professional Science Master's Program in Biotechnology
Expertise: Molecular immunology, antibody transport.

Undergraduate Advising Head - Fall 2022
Undergraduate Advising Head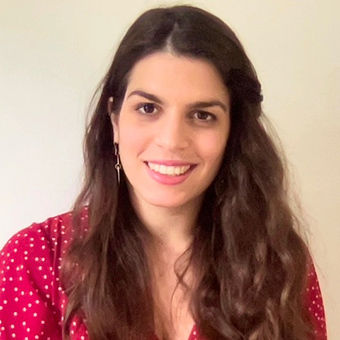 Expertise: Neuroscience, aging, biostatistics, biomedical informatics, data visualization, biomedical education, academic development.

Neuroscience UAH for fall 2022 and spring 2023.

For advising: neurouah@brandeis.edu.
Office Locations
Neuroscience Administrative Office
Volen 206
MS 013
Brandeis University
415 South Street
Waltham, MA 02453-2728
Phone: 781-736-4870
Fax: 781-736-2398
Division of Science Graduate Affairs Office
Ros-Kos Connector, Room 3-RK02 
MS 009
Brandeis University
415 South Street
Waltham, MA 02454-9110
Phone: 781-736-2352
Fax: 781-736-2349
Hours: 9:00 AM - 4:30 PM