Professional Staff
Both of our professional staff are confidential. Learn more about them and click here if you are interested in scheduling a meeting with them.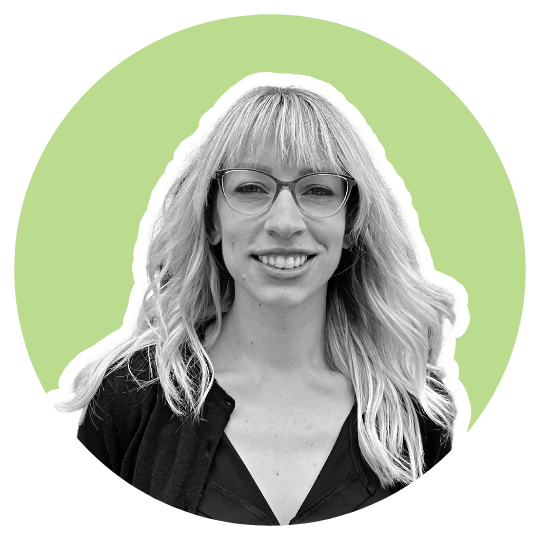 Sarah J. Berg
Director of PARC
Sarah has worked in the advocacy and violence prevention field — specifically in the context of higher education — since obtaining her master's degree in Social Science & Gender Studies from the University of Colorado Denver. Her thesis explored the social construction of the "victim" and "survivor" roles for women who have experienced domestic violence. Prior to this position, she served as the Deputy Title IX Coordinator of Prevention, Training & Outreach for the University of Colorado Denver & Anschutz Medical Campus, training all students, faculty, and staff on the University Sexual Misconduct and Nondiscrimination policies, Bystander Intervention, Implicit Bias, Sexual Harassment in the Workplace, and more. She earned her Bachelor's in Communication and Gender Studies from Boston University. In her free time she is usually at home trying to stop her pets from eating each other's food.
Vilma Uribe
Assistant Director of Advocacy
A Texas native, Vilma attended Oberlin College, where she helped run the Edmonia Lewis Center for Women and Transgender People. For the past seven years, she has been advocating for people who have experienced domestic and/or sexual violence across Massachusetts. She currently serves on the Massachusetts Governor's Council to Address Sexual Assault and Domestic Violence and the LGBTQIA Domestic and Sexual Violence Coalition. In her free time, Vilma enjoys planning brunches with her cat, Dinosaur.