Profile: Dustin Fire '17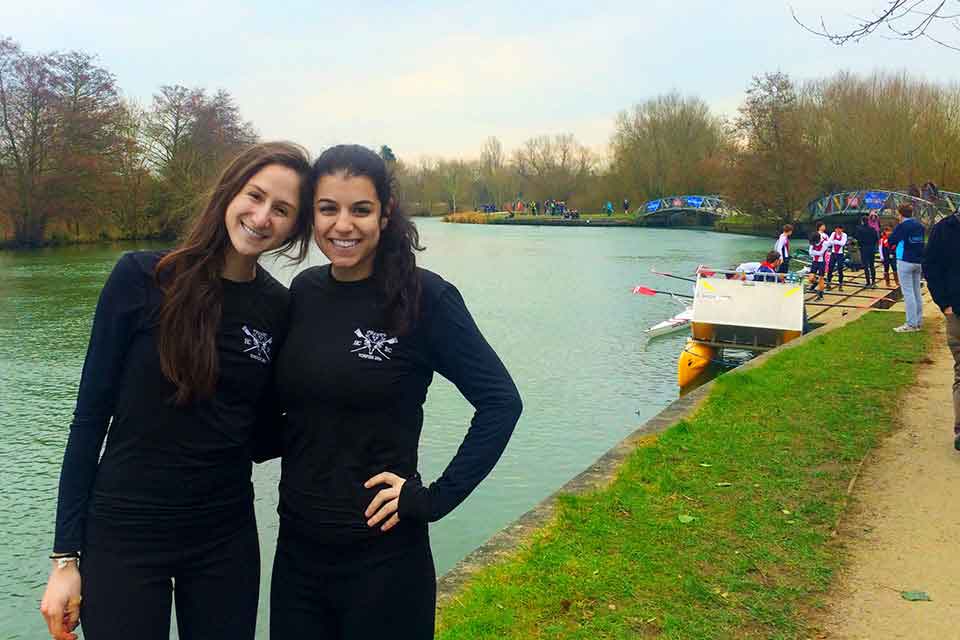 Major/minor: Economics & Politics Majors
Study Abroad Program: Oxford University (Academic Year 2015-2016)
Reason you chose this program: I chose to go to Oxford because the program was academically rigorous, but—because of the long breaks between each trimester—I would also be afforded a lot of time to travel throughout Europe.
Favorite classes: My favorite classes were Financial Crisis and Policy or Game Theory. Classes at Oxford are taught in the tutorial method of instruction, meaning you have one on one weekly or bi-weekly meetings with your "tutor." You prepare an essay or problem set for each tutorial, which you present and discuss. Some of your tutors will ask you to read your essay out loud while they stop you and ask you to defend certain points. Others will simply propose a question to begin the discussion. Either way, classes are extremely exciting and always keep you on your toes.
Housing situation: Oxford is made up of 38 colleges, each of which has its own campus. Depending on the size of the college, a college also has additional residence buildings throughout the city. Hertford College is located in perhaps the most central spot in Oxford, right across from the oldest library on campus. Only the first years and third year finalists (the students with the highest scores on their exams) live on central campus. I lived about a 15-minute walk away, with the other international students and the graduate students.
Best memory: My best memory would definitely be participating in rowing races at the end of each term. I have never been on a sports team before, but everyone at Oxford rows and most people start with no experience. While I never became a particularly skilled rower, it was a lot of fun and allowed me to meet a lot of great people.
Greatest challenge: Getting familiar with the British vernacular. There is so much more than you see on TV! Sometimes it felt like people were speaking a different language.
What you know now that you didn't know before: I had no idea how easy it is to become comfortable with a totally new place. When I arrived, Oxford seemed so foreign to me and by the end of my time abroad, it truly felt like my home.

Fact about (country) that you think people would be surprised to learn: In England, every swan in open water is the property of the Queen. Killing or harming the bird is a felony that can lead to serious fines or imprisonment.