Biochemistry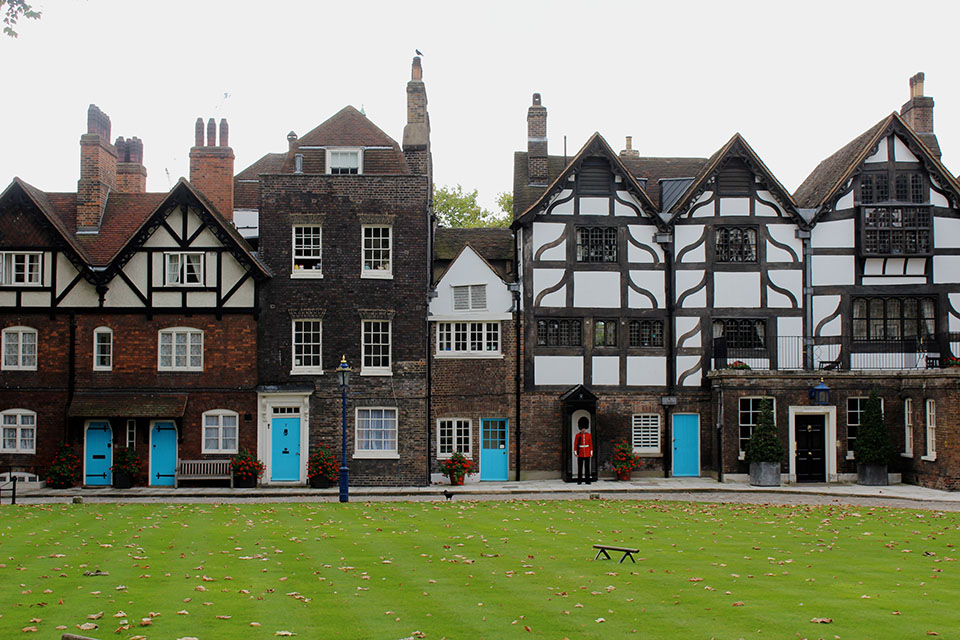 Many Biochemistry majors and minors study abroad to gain important cross-cultural perspectives, conduct research, or engage in field work. This page contains helpful resources for Biochemistry majors to help them incorporate study abroad into their Brandeis careers. As with many science majors, the earlier you plan for study abroad, the better!
Sample of Approved Programs with Biochemistry Coursework
Visit the Brandeis Approved Programs List to review a comprehensive list of programs that offer Biochemistry coursework. Click on "Advanced Search" to filter options or search for unique program traits like internships or research. Additional programs might have acceptable coursework, but this list shows the primary locations where Biochemistry courses may be available.
Study Abroad Liaison
To assist students with their academic choices abroad, and to help answer any questions about receiving major/ minor credit while abroad, each academic department and program has assigned a faculty member to serve as the study abroad liaison. Biochemistry majors who plan to study abroad should speak with the study abroad liaison before they go abroad, and again once they have returned from study abroad.
The liaison for Biochemistry is Prof. Jeff Gelles.
Receiving Credit in Biochemistry
Before going abroad, you can find out whether a specific course may or may not count as a Biochemistry elective by speaking with the Study Abroad Liaison in Biochemistry. It is strongly recommended that you do this prior to going abroad. In order to formally request Biochemistry credit for the course, you must contact your Study Abroad Liaison upon your return to Brandeis and after you have received a grade for the course. The final step would be to fill out the Petition to Request a Substitution for a Requirement form.
FAQS
Toggle

Can I receive Biochemistry credit for courses taken overseas?
Yes, if the course is taught within a biochemistry department, or approved by the Study Abroad Liaison as a biochemistry class. In addition, a student may petition to receive biochemistry credit for the major for one semester course completed at the university outside of the biochemistry department and its cross-listed courses, provided that the course is clearly related to the student's program of study.  This "related course" can be taken as part of a study abroad program, with approval of the Study Abroad Liaison.
Toggle

Is it possible to take one of the "core" Biochemistry courses abroad?
We encourage students to take their core courses at Brandeis. In particular, for those contemplating study abroad, it is strongly recommended that they take their core courses before going abroad. In the special case of someone who begins the major late, permission is sometimes given to take one (but only one) of the core courses abroad.