English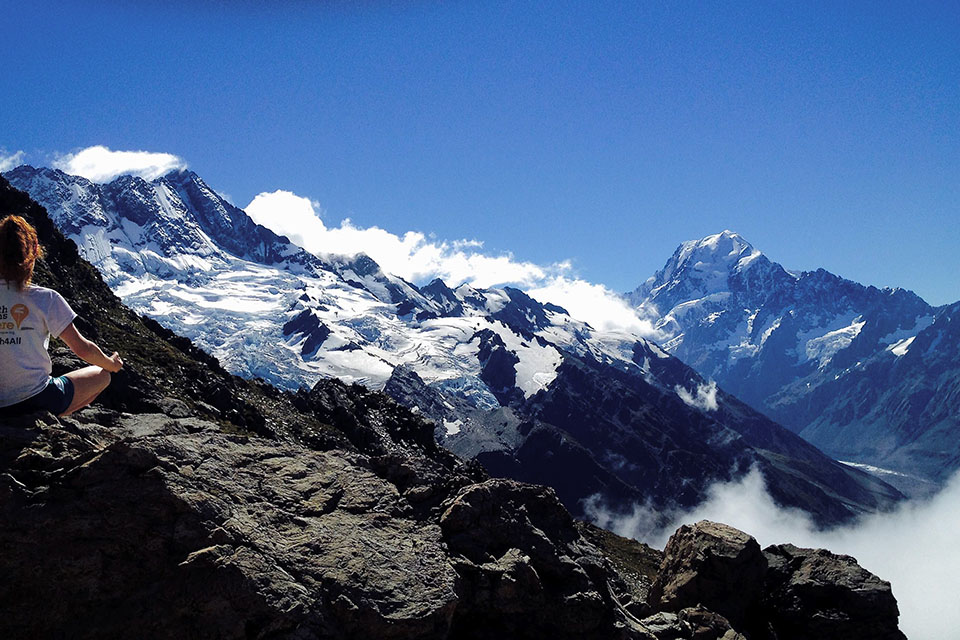 Many English majors/minors study abroad to gain important cross-cultural perspectives, conduct research, develop their language abilities, or gain global experience teaching those of another culture. This page contains information that will assist English majors/minors determine how best to integrate study abroad into their Brandeis careers.
Sample of Approved Programs with English Coursework
Visit the Brandeis Approved Programs List to review a comprehensive list of programs that offer English coursework. Click on "Advanced Search" to filter options or search for unique program traits like internships or research. Additional programs might have acceptable coursework, but this list shows the primary locations where English courses may be available.
Study Abroad Liaison
To assist students with their academic choices abroad and to help answer any questions about receiving major/ minor credit while abroad, each academic department and program has assigned a faculty member to serve as the Study Abroad Liaison. English majors/minors who plan to study abroad should speak with the study abroad liaison before they go abroad, and again once they have returned from study abroad.
The liaison for English is Prof. William Flesh

Receiving Credit in English
If the course you have taken elsewhere is a suitable substitution (that is, if it meets the spirit of the departmental requirement), then you should complete an Petition to Request a Substitution for a Requirement form. The Study Abroad Liaison will receive notification of your request and make a decision to approve or deny it; if the substitution is accepted, the change will reflect in your Undergraduate Audit on sage.
Please bear in mind that the Brandeis English department allows majors to count a maximum of two courses taken outside the Brandeis English department towards the Brandeis English degree. This includes courses taken while studying abroad, cross-listed courses, and transfer courses.
FAQs