Challenging Anti-Blackness in Literary Studies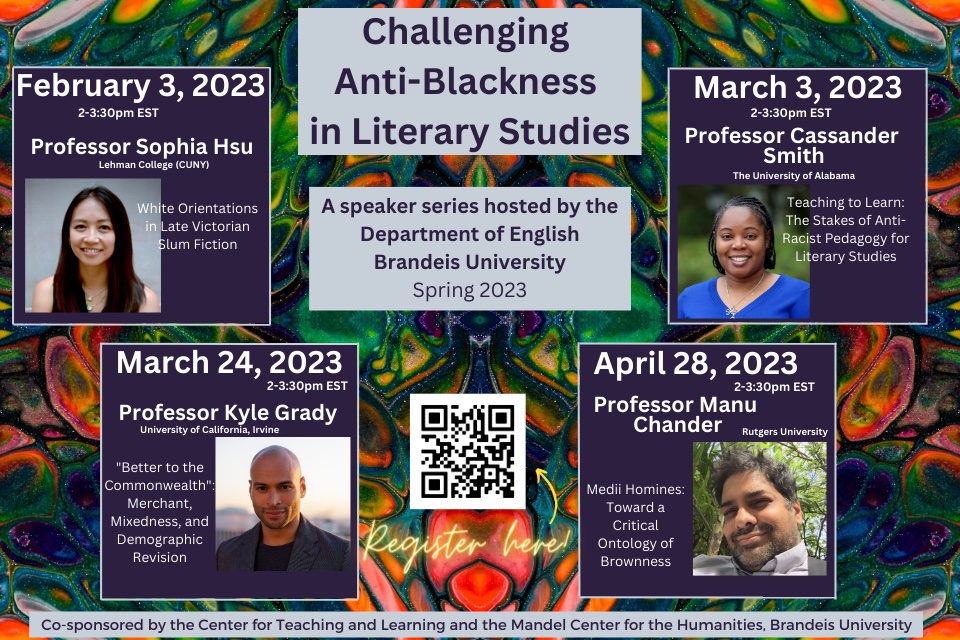 The Brandeis English Department, with the support of the Center for Teaching and Learning and the Mandel Center for the Humanities, presented a yearlong speaker series called "Challenging Anti-Blackness in Literary Studies." The goal of the series was to understand how race and anti-Blackness have structured the field of literary studies across a range of subfields, with an eye towards reshaping the department curriculum to attend more directly to these histories.
"Medii Homines: Toward a Critical Ontology of Brownness"
Professor Manu Chander, Rutgers University
2-3:30 p.m. Friday, April 28, 2023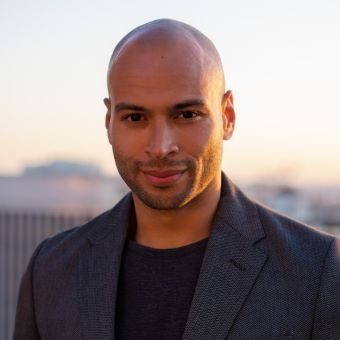 "Better to the Commonwealth:" Merchant, Mixedness and Demographic Revision
Professor Kyle Grady, University of California, Irvine
2-3:30 p.m. March 24, 2023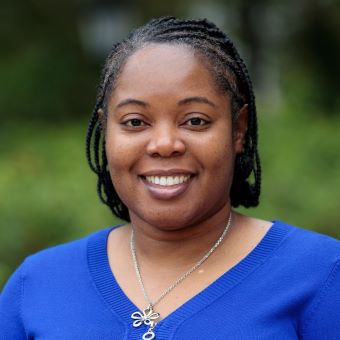 "Teaching to Learn: The Stakes of Anti-Racist Pedagogy for Literary Studies"
Professor Cassander Smith, University of Alabama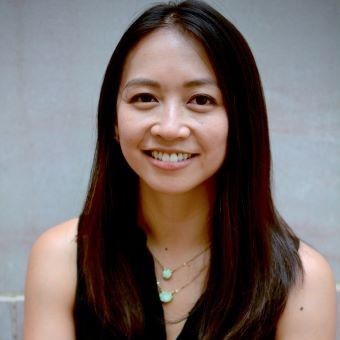 "White Orientations in Late Victorian Slum Fiction"
Professor Sophia Hsu, Lehman College (CUNY)
2-3:30 p.m. Feb. 3, 2023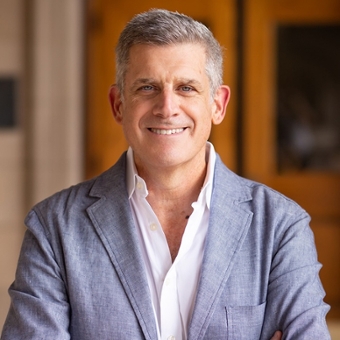 "Teaching Baldwin Teaching"
Professor William Maxwell, Washington University
10:30 a.m.-12 p.m. Nov. 29, 2022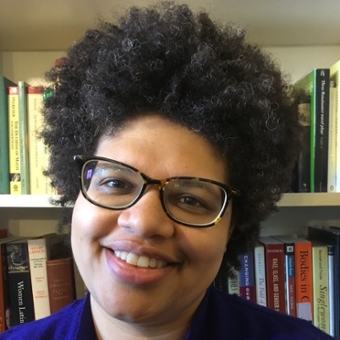 "Race and Revision: Editing Othello" 
Professor Patricia Akhimie, Rutgers University
9:30-11 a.m. Oct. 25, 2022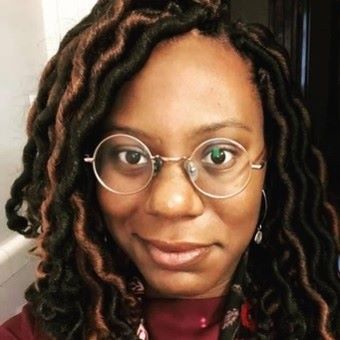 "Hurston's Secret Laughter: Contributions to African American Thought"
Professor Lindsey Stewart, University of Memphis
2-3:30 p.m. Sept. 30, 2022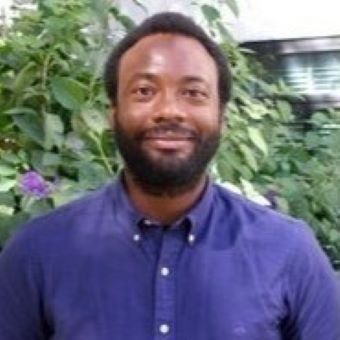 "Everyman and Everybody: The Problem of Black Matter"
Professor Matthew Vernon, UC Davis
2-3:30 p.m. Sept. 16, 2022