Challenging Anti-Blackness in Literary Studies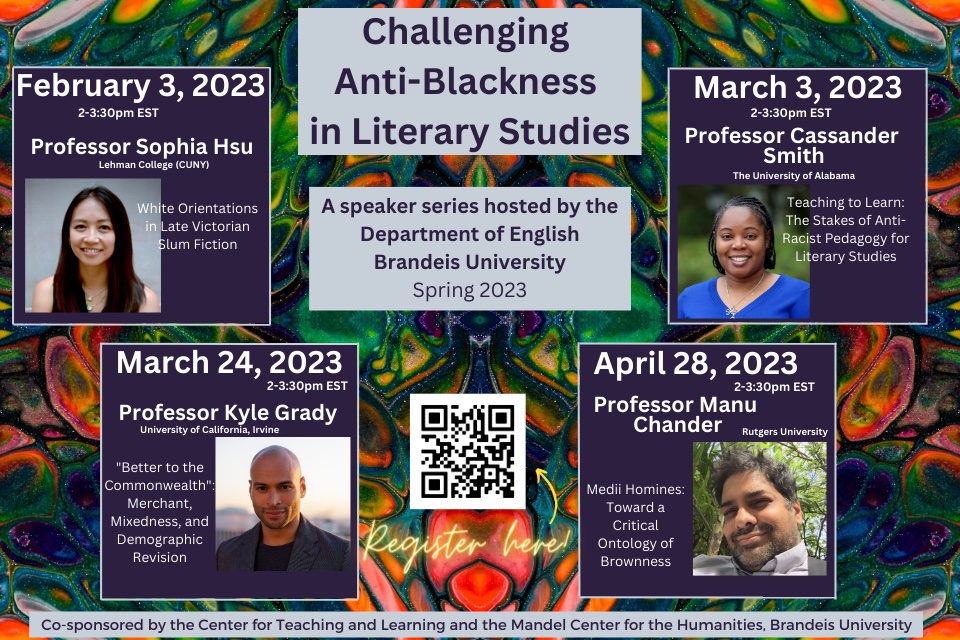 The Brandeis English Department, with the support of the Center for Teaching and Learning and the Mandel Center for the Humanities, will present a yearlong speaker series called "Challenging Anti-Blackness in Literary Studies." The goal of the series is to understand how race and anti-Blackness have structured the field of literary studies across a range of subfields, with an eye towards reshaping the department curriculum to attend more directly to these histories.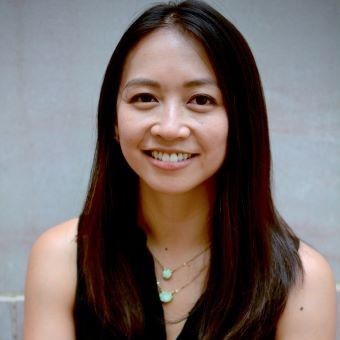 White Orientations in Late Victorian Slum Fiction
Professor Sophia Hsu, Lehman College (CUNY)
Friday, Feb. 3, 2023
2-3:30 p.m.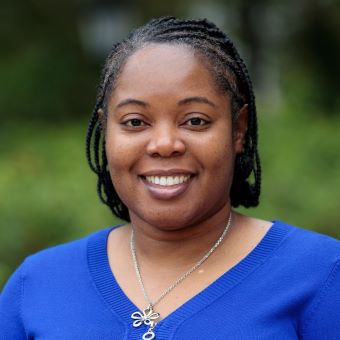 Teaching to Learn: The Stakes of Anti-Racist Pedagogy for Literary Studies
Professor Cassander Smith, University of Alabama
Friday, March 3, 2023
2-3:30 p.m.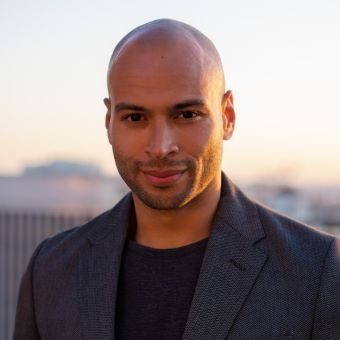 "Better to the Commonwealth:" Merchant, Mixedness and Demographic Revision
Professor Kyle Grady, University of California, Irvine
Friday, March 24, 2023
2-3:30 p.m.
Medii Homines: Toward a Critical Ontology of Brownness
Professor Manu Chander, Rutgers University
Friday, April 28, 2023
2-3:30 p.m.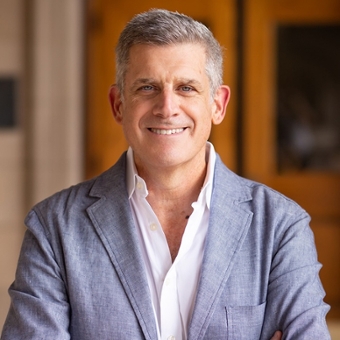 Teaching Baldwin Teaching
Professor William Maxwell, Washington University
Tuesday, Nov. 29, 2022
10:30 a.m.-12 p.m.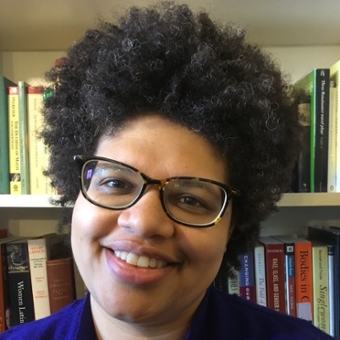 Race and Revision: Editing Othello 
Professor Patricia Akhimie, Rutgers University
Tuesday, Oct. 25, 2022
9:30-11 a.m.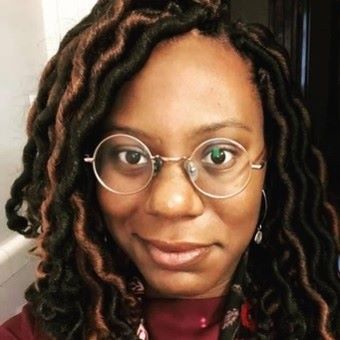 Hurston's Secret Laughter: Contributions to African American Thought
Professor Lindsey Stewart, University of Memphis
Friday, Sept. 30, 2022
2-3:30 p.m.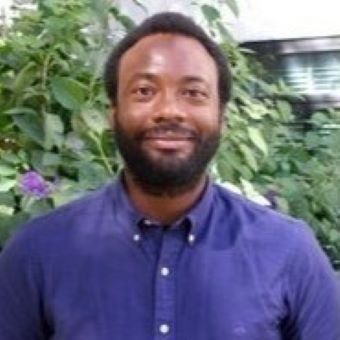 Everyman and Everybody: The Problem of Black Matter
Professor Matthew Vernon, UC Davis
Friday, Sept. 16, 2022
2-3:30 p.m.