Jerome Tharaud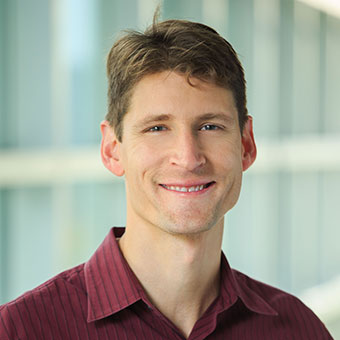 Assistant Professor of English
PhD, University of Chicago
Research Interests
Early American literature and culture; print culture and media; American religious history; art history and visual culture; theories of space and place; the American West.
Selected Publications
"Evangelical Space: The Oxbow, Religious Print, and the Moral Landscape in America." American Art 28.3 (Fall 2014): 52-75.
"'So far heathen': Thoreau, the Missionary Memoir, and Walden's Cosmic Modernity." ESQ: A Journal of the American Renaissance 59.4 (2013): 618-61.
"The Evangelical Press, Harriet Beecher Stowe, and the Human Medium." Arizona Quarterly 69. 2 (Summer 2013): 25-54.
"Emerson's Geographical Imagination: Private Journeys of Grief and Healing through the American Landscape." Nineteenth-Century Prose 30 (2003): 102-135.
Articles for a General Readership
"Sliding into History," Montana Quarterly 13.4 (Winter 2017): 38-47.
"Housebreaking." Montana Quarterly 11. 3 (Fall 2015): 60-65.
Current Projects
"Apocalyptic Geographies: Religion, Literature, and the American Landscape, 1820-1860"
My book investigates how the rise of mass print influenced antebellum conceptions of space and transformed the ways readers saw themselves, their communities, and distant others. I argue that Protestant evangelicals used print to produce a modern form of sacred space that profoundly shaped antebellum culture. This "evangelical space" changes our understanding of some of the period's most iconic works of literature and art; more broadly, it unsettles the master narratives we use to talk about nineteenth-century America, including secularization and Manifest Destiny.
Selected Courses Taught
Environmental Literature in an Age of Extinction (Eng 28A) 

The Great American Picture Book (Eng 110B)

The American Renaissance (ENG 6a)
Reading the American Revolution (ENG 146a)
Frontier Visions: The West in American Literature and Culture (ENG 47a)
American Literary Geographies (ENG 247a)
Religion and Literature (ENG 250a)