Hanh Bui
My doctoral research is positioned at the crossroads of Shakespeare studies, age studies, and early modern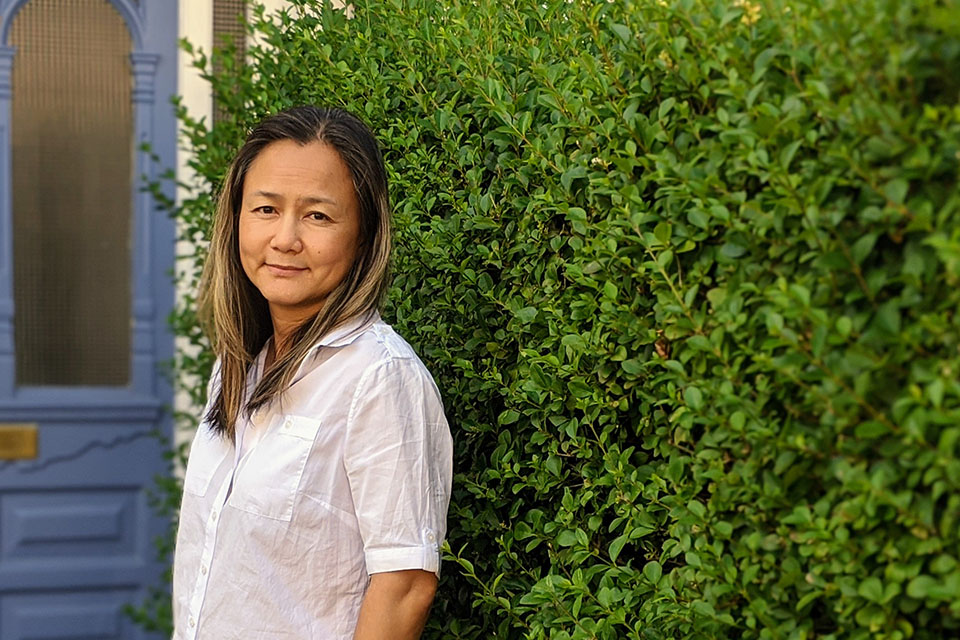 health and science. I am fortunate to be writing my dissertation while living in London, where Shakespeare spent most of his career as an actor, writer, and theater professional. The resources here are phenomenal – Shakespeare's Globe (where I work part-time as a research assistant), the British Library, National Archives, Wellcome Collection, the list goes on. There are usually several plays by Shakespeare and his contemporaries on offer at any given time, and schools such as King's College and University College London host frequent lectures by an international group of scholars.
My dissertation, "Promised Ends: Shakespeare, Aging, and Technology," addresses the role that scientific and medical technology plays in the performance, construction, and constitution of aging bodies in Shakespeare's works. Scholars have analyzed Shakespeare's aged characters within the context of early modern medical theories, while others have examined Shakespeare's use of scientific or medical language. My project combines multiple approaches and archives to widen the historiography of old age to focus on material culture – inventions such as the mirror, spectacles, printing press, and clock – which, I argue, introduced new scientific and economic contingencies to the life course. 
Another benefit of being in London is that I am able to attend conferences and workshops throughout the UK and mainland Europe, where I have had the privilege to meet talented scholars with diverse perspectives on Renaissance studies. My favorite destinations have been Belfast, Rome, Pisa, Lisbon, and Brno (Czech Republic), where my flight home was canceled, and I was obliged to spend a couple extra days as a tourist!
I am delighted that a version of my dissertation chapter on the mirror and old age in Shakespeare's sonnets appears in a new edited volume entitled Shakespeare's Things: Agency, Materiality, and Performance (Routledge, 2020). Additionally, an article on representations of childhood in a film adaptation of Macbeth was published recently in Literature/Film Quarterly.
I am currently taking a break from my dissertation to prepare another essay for possible publication. I have long been fascinated by Prospero's description in The Tempest of Caliban's mother, Sycorax, as a witch "who with age and envy / was grown into a hoop." The lines are a remarkable evocation of old age and deformity, and I am investigating how age and dis/ability overlap with gendered and racialized discourses in early modern writings.