Prudence Ross '20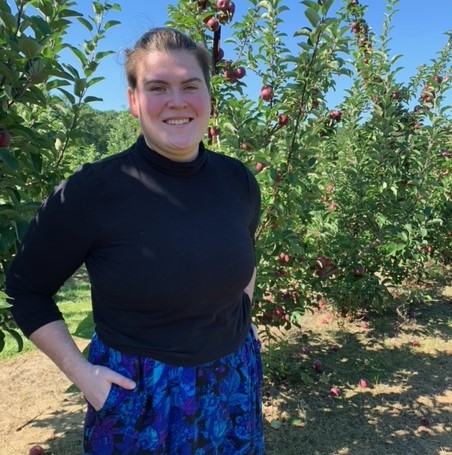 I came to Brandeis planning to study Economics and Politics, with the hopes of eventually pursuing a law degree – at the time, it seemed a pragmatic path to financial stability. When I enrolled in Professor Targoff's Shakespeare course for my first semester, I did so with the sole intention of fulfilling my writing intensive graduation requirement.

At the risk of sounding clichéd, taking that class made me fall in love with the study of literature. Through my sophomore year, I timidly dabbled in English, filling holes in my schedule with courses in the department until I decided to commit to the completing the degree. While I quickly slotted myself into a specialty in the Early Modern period, the wide range of faculty at Brandeis allowed me to explore a variety topics and fields that continue to inform my work today. Particularly formative courses outside of my chosen focus were "After Austen" with Professor Plotz, "Thinking About Infinity" with Professor Flesch, and "Postcolonial Theory" with Professor Anjaria.

At the outset of my senior year, I decided to apply to graduate school after encouragement from Professor Targoff, who had agreed to advise my senior honors project on divorce in Milton's Paradise Lost. In the spring, I began work on a second honors essay with Professor Plotz that examined the science fiction genre through the lens of trauma theory.

At Brown, I have continued with the literary interests I developed at Brandeis, with my primary attention being on the application of trauma theory to Early Modern texts. The spirit of exploration that Brandeis has instilled in me has also allowed me to branch out into new fields – I am currently fostering a budding interest in the Medieval period as I proceed with my qualifying examinations and begin teaching classes.