Undergraduate Programs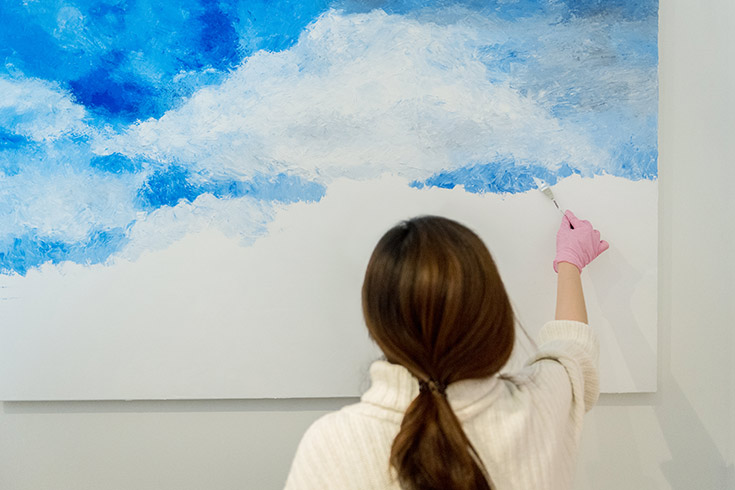 The undergraduate program in Studio Art offers diverse approaches in painting, sculpture, printmaking, drawing, and new media through the fundamental process of direct experience. Our established faculty fosters students' abilities to make informed judgments and push themselves beyond expectations.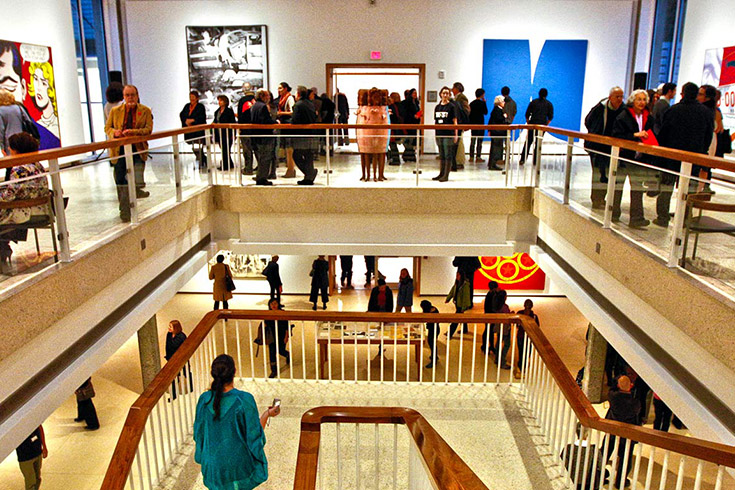 The undergraduate program in Art History at Brandeis promotes detailed and critical analyses of art of the past and present. The program examines art through multiple lenses and emphasizes a global perspective.
The architectural studies minor is designed for students with an interest in architecture and for those looking to pursue a career in architecture or related fields such as architectural history, historical preservation or urban planning and design.
A minor in art history is offered in addition to the major. This gives the student majoring in another department the opportunity to flexibly construct a program of six art history courses that reflect their own personal or academic interests. Studio art majors may minor in art history if they take three art history courses in addition to those required for their major.
The studio art minor is intended as both a stand-alone course of study for those students majoring outside the Fine Arts Department or as a supplement to art history majors The minor is designed to build an accomplished portfolio that generates an interdisciplinary exploration from studio offerings that include drawing, painting, sculpture, printmaking, and digital media. Minors are expected to work alongside majors in Senior Studio, a capstone year where students develop a year-long portfolio of personal work.