Undergraduate Programs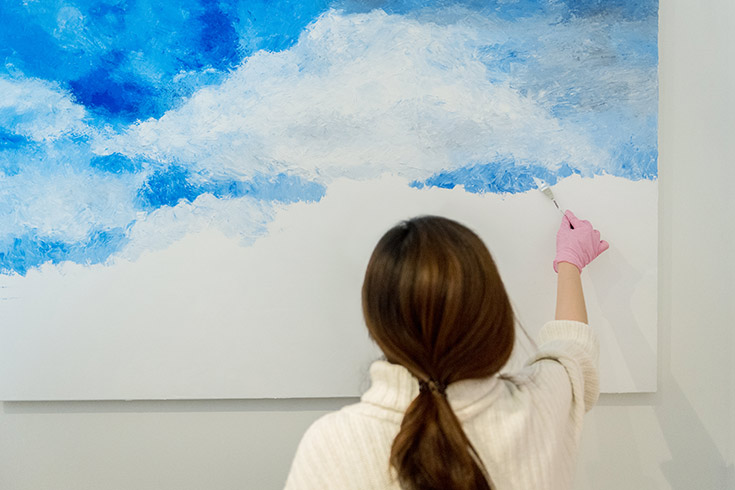 The undergraduate program in Studio Art offers diverse approaches in painting, sculpture, printmaking, drawing, and new media through the fundamental process of direct experience. Our established faculty fosters students' abilities to make informed judgments and push themselves beyond expectations.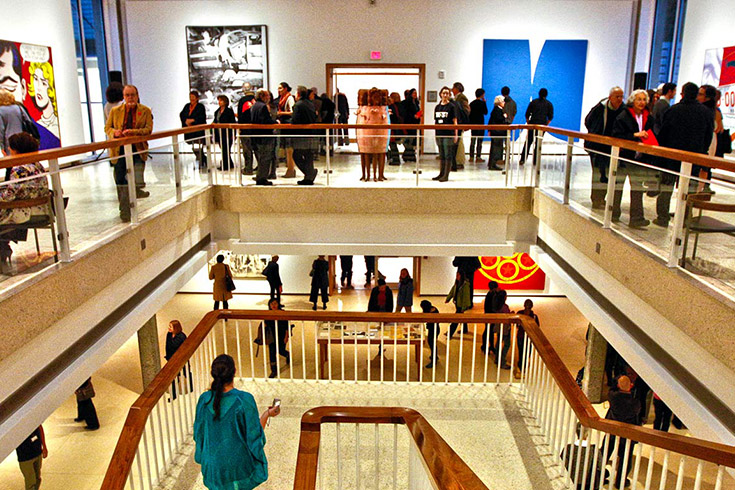 The undergraduate program in Art History at Brandeis critically promotes a retrospective analysis of the art of the past, while critically engaging the art of the present. The program offers a variety of courses in ancient to contemporary Western and Asian art.
The architectural studies minor is designed to benefit students who would like to pursue an architectural career — whether as a professional architect, a historian of architecture or a related field in architecture or urban planning.
A minor in art history is offered in addition to the major. This gives the student majoring in another department the opportunity to flexibly construct a program of six art history courses that reflect their own personal or academic interests. 
The studio art minor is intended as both a stand-alone course of study for those students majoring outside the Fine Arts Department or as a supplement to art history majors The minor is designed to build an accomplished portfolio that generates an interdisciplinary exploration from studio offerings that include drawing, painting, sculpture, printmaking, and digital media. Minors are expected to work alongside majors in Senior Studio, a capstone year where students develop a year-long portfolio of personal work.