Academics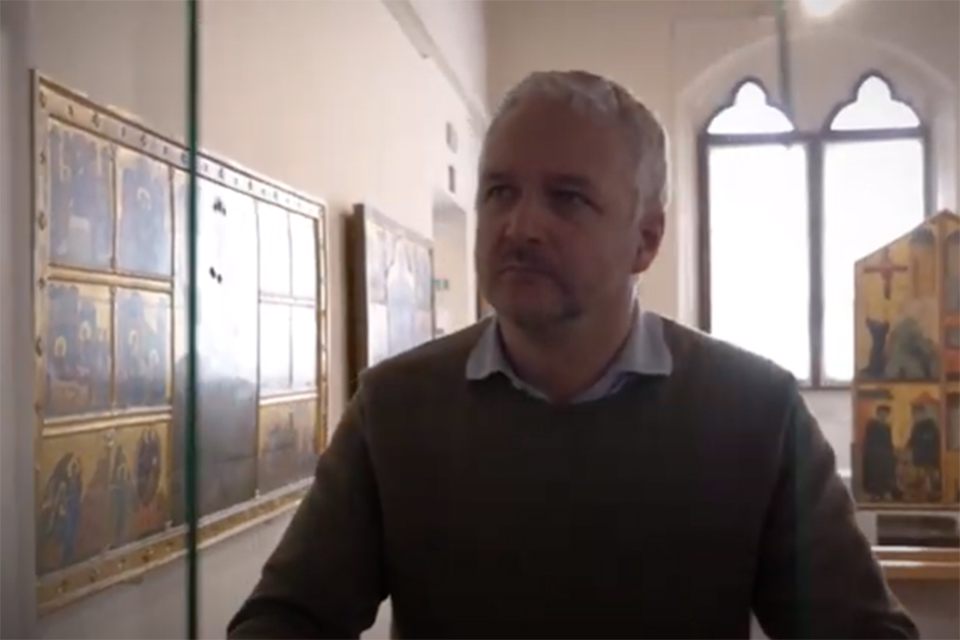 Course Overview

The two courses will run concurrently in the summer and students will earn a total of 8 credits. All academic work will be taught in English. A Brandeis professor serves as faculty director and shares teaching responsibilities with guest faculty from the Siena Art Institute.
In this experiential learning program, the classroom and studio sessions are fully integrated with excursions to artistic and cultural sites, including an academic field trip to Florence and a one-day trip to San Gimignano. These excursions are to sites of artistic significance and will directly relate to the course work in both the studio art and art history courses. Additional non-art related excursions focus on creating a deeper understanding of contemporary Italian life, complementing the historical study for cultural integration. These field trips are incorporated into the curriculum of both courses.
The two courses were specifically designed by Brandeis faculty in the Department of Fine Arts and were approved for academic credit by the Brandeis Creative Arts Council.
All courses on Brandeis-Led Programs are Brandeis courses and will not count as transfer credit.
For more information on the coursework during Brandeis in Siena, please contact Ari Kramer in the Office of Study Abroad.