Student Life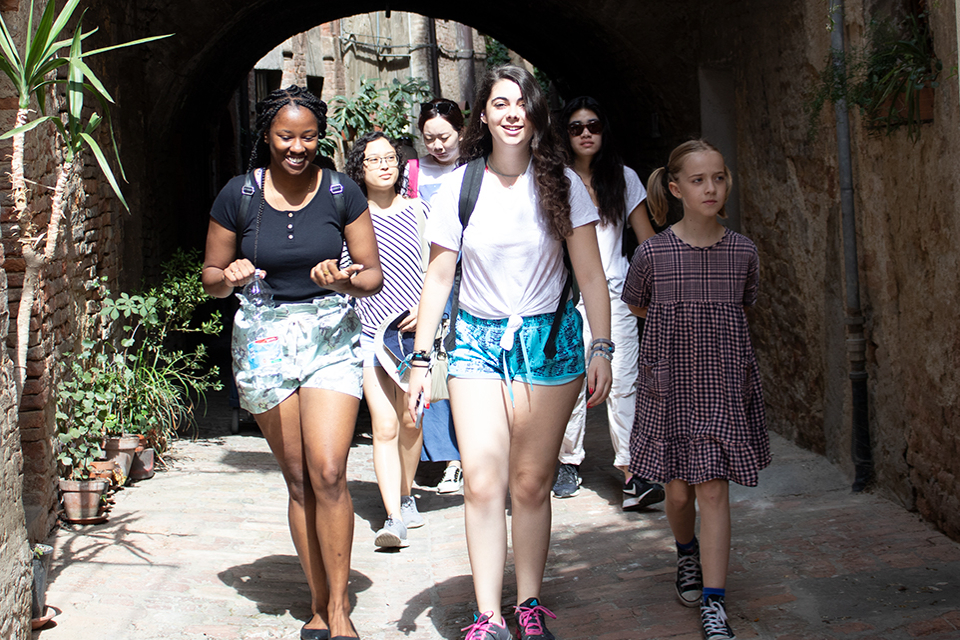 Brandeis in Siena is not just about the in-classroom academic learning, but is a holistic program experience including excursions to relevant locations in Tuscany, orientation activities, and 24/7 student support. Please use this page to learn more about the various aspects of the program and contact Ari Kramer with any questions or for more details.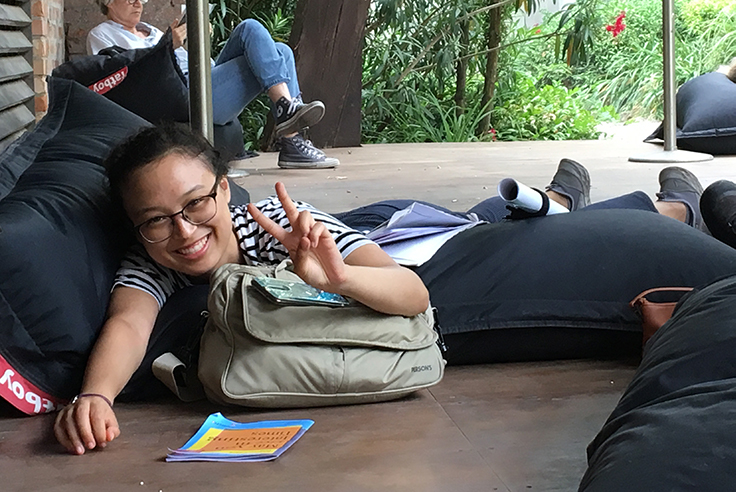 Sarah Guise, Wellesley College '20
Major: Art History
Many students on Brandeis in Siena are Brandeis undergraduates, but not all. Sarah participated on the program during the summer before her senior year at Wellesley College and found herself immersed in a welcoming community of Brandeis and non-Brandeis students all interested in understanding Italian art through a new perspective.
Brandeis Study Abroad Account