Happy New Year! Shanah Tovah!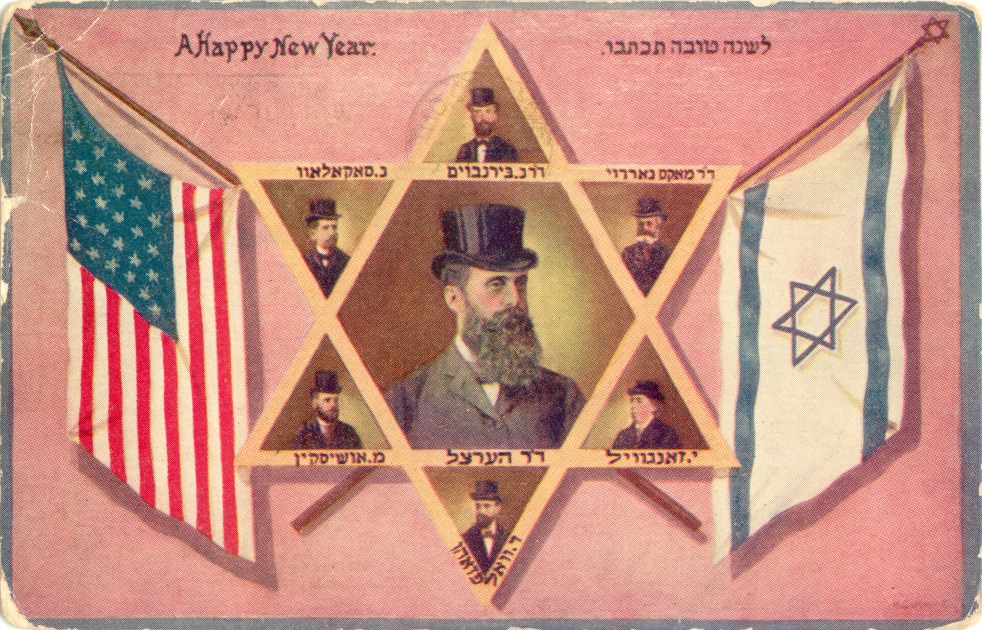 Photo Credit: Copyright The National Library of Israel
YEAR IN REVIEW 2019-20 (5780)
Happy New Year from the Schusterman Center for Israel Studies! As we bid farewell to the past year, 5780 according to the Jewish calendar, we take pride in all that we have accomplished, despite the challenges of the past several months.
The great Columbia University Jewish historian, Salo Baron, once authored a book entitled "Steeled by Adversity." The title is apt for our times reminding us how often before we have faced adversity and been "steeled" by it. We are being steeled by the current crisis as well, especially here at Schusterman.
As we enter a new year, we look back and recall highlights of the tumultuous year just past.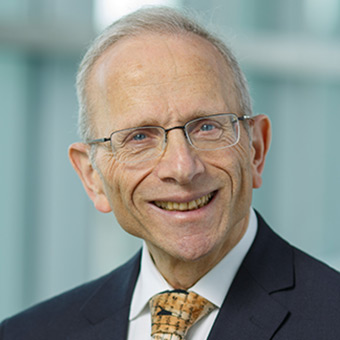 In closing, I wish to thank our friends and supporters as we continue our mission to cultivate Israel literacy and a deep, nuanced understanding of Israel, its history, culture and people. "Steeled by adversity," the Schusterman Center's reach now extends far beyond Brandeis to the broader academy and to all those interested in deepening their knowledge of Israel anywhere in the world. In these unprecedented, historic times, our work, your support, and our shared vision are more vital than ever.
Jonathan D. Sarna
Director, Schusterman Center for Israel Studies
University Professor and Joseph H. & Belle R. Braun Professor of American Jewish History