Brandeis-Arlington Teacher Leader Fellowship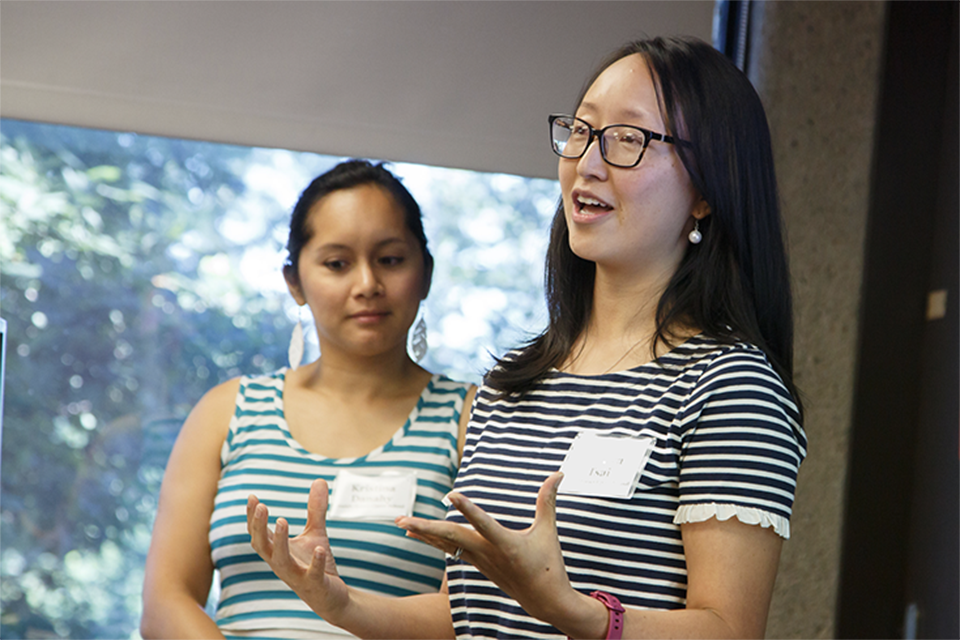 The Arlington-Waltham Fellowship
Arlington Public Schools is committed to supporting collaboration between teachers and administration, to providing more opportunities for teachers to engage in meaningful instructional planning and decision-making at the school level, and to building capacity as a system to better meet the needs of students, families, and staff. To support these efforts the AEA and District Administration have partnered with Brandeis University to create the Brandeis-Arlington Teacher Leader Fellowship.
Participants who complete the program:
Attend two consecutive summer sessions at Brandeis;
Complete online coursework throughout the school year;
Meet with a 1:1 coach throughout the school year;
Earn a minimum of 24 graduate credits, with the opportunity to earn additional credits;
Are guaranteed graduate course reimbursement pursuant to the AEA contract Article XVIII.A;
Have the opportunity to earn a "CAGS" and principal licensure with one additional year of coursework and practicum through Salem State University OR an EdM with one additional year of coursework through Brandeis University.
Brandeis offers up to 50% in tuition scholarships, and the Arlington Public Schools will support teachers who apply and are accepted with an additional $6,000 scholarship. This means that the total cost to participants in the 24-credit AGS program would be approximately $7,000.
Applicants must:
Have at least three years of experience as a teacher in the Arlington Public Schools and have earned professional status;
Talk with your principal and curriculum leaders about your interest in participating, and how they will support your participation in the program;
Plan to attend the Arlington August Leadership Workshop with other teacher leaders and school and district administrators;
Consider your commitment to the Arlington Public Schools and sustained leadership in the system. The Fellowship represents an investment in you and your growth as an educator, and the district expects participants to make a personal commitment to remain in and contribute what they learn to the system for at least three years after completing the program.