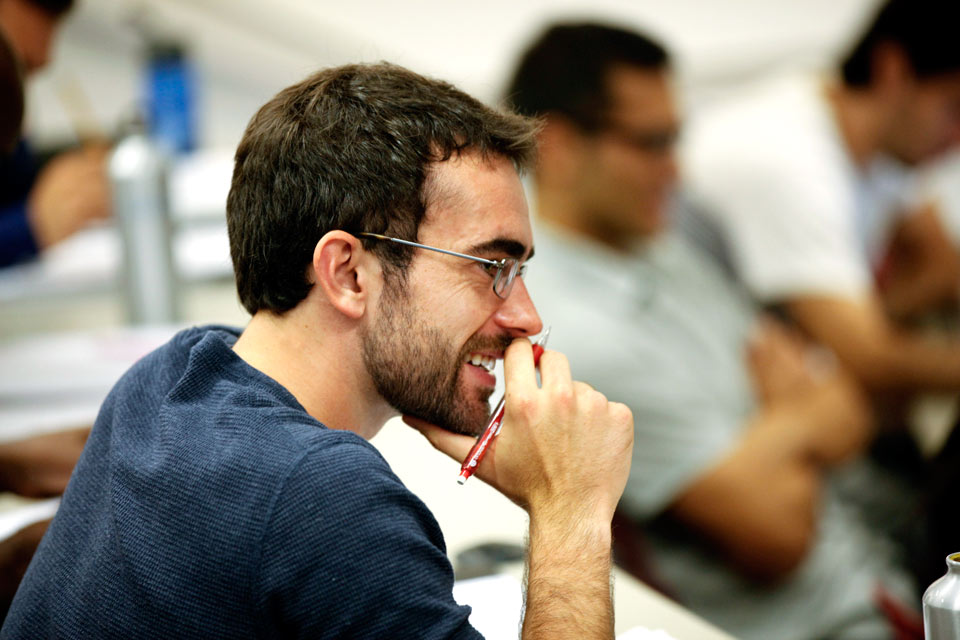 Congratulations on being admitted to the Graduate School of Arts and Sciences (GSAS) at Brandeis. You have been selected from an outstanding group of candidates to join our elite community of scholars. The information on this page will guide you through the process of enrollment. 
Confirming Your Intention to Enroll
Completing the Admission Response Form is the first step. Your admission letter includes a deadline and instructions for completing the form.
If your admission letter indicates that you must pay an enrollment deposit, please note that your enrollment confirmation will not be considered complete until the deposit is received. The $300 non-refundable enrollment deposit can be paid online immediately after your Admission Response Form is submitted.
Important Resources
The Admitted Student Checklist contains all the information, forms and paperwork you will need to prepare for your arrival on campus. You will receive a series of emails that contain deadline reminders and other information about the materials on this page. We recommend visiting our resources on housing, financial aid and student employment as well.
"I knew Brandeis had a reputation for world-class research because I had admired their work from afar. What I did not know is how close the sense of community would be between these world-class faculty and their students. I realized over the next few years that the combination of cutting edge academic investigation, interdisciplinary learning, and close mentoring gave Brandeis its unique character."
Vipin Suri, PhD'01
GSAS Alumni Representative