The Graduate School of Arts and Sciences Announces the 2017 University Prize Instructors
May 5, 2017
The University Prize Instructorship (UPI) has been awarded to six doctoral students in Anthropology, English, History, Mathematics, Neuroscience, and Psychology. The award provides $6,000 for senior doctoral candidates to design and teach their own course.
"The University Prize Instructorship is always a particularly exciting award because it has impact beyond GSAS," says Eric Chasalow, Dean of the Graduate School of Arts and Sciences. "Not only does it enable our most promising educators to design and contribute innovative courses to their departments' offering, it also provides undergraduates with exciting electives that would not be available without the award."
A faculty committee evaluates the applications, focusing on proposed syllabi, advisor recommendations, and previous teaching evaluations. Department Chairs determine whether the proposed courses will be a valuable addition to the department's existing course lineup.
"We take pedagogy very seriously at Brandeis," says Chasalow, "and the the UPI recipients have already demonstrated their abilities as instructors. This award is an excellent opportunity for them to build on that teaching experience. I am always impressed with the depth and scope of the courses they bring to the table."
The 2017 University Prize Instructors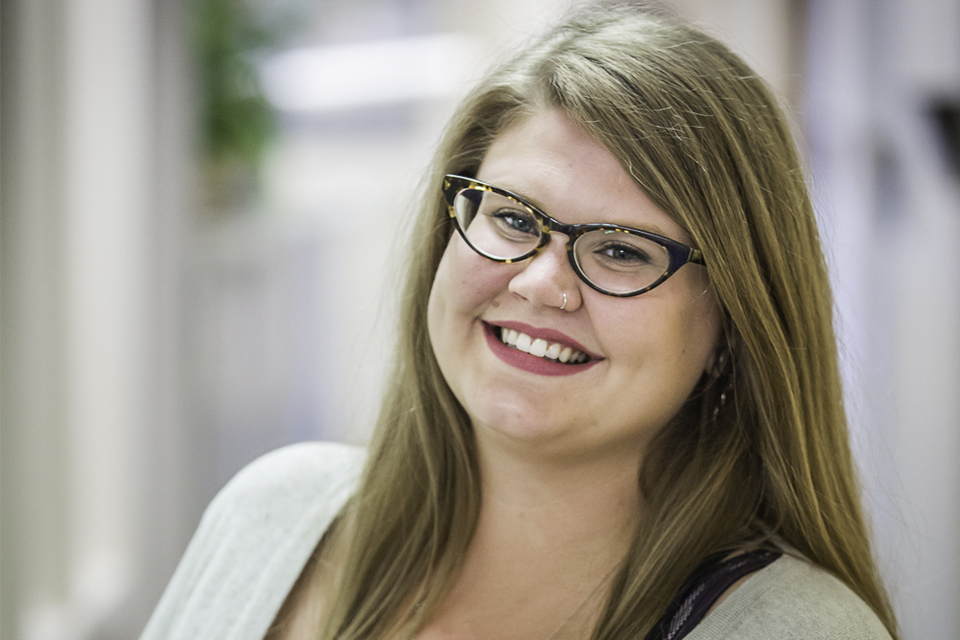 Jara Connell, Anthropology
Jara will teach U.S. Policing in Context: Past, Present, and Future, which focuses on the practice of policing in the U.S. Students will critically examine police policies, narratives, training, culture, technology, and reform efforts through an interdisciplinary lens that prioritizes perspectives on race, gender, and socioeconomic class.
"The course will culminate in a contextualized understanding of U.S. policing practices both as they have evolved and in the present moment," says Connell. "Ultimately, this perspective will allow students to engage thoughtfully with contemporary debates on policing and reform efforts. I'm very grateful to have the opportunity to create and teach my own course as a PhD student."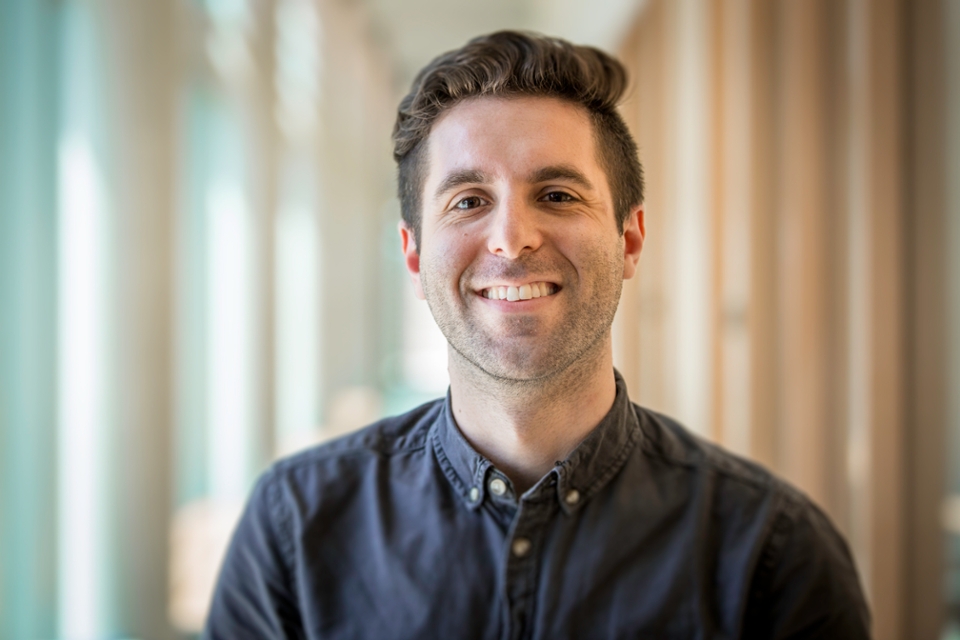 Brenden O'Donnell, English
Brenden will teach Literature Between Habit and Addiction, which concentrates on texts from the early 19th Century to today, and considers how models of addiction both develop chronologically and recur. 
"The goal of the course is to consider the role of literary studies in confronting the problem of addiction," says O'Donnell. "In a contemporary context in which the opioid epidemic is only worsening, the surgeon general has urged us to think of addiction as a disease rather than a moral failing. Rather than taking for granted that some people suffer from a phenomenon called addiction, we can consider how addiction is actively constructed though morality, medicine, and identity. Literature makes precisely these considerations through its fixation on habits: repetitive actions such as substance use or compulsive behavior."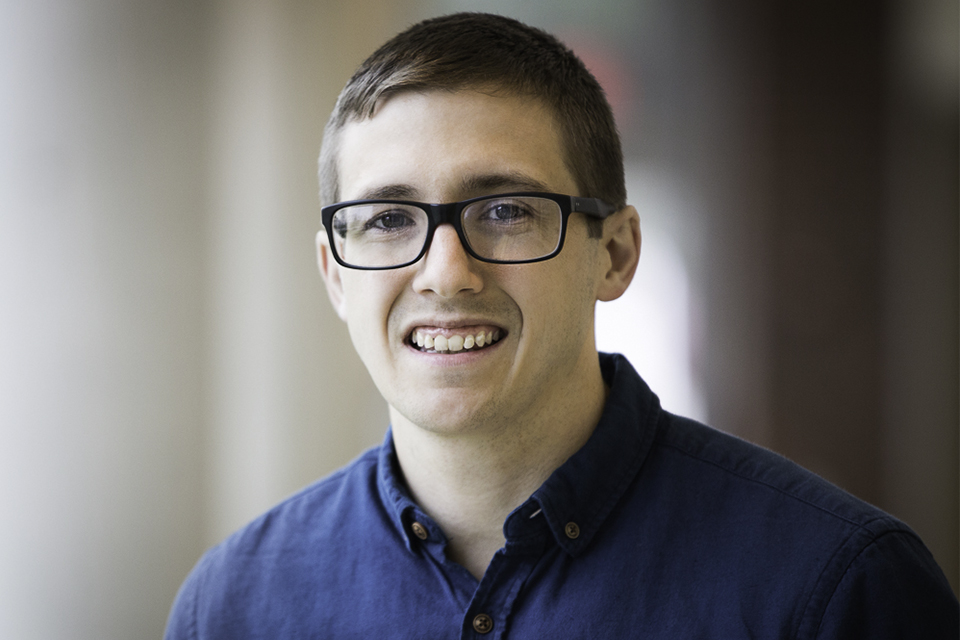 Patrick Brown, History
Patrick will teach Overturning the Old Order: The French, Russian and Chinese Revolutions Reconsidered. It will explore various theories of revolutions and will test those theories through case studies on the three "Great Revolutions": the French, Russian, and Chinese Revolutions. Particular attention will be paid to the lived experience of a revolution.
"I hope to gain experience teaching a course I designed based on my research to a group of engaged students," says Brown. " I hope that my students will gain not only a more complete and nuanced understanding of the French, Russian, and Chinese Revolutions, but also a more complete understanding of revolutions more broadly. The course also seeks to develop analytical categories and themes that will hopefully help make students more inquisitive and understanding global citizens."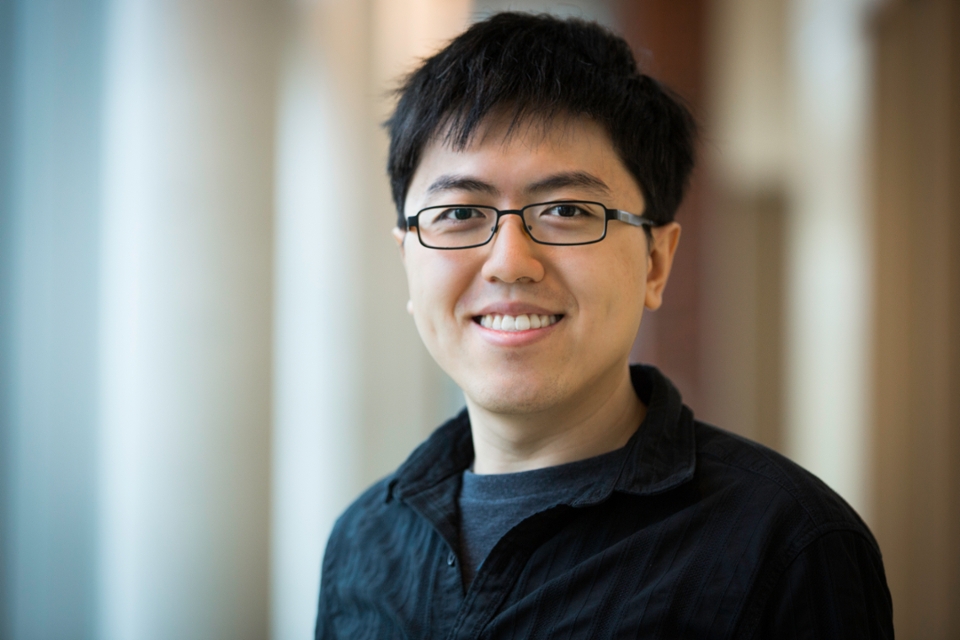 Yan Zhuang, Mathematics
Yan will teach Cryptology, which focuses on the science and mathematics of secure communication. Students will explore secret-keeping systems throughout history, from the classical Caesar cipher to the RSA algorithm, and discuss the mathematics behind their analysis. The course is aimed at non-majors and will be taught in an interactive lecture format supplemented by activities fostering mathematical exploration.
"This will be the first course that I teach using a peer learning paradigm, and I hope that this approach will foster agency and belonging in the classroom, provide an avenue of instruction for students whose learning styles are incompatible with traditional lectures, and show how mathematics is actually done in the real world, contrary to the common belief that math is an individual, competitive activity," says Zhuang. "I also hope that my course will communicate the beauty and usefulness of mathematics and the joy of mathematical discovery with students who may not otherwise have thought to take a math course!"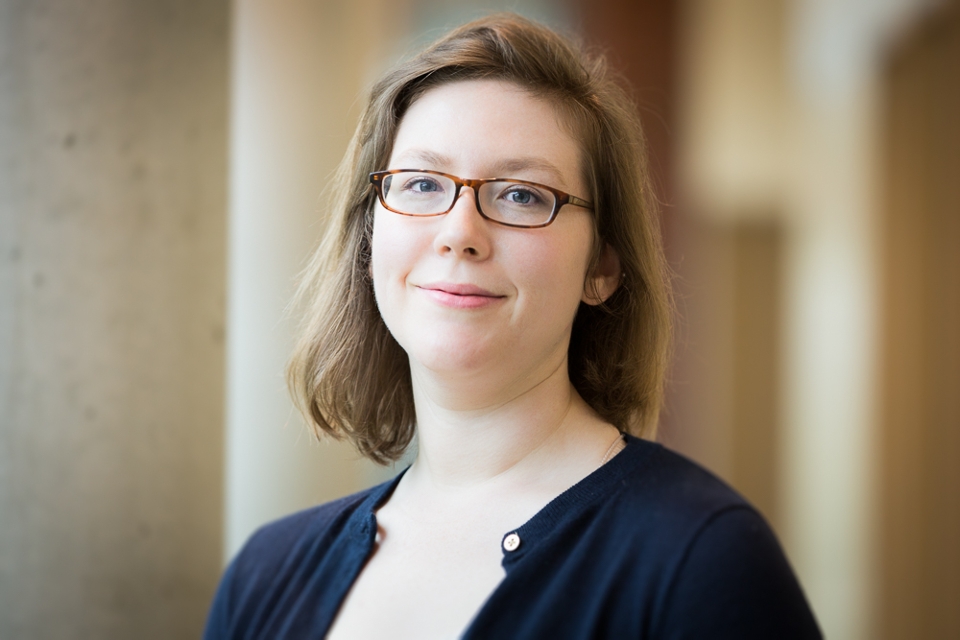 Sarah Richards, Neuroscience
Sarah will collaborate with Daniel Powell, another PhD candidate in Neuroscience, to teach Neurobiology of Stress. Students will be given a broad introduction to stress neurobiology, from the initial stress response to the role of stress in human neuropsychiatric diseases.
"Studying the neurobiology of stress represents a unique opportunity to explore environment-organism interaction in a way that is relevant to animals from invertebrates to humans," says Richards. Aside from hoping the course will give students a better understanding of the profound plasticity of the nervous system, Richards is also excited to offer a course that emphasizes engagement with scientific writing and literature. "One of my primary teaching goals is for students to leave feeling more confident in their ability to communicate scientific findings in writing, which is a critical skill for all scientists," she says. "I feel very honored to have been given this opportunity and and I could not be more excited to co-teach Neurobiology of Stress with Daniel Powell."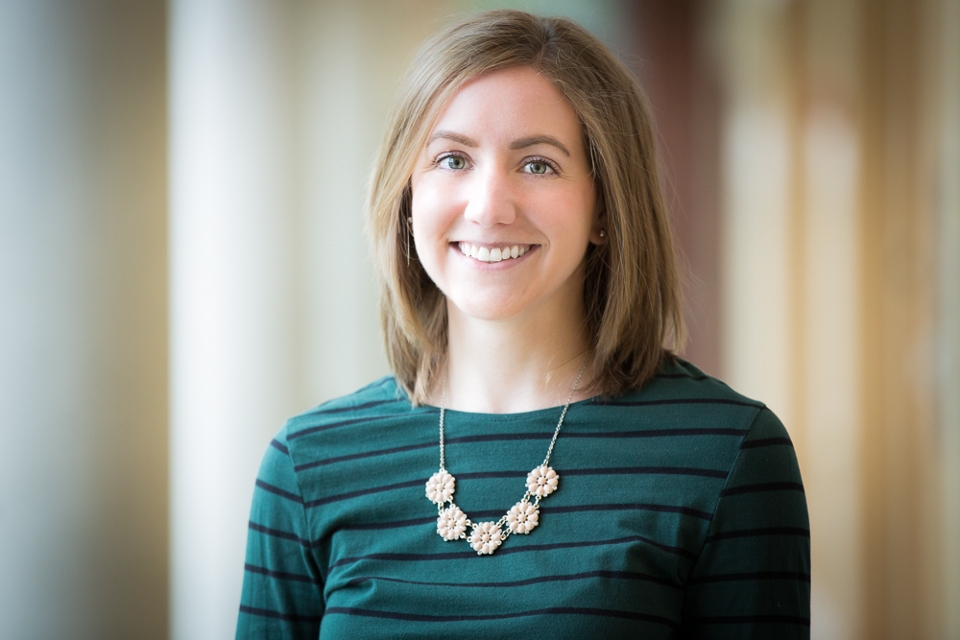 Laura Paige, Psychology
Laura Paige will teach Memory Distortion in Everyday Life, a course that will examine the imperfections of human memory and the circumstances in daily life by which memory fails. Students will critically examine current research, as well as how memory distortion is presented in the media.
"Through teaching this course, I hope that I can expose a new cohort of students to just how fascinating memory failure is," says Paige. "Someone once said that we learn far more from our failures than we do our successes and I think that rings true when trying to understand how the brain works. The UPI is a wonderful opportunity for graduate students to channel their passions and interests into a course that serves the greater community here at Brandeis."