Meet Our New Staff Members!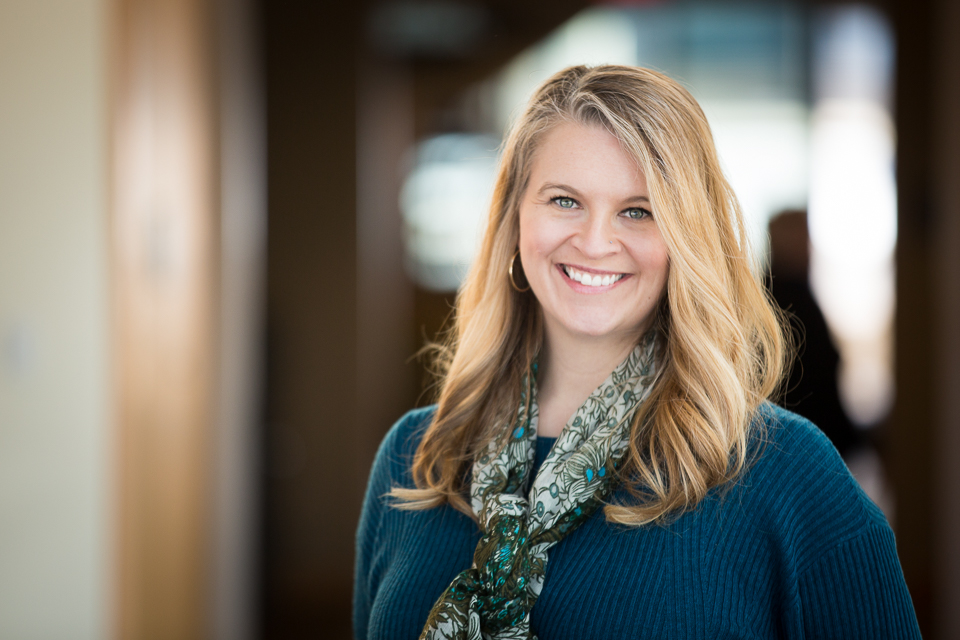 Photo Credit: Simon Goodacre
February 9, 2018
We are excited to welcome Alyssa Stalsberg Canelli and Monique Howell to our team at GSAS.
Alyssa will serve as the Assistant Dean of Academic Affairs. She comes to us with an extensive background in academic administration, and she previously served as the Assistant Director of Experiential Learning and Teaching at Brandeis. She holds a doctorate in English from Emory University. Alyssa will help to shape academic policy, provide guidance on thesis and dissertation work, develop pedagogy programming to support graduate student TFs and CAs, create and implement a vision for professional development and career support and assist students with other academic affairs.
"I'm thrilled to be joining GSAS and to continue my work in supporting the teaching and learning mission of Brandeis—and I believe that graduate education is at the heart of this mission. I look forward to meeting many of you in the coming semesters. Please feel free to reach out to introduce yourself—I'm always happy to meet for coffee and a chat."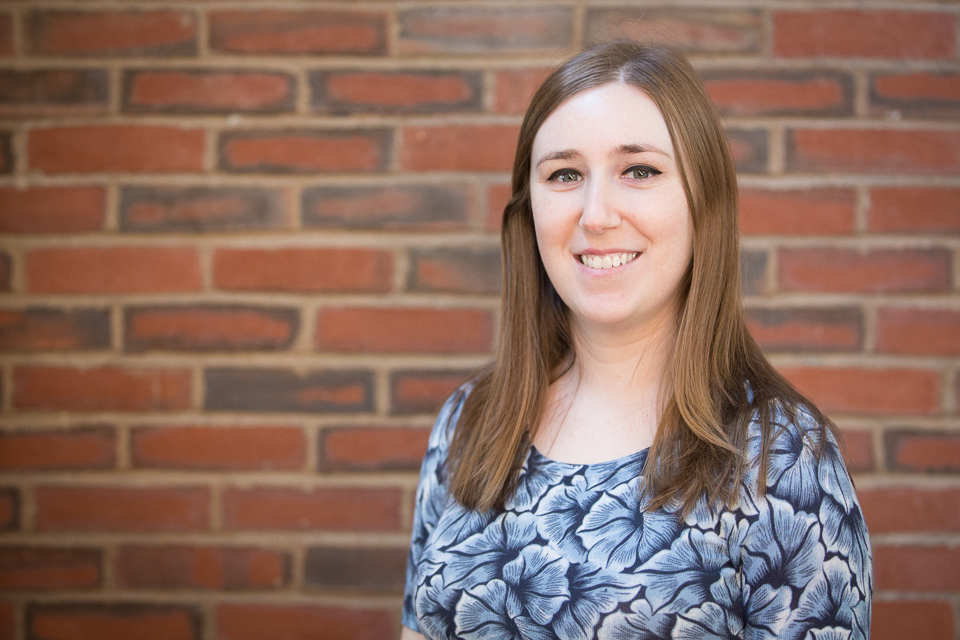 Photo Credit: Simon Goodacre
Monique, our new Assistant Director of Financial Aid and Admission, comes to us from Northeastern University, where she served as a Financial Aid Counselor. As the number of students in master's and post-baccalaureate programs at Brandeis continues to grow, Monique will provide guidance to students regarding their financial aid packages from Brandeis, their federal and private loans, and other matters related to financing their education.
"I am excited to be working at Brandeis University in GSAS to assist students with funding their graduate education. I am a firm believer in diverse, global perspectives and I am happy to be part of an institution that promotes these qualities. Please feel free to contact me with any questions about financial aid!"