Sarah Mabry MA'18 Will Be Graduate Speaker at Commencement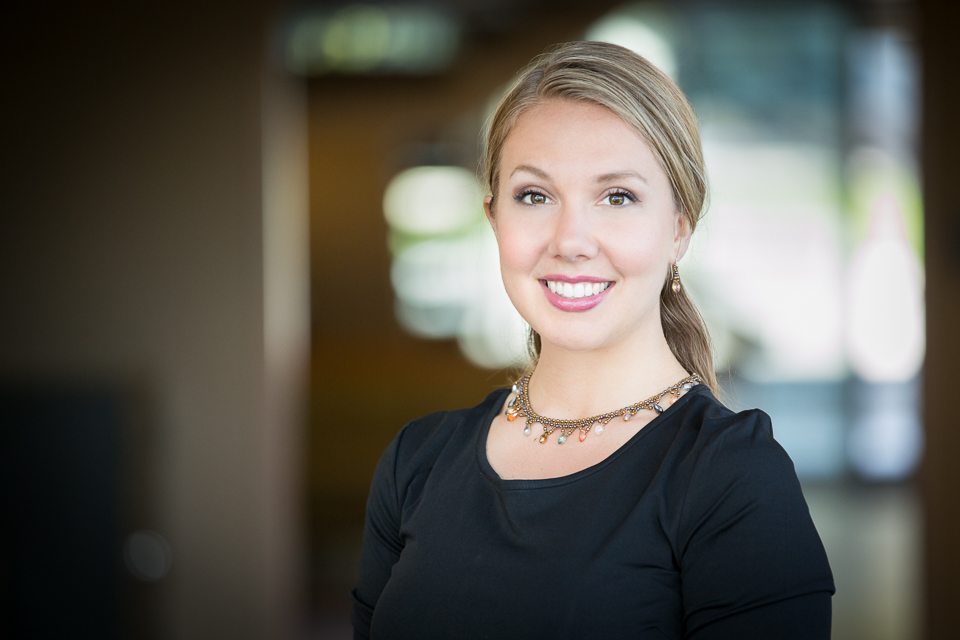 Photo Credit: Simon Goodacre
May 9, 2018
Sarah Mabry, a masters candidate in the Global Studies program, has been nominated to serve as graduate speaker at Commencement. She serves on the executive board of the Graduate Student Association, where she was recently elected as Vice President. A graduate of Monmouth College, Sarah has provided program leadership at a variety of nonprofit organizations including Rural Alaska Community Action Program where she specialized in intercultural community outreach, grant writing, and fundraising development. She has spent time volunteering abroad at a variety of global health projects in Guatemala and Honduras.
What brought you to Brandeis University?
Although I moved to Waltham to begin my studies in 2016, my journey to Brandeis University began four years ago. While serving with the Corporation for National Community Service (CNCS) as an AmeriCorps VISTA, my role as an Intercultural Outreach Coordinator involved working with immigrants and refugees. This experience opened my eyes to the value of community service and need for English language learning opportunities for immigrants and refugees. Established under the 1990 Serve America Act, AmeriCorps VISTA established a variety of partnerships with universities across the U.S., empowering individuals to serve their communities. During this time, I began researching a variety of graduate degree programs and institutions with values that aligned with my interests. Brandeis stood out to me because of its vibrant learning environment, rich history, and diverse student body with close proximity to Boston.
What did you study?
I studied a graduate degree program in the Graduate School of Arts and Sciences. The one year MA Global Studies program was attractive to me because of its interdisciplinary approach to learning and small cohort size, proving to be an excellent opportunity to reach my academic and professional goals.
What is your biggest takeaway from your Brandeis experience?
Prior to attending Brandeis, I was living and working in rural community development in my home state of Alaska. My experience at Brandeis signified a fundamental transition from the professional workplace to graduate student life. Returning to school was both strenuous and intellectually engaging. As I surrounded myself with supportive and positive individuals, this experience encouraged me to diligently work hard and fully engage with my academic studies. The amazing, supportive individuals at Brandeis encouraged me to constantly pursue both my professional and personal dreams in life.
What are your plans after graduation?
I received a Fulbright grant to Madrid, Spain to teach English at IE University. Based in Madrid, IE focuses on international business and draws students from all over the world.  The ​university is built upon the bringing together of a personalized, student-centered community, within an open environment that embraces a rich diversity of individuals, ideas and approaches. Just 8% of the 2018 class came from Spain. Twenty-five percent came from Europe, 21% from South America, 20% from North America and 16% from Asia.
Can you give us any previews of your speech?
During my commencement speech, I will share insights on overcoming adversity and promoting global development through mutual understanding and respect.