One-on-one Career Consultations
Schedule a O
ne-on-one Meeting with Us!
Jonathan Anjaria
Faculty Director of Professional Development in the Graduate School of Arts and Sciences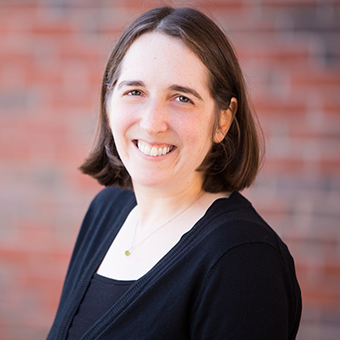 Marika McCann
Associate Director, Professional Development and Employer Outreach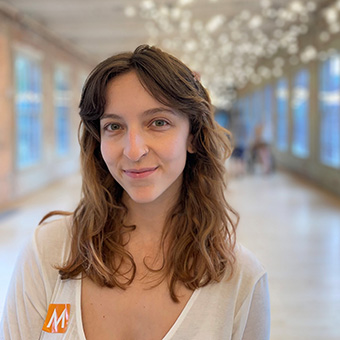 Ayla Cordell
Career and Professional Development Student Assistant
Ayla (eye-luh) is so happy to start her graduate career working in Career and Professional Development, and looking forward to all the skill-building, networking opportunities, and career options she'll receive in the department. She earned her Bachelor's degree in Sociology with a minor in Women's and Gender Studies from a small liberal arts college in the mountains of New Hampshire. After contemplating the meaning of life, dyeing her hair hot pink, and walking aimlessly around her hometown during a global pandemic, Ayla has returned to the field of study that first jolted her consciousness and empowered her in the community--Women's, Gender, and Sexuality Studies. She hopes to further define her passion and strengthen her voice through the program, and is interested in creative nonfiction, the intersection of embodiment and culture, feminist theory, women's and queer literature, food studies, and many things in-between. 
Ayla is in the joint MA program in English and Women's, Gender, and Sexuality Studies, and her pronouns are she/her/hers.