One-on-one Career Consultations
Schedule a O
ne-on-one Meeting with Us!
Jonathan Anjaria
Faculty Director of Professional Development in the Graduate School of Arts and Sciences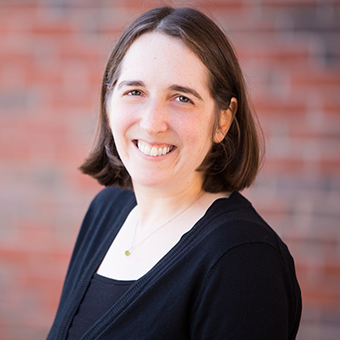 Marika McCann
Assistant Director of Career Development
Mallory Bilski
Graduate Student Project Lead
Mallory Bilski is a Heller School graduate student specializing in Sustainable International Development. She earned her bachelor's degree in communications with a minor in political science at Purdue University. She has worked in development and marketing in the nonprofit sector for over four years.