Graduate Programs in Sociology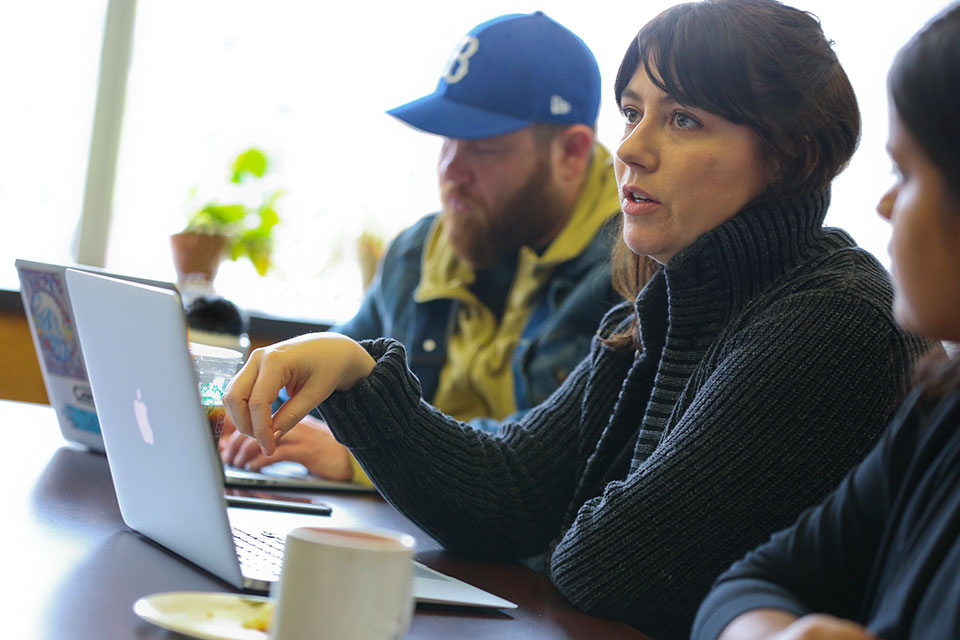 Loading...
From its founding, Brandeis University's Sociology Department has been a distinguished small department with a distinct culture.  Our culture links the key normative questions of democracy, social justice, and the good life to the critical traditions of European and American social thought and Chicago School methods of rich ethnographic fieldwork in communities and institutions. The graduate program's goal has been to oblige students to formulate questions of social and analytical importance in "big picture" terms and submit these questions to the test of rigorous qualitative research.
Our graduate program strives to promote conceptual vitality, autonomous thinking, engagement with the empirical world, and critical analysis. Our program boasts four pillars of expertise: Gender and Feminist Studies, Medical Sociology, Politics and Social Change, and Theory and Methods.
Brandeis' Sociology department participates in the joint PhD program in Sociology and Social Policy with Brandeis' Heller School, as well as a joint MA program with Women's, Gender, & Sexuality Studies.
Degree Options
PhD in Sociology (Students enrolled in this program may elect to earn a joint MA in Sociology and Women's, Gender, and Sexuality Studies along the way to the PhD)

Joint PhD in Social Policy and Sociology with the Heller School for Social Policy and Management (Applicants to this program begin in either the PhD program in Sociology or the PhD program in Social Policy through the Heller School for Social Policy and Management. Students must apply for the joint program by April 1st during their first year at Brandeis. Students applying for the joint degree must obtain a letter of recommendation from their program director in addition to the required three letters of recommendation.)

Joint MA in Sociology and Women's, Gender, & Sexuality Studies