Graduate Programs in Sociology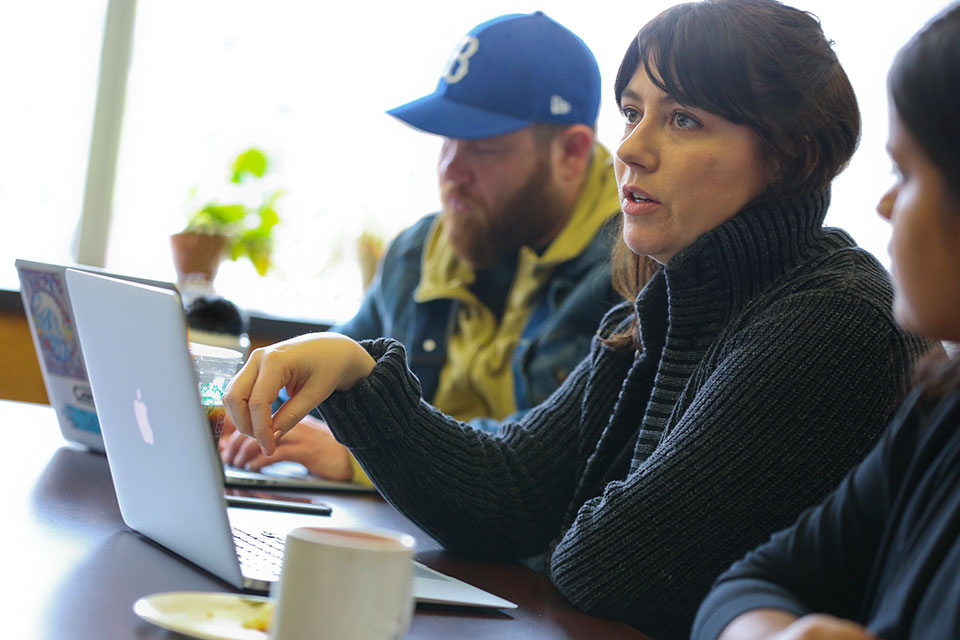 Loading...
Overview
From its founding, Brandeis University's Sociology Department has been a distinguished small department with a distinct culture.  Our culture links the key normative questions of democracy, social justice, and the good life to the critical traditions of European and American social thought and Chicago School methods of rich ethnographic fieldwork in communities and institutions. The graduate program's goal has been to oblige students to formulate questions of social and analytical importance in "big picture" terms and submit these questions to the test of rigorous qualitative research. Read more about our programs on the department's website. Application instructions can be found below.
Apply Financial Aid Program Site
How to Apply
Application Deadlines
PhD: December 15
Joint PhD in Social Policy and Sociology: April 1
MA in Sociology and Women's, Gender, & Sexuality Studies: February 1
Application Requirements
To apply for the program, you need to submit:
Transcripts from all universities and colleges attended must be uploaded to your application; do not mail official transcripts to our office. For more information, visit Frequently Asked Questions page.

Letters of recommendation, submitted online. Four letters of recommendation are required for the Joint PhD in Sociology and Social Policy (one of which must be from the student's current program director). Two letters are required for all other programs.

A curriculum vitae (CV) or resumé

A statement of purpose indicating your reasons for undertaking graduate study. In addition, please describe your qualifications for the sociology program and your objectives in undertaking this program. Doctoral applicants should clearly outline their research interests and how they would complement those of the faculty. Master's applicants should discuss their plans for their academic and professional career and how the Graduate School will help them attain their goals.

A critical writing sample not exceeding 35 pages; the 35-page maximum may consist of a single critical essay or two shorter essays of approximately equal length.

Graduate Record Exam (GRE) is required. Our GRE institution code is 3092 (please note: this institution code only applies to GRE scores). MyBest™ scores from ETS will not be accepted.

Additional Requirements for International Applicants: English language proficiency scores (IELTS Academic, PTE, or TOEFL). IELTS TRF numbers can be entered directly into the application. MyBest™ scores from ETS will not be accepted; the TOEFL code for GSAS is 3261. PTE scores need to be delivered through Pearson testing. Further information about this requirement can be found on the International Students page.
For a more comprehensive description of application requirements, please visit Frequently Asked Questions.