Happy New Year! Shanah Tovah!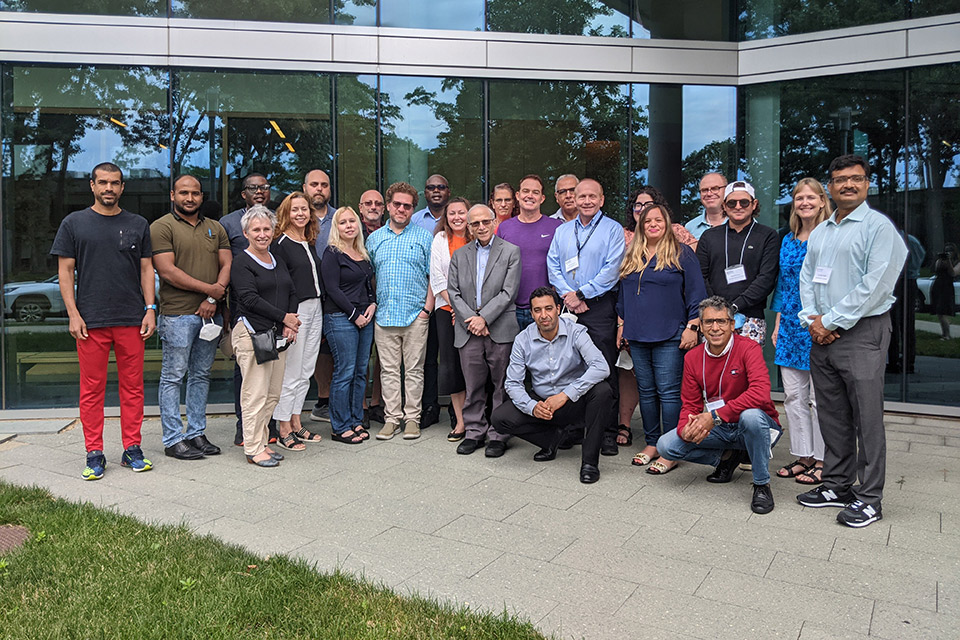 YEAR IN REVIEW 2021-22 (5782)
Happy New Year from the Schusterman Center for Israel Studies! As we bid farewell to the past year, 5782 according to the Jewish calendar, we are proud to share with you an overview of what we have accomplished.
This was a momentous year for the Center. We substantially advanced our vision of globalizing Israel Studies, exemplified most strikingly by the
Summer Institute for Israel Studies (SIIS)
. For the first time in the program's 19-year history, participants included faculty from Abraham Accord signatory countries Morocco, Bahrain, and the United Arab Emirates. In another first, this year's cohort was our most international cohort to date, with nearly 50% teaching abroad in India, Nigeria and Turkey, among other countries.
Another thrilling first presented itself when the prestigious Fulbright program, the US government's flagship international educational and cultural exchange program, engaged us to provide a three-day, pre-departure orientation for participants in their Fulbright-Hays Seminars Abroad program to Israel. This was a huge honor. We broke new ground in other areas, as well, inaugurating the Marash and Ocuin Chair in Ottoman, Mizrahi and Sephardic Jewish Studies at Brandeis University, welcoming our new core faculty member Prof. Yuval Evri to the position. To learn more about these and other highlights from this past year, please use the links below.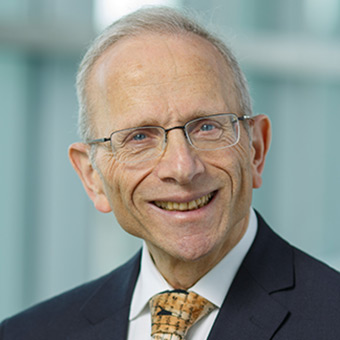 We look forward to an exciting year ahead, a year of transition and new beginnings: at the end of this semester I will conclude my term as director. The University will soon announce the Center's new leader, an esteemed scholar and tenured faculty member who will take the helm in January 2023. It has been gratifying to watch our audience grow and globalize, and I look forward to seeing the new director lead the Center through its next chapter. In the meantime, I invite you to join us for our upcoming events, in person or via Zoom. To support our vital work, make a gift here.

All good wishes for a happy and healthy New Year,
Jonathan D. Sarna
University Professor and Joseph H. & Belle R. Braun Professor of American Jewish History
Director, Schusterman Center for Israel Studies