Joanne Arnish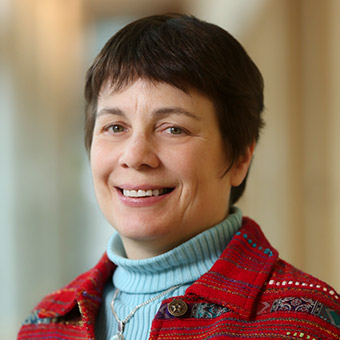 Welcome to the 2018-19 academic year. It's exciting to greet new and returning students and faculty as they arrive---eager and ready to embark on a brand new year. Most folks don't realize that the NEJS office is open year-round, and that even when students and faculty are away, we are actively preparing for the next semester.
As Administrator, I facilitate the Brandeis education by doing whatever it takes to help our faculty to teach, and our students to learn. Our eminent professors number about 18, with three or four visiting faculty per year. We have roughly 35 graduate students (both master's and doctoral), and dozens of students in NEJS, Hebrew, Arabic and Yiddish courses. It's gratifying to watch our students as they progress from 'day one' all the way to Commencement.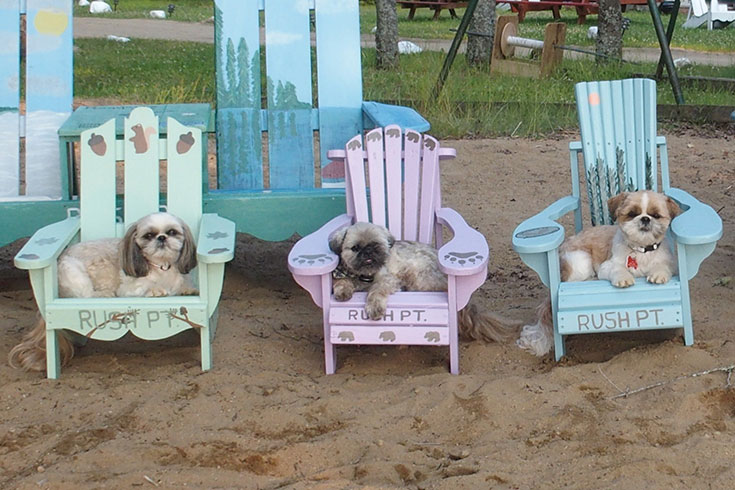 Outside of Brandeis, I spend time caring for my two little Shih Tzus: Lexie and Leo. Leo serves as a therapy dog for Caring Canines and visits patients in nursing homes, hospitals, and rehab facilities on weekends. 
Please stop by the NEJS office (Lown 211) to introduce yourself. We are here to happily assist you in your journey through Brandeis.
Joanne