Joanne Arnish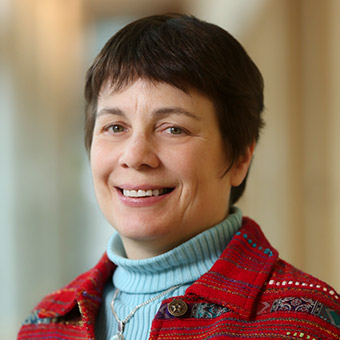 Welcome to the 2020-21 academic year. We are delighted to welcome new students to our programs, especially during these challenging times.  While a great deal of time and financial resources have been invested to keep all of us safe and connected, we still have much to learn.  The office is currently closed, but we are working from home and are happy to respond by email or phone.
As NEJS Administrator, I facilitate the Brandeis education by doing whatever it takes to help our faculty to teach, and our students to learn. Our eminent professors number about 20, with two or three visiting faculty per year. We have roughly 35 graduate students (both master's and doctoral), and dozens of students in NEJS, Hebrew, Arabic and Yiddish courses.  We hope you will reach out to any of our faculty or staff if you have questions or need guidance.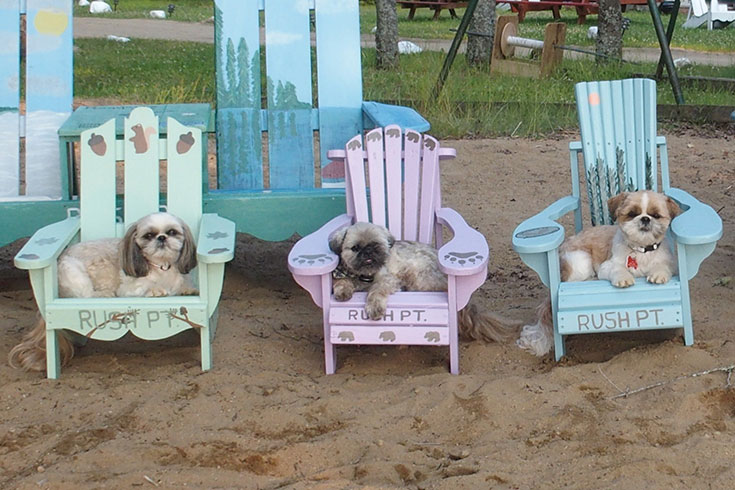 Outside of Brandeis, I enjoy my two little Shih Tzus: Lexie and Leo. To keep myself busy while home alone, I'm learning how to piece quilts, and I've made dozens of Covid facemasks for family, friends, and several charitable organizations
Be well and we look forward to seeing you face-to-face soon.
Best,
Joanne