Master's Students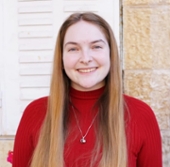 Julianna Jackson is a master's student in the joint Conflict Resolution and Coexistence and Near Eastern and Judaic Studies program. Raised in Seattle, she pursued her lifelong passion for politics at Western Washington University. After graduating with a bachelor's in Political Science in 2018, she moved to Jerusalem to study at the Mayanot Women's Program. Her main research interest is analyzing the role of intergenerational trauma in the continuation of conflict, namely amongst Israeli Jews and Palestinians. Outside of school, she loves to paint and host Shabbat dinners with friends.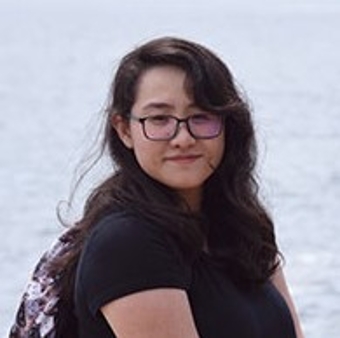 Lingxuan Liang is a master's student in the Near Eastern and Judaic Studies program. Born and raised in China, she became aware of the lingering anti-Semitic prejudice among her peers while studying in Atlanta in 2017. After completing a BA in History with a minor in Jewish studies at Boston University, Ling is excited to continue pursuing her education in Jewish history and modern Hebrew at Brandeis University. Her research interest lies in different narratives of the Shoah during the post-WWII era, namely how they continuously contribute to shaping Jewish identities in America and Israel. After class, she is a comic artist who engages in social justice activism and intercultural communications with communities in the Greater Boston area.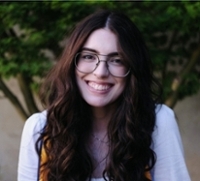 Leighton Souza is a master's student in the Near Eastern and Judaic Studies program. With a lifelong passion for history, she received her bachelor's in History and minor in Jewish Studies at the University of California, Santa Cruz. She is thrilled to continue her higher education here at Brandeis, and aims to achieve her PhD afterwards. Her research will focus on Mizrahi history in the mid-to-late twentieth century, particularly analyzing the state and social discrimination against Mizrahim in Israel. She will be focusing on Mizrahi resistance and agency in the face of oppression, namely the Israeli Black Panther Party, and researching the impact of communism and transnational politics. In her free time, she enjoys reading for pleasure and digital and film photography.