Study Abroad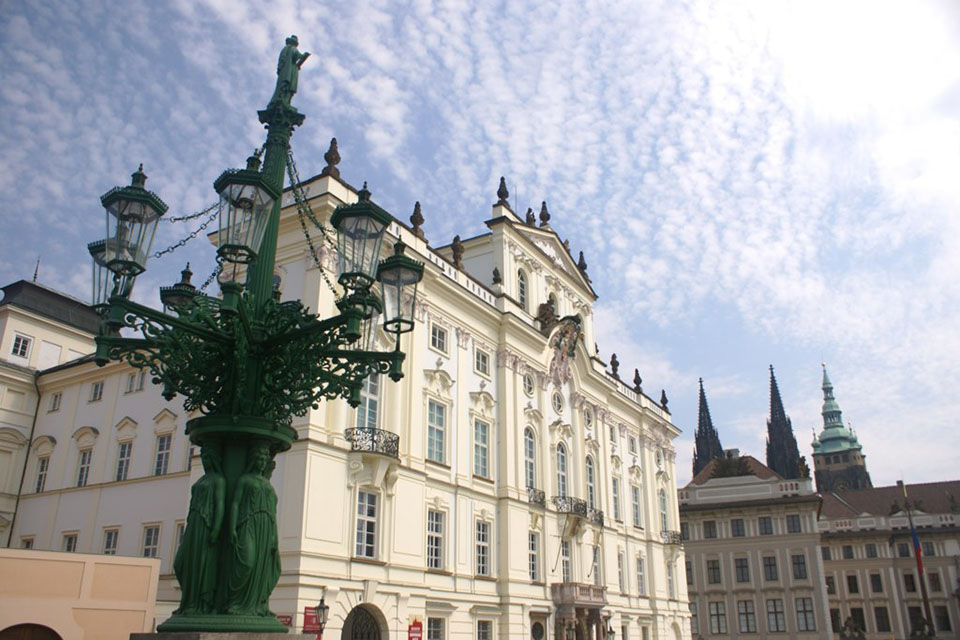 Photo Credit: J. Scott Van Der Meid
The Department of Near Eastern and Judaic Studies (NEJS) bears a proud tradition of scholarly excellence in the fields that it embraces: the study of the Jewish people, including their history, religion, literature and place in civilization; the history, languages and culture of the Bible and ancient Near East; and Arabic and Islamic Civilizations. Studying abroad is the perfect way to complement your NEJS curriculum. For more information, please refer to the sections below.
Sample of Approved Programs with NEJS Coursework
Visit the Brandeis Approved Programs List to review a comprehensive list of programs that offer NEJS coursework. Click on "Advanced Search" to filter options or search for unique program traits like internships or research. Additional programs might have acceptable coursework, but this list shows the primary locations where NEJS courses may be available.
NEJS Study Abroad Liaison
To assist students with their academic choices abroad and to help answer any questions about receiving major/minor credit while abroad, each academic department and program has assigned a faculty member to serve as the study abroad liaison. NEJS students who plan to study abroad should speak with the study abroad liaison before they go abroad, and again once they have returned from study abroad.
The liaison for NEJS is Prof. Jonathan Krasner.
Receiving Credit in NEJS
Students wishing to receive NEJS credit for work done off campus during the academic year should discuss their desired coursework with their study abroad liaison for NEJS. After returning from abroad complete the Petition to Request Substitution for a Requirement form and meet with the study abroad liaison.
Scholarships
The George and Gertrude Gerzon Endowed Scholarship for Eastern European Holocaust Studies was established to support students that have completed course work offered by the Brandeis University Near Eastern and Judaic Studies Program, and who will be studying in Eastern Europe. Preference will be given to those who will be studying in Poland, or a program that includes course work or projects related to Holocaust Studies in Eastern Europe.
The Ruth Gollan Prize in Hebrew for $900 will be awarded to student(s) pursuing a program of study in Israel in Hebrew language and/or literature. The deadline is typically in April.
The MASA Grants provide $1000 for Jewish undergraduates studying in Israel. Applications must be sent to MASA at least two months before the start of your program.
Boren Scholarships, The National Security Education Program (NSEP) provide unique funding opportunities for U.S. undergraduate students to add an important international and language component to their educations. We focus on geographic areas, languages, and fields of study that are critical to U.S. national security, broadly defined, and underrepresented in study abroad. The deadline is typically in December.
Receiving NEJS Credit
You can receive NEJS credit for courses taken overseas, provided that the courses offered by your chosen study abroad program are closely related to NEJS requirements. Details can be found in the Brandeis Bulletin for NEJS under "Evaluation of Transfer Credits."