NEJS + The Dybbukast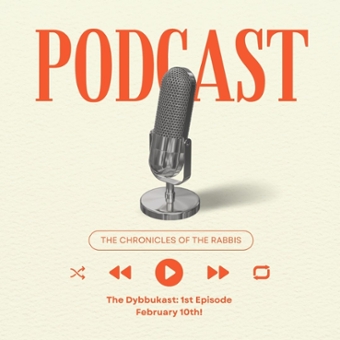 We are thrilled to announce that we have collaborated with theatre dybbuk to present a unique 5 episode series; part of their current season of The Dybbukast! In this partnership, 5 NEJS scholars will be featured: Professors Dar Brooks Hedstrom, Jonathan Decter, Yuval Evri, Ziva Hassenfeld, and Jonathan Sarna. 

Each episode will feature one scholar, who has chosen a particular creative text on which to focus, and the episode presents their analysis of the history and meaning behind the text.  Their scholarly insights and observations are intercut with readings of the text performed by actors from theatre dybbuk, resulting in an entertaining exploration of the themes and topic at hand.
3 NEJS Students Successfully Defend their Dissertations!
Congratulations to these PhD Candidates!
Shirah Malka Cohen "Weaving Sounds into Words: Classical Music in Early 20th Century Modern Japanese and Modern Hebrew Literatures'

Robert DeBoard "Empire, War, and Withdrawal: The End of the British Mandate for Palestine and the 1948 War, August 1947 - May 1948"

Eva Gurevich "Israel Resurrected: The Six Day War in the Political Thought of the Land of Israel Movement (Hatenuah Lemaan Eretz Yisrael Hashlemah)"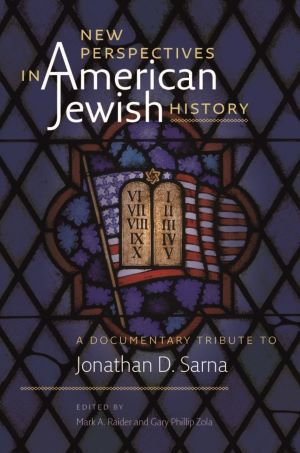 August 16, 2022
Tribute to Professor Jonathan Sarna
Nearly three dozen academics and archivists, all former students of Professor Jonathan Sarna, selected and annotated over 50 rare, little-known documents from American Jewish History over the past 400 years in tribute to their dedicated mentor, Dr. Sarna.  The editors, Mark A. Raider and Gary Phillip Zola, have assembled them into a beautiful book, thereby illuminating the incalculable historical impact Professor Sarna himself has had through his extraordinary mentorship.
Brandeis Now shares five of those stories with comments by Professor Sarna.