Department History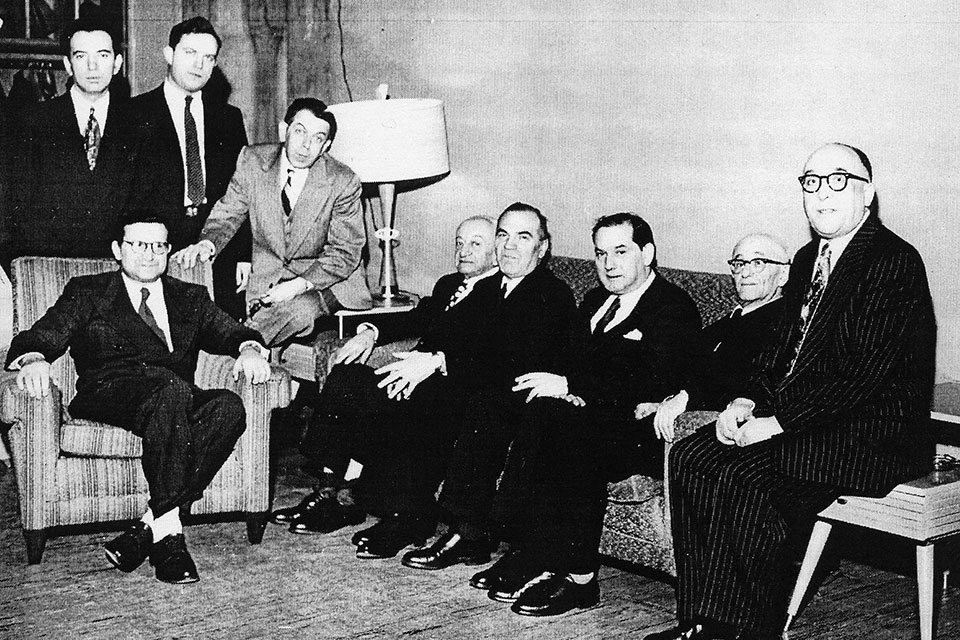 Dedicated to intellectual openness and pedagogic excellence, the Department of Near Eastern and Judaic Studies (NEJS) offers courses that engage critical questions of history, religion, culture, language, literary and textual studies, social and political science, law, education, and women's and gender studies, as well as rich experiential learning opportunities.
NEJS was established in 1953, five years after the establishment of the university. At the time, the program offered courses mainly in Jewish thought, history, and literature, including several courses in the Hebrew Bible. Over the years, NEJS has been home to some of the most illustrious faculty in the field and has trained many leading scholars through its PhD program. Today, NEJS remains a key department on the national and international scenes, boasting renowned faculty members across many chronological, geographical, and disciplinary areas.
Within Jewish Studies alone, NEJS houses scholars of the Bible, rabbinics, Judaism in the medieval Christian and Islamic worlds, Jews in the Ottoman Empire, Jews in early modern Italy, European Jewish intellectual history, Jews in Eastern Europe and Russia, Sephardic Studies, Israel Studies, Hebrew literature, Holocaust Studies, Yiddish literature, Jewish film, and Jewish education. The Hebrew Language Program is the largest in the country. Jewish Studies is highly interdisciplinary today, calling for expertise in related disciplines and facility with a variety of research approaches. NEJS is uniquely positioned to represent the field in all its breadth and depth.
At the same time, NEJS is more than a department of Jewish Studies. It recognizes that Jewish history and intellectual culture always evolved through creative contact and tension with other religious, cultural, and national groups. Hence, the faculty includes specialists in the ancient Near Eastern religions and texts, a specialist in early Christianity, and two scholars of Islamic and Middle East Studies. Several faculty members of NEJS also are core members of the departments offering separate majors such as Islamic and Middle Eastern Studies, Hebrew language and literature, history, comparative literature, and religious studies. The NEJS Department has self-standing undergraduate and graduate programs in Bible and Ancient Near East.
"The NEJS department at Brandeis University is among the oldest and finest institutions of Jewish studies in the world. Its scholars are the leading lights in their respective fields and as their student one receives unmatched access to and attention from these academic giants."
Vlad "Judah" Khaykin