Environmental Studies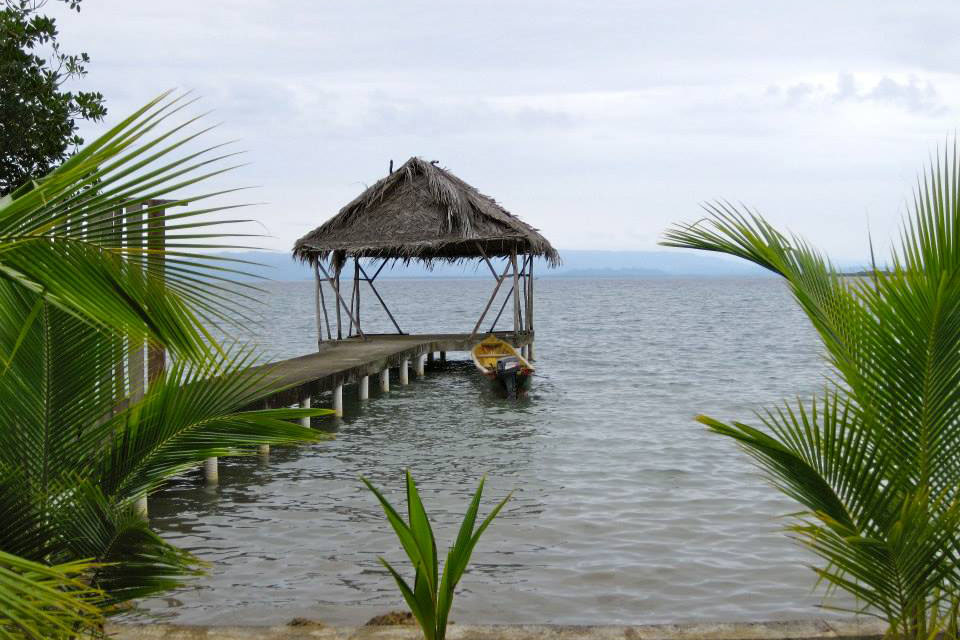 There are many options all over the world for students interested in Environmental Studies to study abroad. Many Environmental Studies majors will study abroad to complement their course work on campus, gain hands-on experience, research environmental policy, and more. This page contains information that will assist Environmental Studies majors in determining how to integrate study abroad into their Brandeis careers.
Sample of Approved Programs with Environmental Studies Coursework
Visit the Brandeis Approved Programs List to review a comprehensive list of programs that offer Environmental Studies coursework. Click on "Advanced Search" to filter options or search for unique program traits like internships or research. Additional programs might have acceptable coursework, but this list shows the primary locations where ENVS courses may be available.
Study Abroad Liaison
To assist students with their academic choices abroad and to help answer any questions about receiving major/ minor credit while abroad, each academic department and program has assigned a faculty member to serve as the Study Abroad Liaison. Environmental Studies majors and minors who plan to study abroad should meet with the study abroad liaison to review their options before they go abroad, and again once they have returned from study abroad to ensure appropriate credit.
The liaison for Environmental Studies is Prof. Colleen Hitchcock.

Receiving Credit in Environmental Studies
Students wishing to receive Environmental Studies credit for work done off campus during the academic year should discuss their desired coursework with the Study Abroad Liaison for Environmental Studies prior to studying abroad. After returning from abroad, complete the Petition to Request Substitution for a Requirement form.
FAQs
Toggle

How do I choose a program?
Individual programs differ in their emphasis and features. The list of Brandeis approved programs differ in their focus on research, time spent in the classroom, amount of travel, extent of involvement in the local community, and required language skills. In addition, some programs focus more on environmental science (e.g., ecology and conservation biology) while others focus more on the social aspects of environmental studies. The Environmental Studies faculty, the Study Abroad office and students who have participated in program can all give you valuable information to help you determine which program is best for you.
It's best to select a program based on your individual goals with consistently high ratings and feedback from students, faculty and the Study Abroad Office. A list of programs based on their individual focus is listed below in the next section.
Toggle

How many credits will I receive for my study abroad or away experience?
For the purposes of completing an Environmental Studies major or minor, the Environmental Studies faculty [Study Abroad Liaison] will decide how many of your study abroad courses can be counted, and how they will be applied. Note that in general you cannot substitute your study abroad experience or classes to fulfill 2 core Environmental Studies major requirements: Fundamentals of Environmental Challenges - ENVS2a, or the Environmental Internship - ENVS 89a.