Brandeis Anthropology Research Seminar (BARS)
The Brandeis Anthropology Research Seminar (BARS) is a bi-weekly year-long seminar that meets on Friday afternoons in Schwartz 103 (except where noted below). The series includes anthropology colloquia presented by invited guests and Brandeis anthropology faculty, alternating with workshops, reading groups, and presentations by graduate students. For more information contact Laurel Carpenter.

Anthropology Graduate Student Orientation
August 26, 2022
2:20 - 4:00 pm
ANTH 340a Seminar classroom
Welcome Reception
September 9, 2022
3:30 - 5:00 pm
Gerstenzang Science Library Lower Level and Courtyard

A gathering for new and returning anthropology graduate students, faculty, and university colleagues. Refreshments served!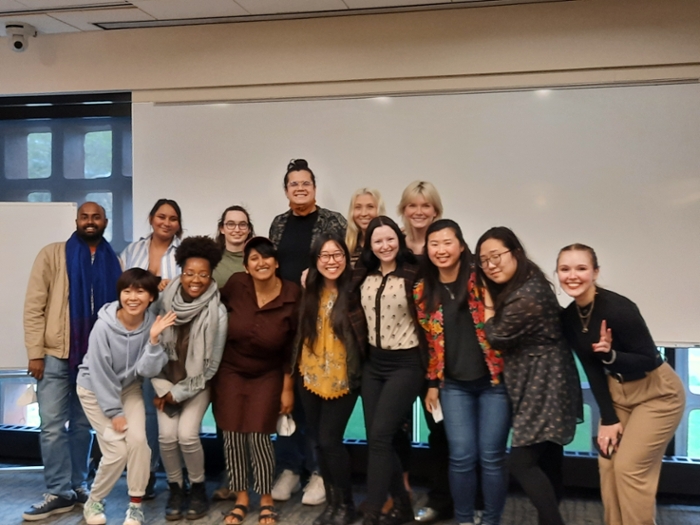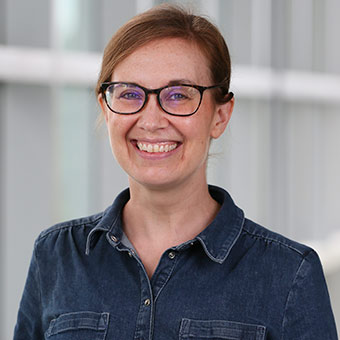 Benson Saler Lecture: Emily Ibrahim
September 16, 2022
2:00 - 3:30 pm
ANTH 340a Seminar classroom
Professor Emily Williamson Ibrahim will present a smaller piece of her larger dissertation entitled, "Folded Speech: A Semiotics of Uncertainty in an Accra Zongo." In this project, she explores how people use creative linguistic techniques to address the communication uncertainties that arise between self and others in West African zongos ("traveler's camps" or "stranger's quarters"). Found throughout the region, zongos are characterized by the mobility of their populations, their social marginality, and ethnic diversity. They reflect a long history in which Muslim travelers—clerics, traders, and explorers—constructed economic, religious, and political ties with their indigenous hosts in unfamiliar places. The research focused specifically on how the inhabitants Nima Zongo in Accra, Ghana negotiated intersubjective uncertainties in a place where everyone saw everyone else as a stranger.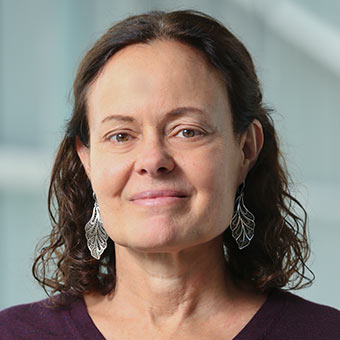 IRB Workshop with Sarah Lamb
September 23, 2022
2:00 - 3:30 pm
ANTH 340a Seminar classroom

Learn about the IRB process with Professor Sarah Lamb.
Grants Workshop with Charles Golden and Sarah Lamb
September 30, 2022
2:00 - 3:30 pm
ANTH 340a Seminar classroom
Learn about grant funding with Professors Charles Golden and Sarah Lamb.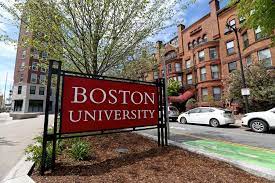 Crosstown Connectivity: Brandeis and Boston University Social Gathering
October 14, 2022
4:00 - 6:00 pm
Boston University Campus Pub, 225 Bay State Rd, Boston
Anthropology and archaeology faculty and graduate students from Brandeis and Boston University will gather at the BU campus pub for a meet and greet. Join us for this chance to meet your peers with shared research interests in the greater Boston area. Janet McIntosh (Brandeis) and Joanna Davidson (Boston University) will provide welcoming remarks.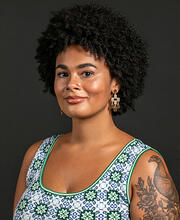 Aja Lans, Inequality in America Initiative
October 21, 2022
2:00 - 3:30 pm
ANTH 340a Seminar classroom

Aja Lans is Postdoctoral Fellow at Harvard University's Inequality in America Initiative. She completed her PhD in Anthropology at Syracuse University in 2021, where she concentrated in historical archaeology and cultural heritage preservation. Her dissertation and publications integrate Black feminist and critical race theory with bioarchaeological investigations. In her work, she traces the long history of violence against Black women in the United States by merging skeletal data with archival resources. Her research has been supported by the Smithsonian Institution and the Ford Foundation. Her other interests include the ethics of museum collections, the objectification of human remains, and the history of race.