Brandeis Anthropology Research Seminar (BARS)
The Brandeis Anthropology Research Seminar (BARS) is a bi-weekly year-long seminar that meets on Friday afternoons in Schwartz 103 (except where noted below). The series includes anthropology colloquia presented by invited guests and Brandeis anthropology faculty, alternating with workshops, reading groups, and presentations by graduate students. For more information contact Laurel Carpenter.

From Research Idea to Dissertation and Publication
March 31, 2023
2:20 - 5:00 pm
Schwartz 103
How do research projects go from idea to dissertation? In this seminar, faculty will talk about the unseen processes behind dissertations, articles and books. They will talk about developing a research idea and how that idea changes during proposal writing, fieldwork and the writing for publication. They will provide a behind-the-scenes look at how research projects get started, the accidental way they change over time, and the many, many times they get revised and re-imagined.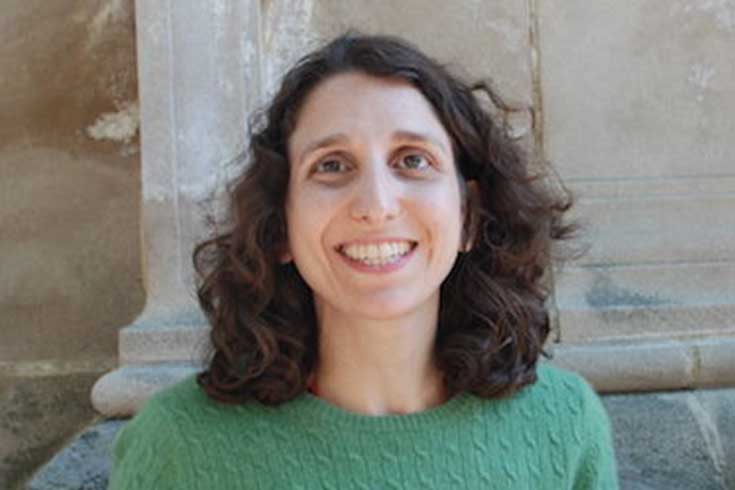 Merav Shohet, Boston University
April 21, 2023
2:20 - 5:00 pm
Schwartz 103
Dr. Merav Shohet is a cultural anthropologist whose specializations in psychological, medical, and linguistic anthropology lead to ethnographic research on affect, morality, and health. In Vietnam, North America, and, most recently, Israel/Palestine, her studies of care and gendered subjectivities illuminate how communicative practices–and the socio-historical and political-economic transformations of which they are a part–mediate individuals' experiences of moral personhood and lived possibilities in contexts of care-giving, suffering and recovery.

Shohet's Silence and Sacrifice: Family Stories of Care and the Limits of Love in Vietnam draws on person-centered and language socialization research among multi-generational families to theorize how "sacrifice" works as a complex meta-value guiding everyday moral practice. Here, affirmations of love and silence-filled stories of intimacy and care entrench hierarchies and asymmetrical reciprocity, working to minimize overt conflict and provide a sense of continuity in Vietnam's rapidly urbanizing late-socialist context.
Graduate Student Research Presentations
April 28, 2023
2:20 - 5:00 pm
Schwartz 103
More information coming soon.