Brandeis Anthropology Research Seminar (BARS)
The Brandeis Anthropology Research Seminar (BARS) is a bi-weekly yearlong seminar that meets on Friday afternoons in Schwartz 103 (except where noted below). The series includes anthropology colloquia presented by invited guests and Brandeis anthropology faculty, alternating with workshops, reading groups and presentations by graduate students. For more information, contact Laurel Carpenter.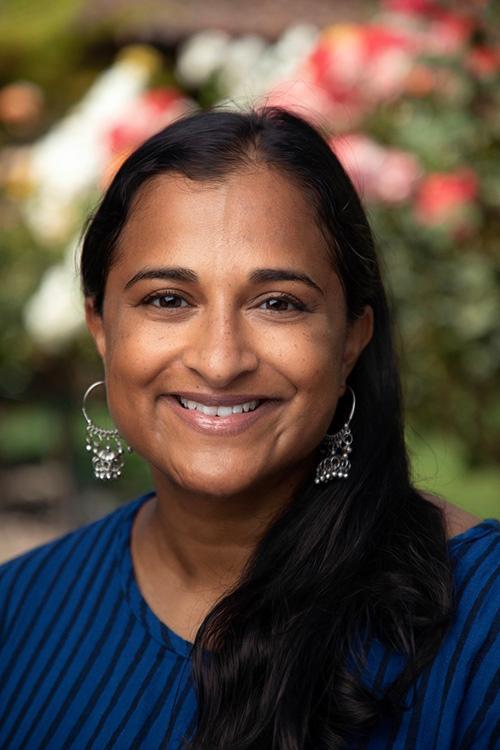 Hunt Lecture in Economic Anthropology - Mythri Jegathesan, Santa Clara University
September 22, 2023
2:20 - 5:10 p.m.
Schwartz 103
Dr. Jegathesan will give the Hunt Lecture in Economic Anthropology. Jegathesan is a cultural anthropologist with a research focus on gender, labor, minority politics, and development in the Global South. Her research has focused on the social and economic experiences of Tamil women tea plantation residents and workers in Sri Lanka, where she has conducted field research since 2005. She is currently researching the first women's trade union in Sri Lanka, the dynamics of transnational organizing across formal and informal employment sectors, and the changing development practices of local NGOs in postwar Sri Lanka. She holds a PhD in Cultural Anthropology from Columbia University and has received grants from the National Science Foundation, American Association for University Women, and American Institute for Sri Lankan Studies.

Read more about Dr. Jegathesan. 
Pedagogy Discussion on Creating an Inclusive Classroom
September 29, 2023
2:20 - 5:10 p.m.
Schwartz 103
Led by Professor Jonathan Anjaria along with doctoral students Medha Asthana and Gowthaman Ranganathan, who will share their capstone pedagogy project from the Reading/Writing pedagogy institute they attended in June.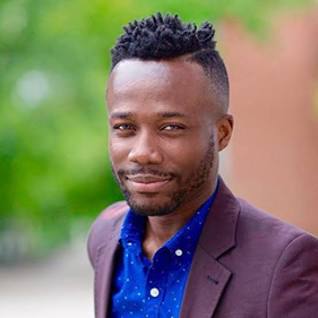 Kwame Edwin Otu, Georgetown University
October 6, 2023
2:20 - 5:10 p.m.
Schwartz 103
Professor Otu is a cultural anthropologist at Georgetown University. His work investigates the vitality of the queerness of waste in general, and electronic waste, in particular, focusing on a community of e-waste workers whose lives, he argues, archive the multitudinous afterlives of colonialism, slavery, and racial capitalism. He suggests that the non-normative character of waste belies heteronormative conceptions of "life"—the period that supposedly precedes waste. His ethnographic work brings his interests in African and African diasporic queer studies to bear on on environmental sustainability issues in Ghana, global climate change, and their impacts on African and African-descended bodies.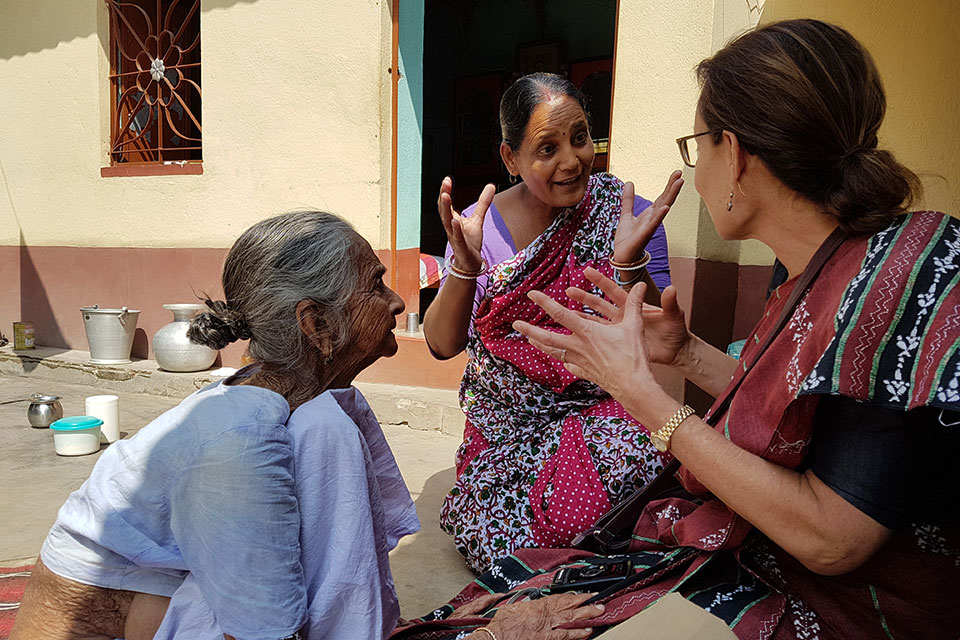 IRB Workshop
October 13, 2023
2:20 - 3:20 p.m.
Schwartz 103
An IRB (Institutional Review Board) workshop hosted by Professor Sarah Lamb. Learn how to make sure your research complies with IRB guidelines. Open to graduate and undergraduate students, especially undergrads planning research that involves interviews.
How to Write in Graduate School
October 20, 2023
2:20 - 5:10 p.m.
Schwartz 103
A workshop led by Professors Jonathan Anjaria and Sanaullah Khan.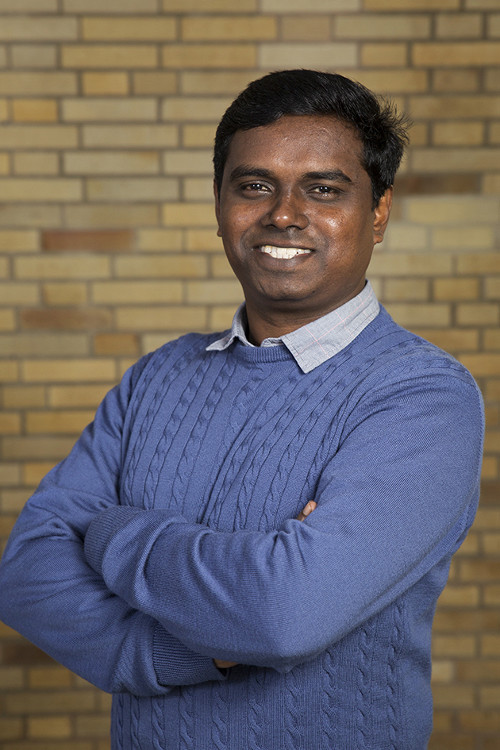 Jayaseelan Raj, Kings College, London
November 3, 2023
2:20 - 5:10 p.m.
Schwartz 103
Jayaseelan Raj is Associate Professor of Anthropology and Development at King's College London, and a Fellow in the GRNPP at SOAS, University of London. He is the author of Plantation Crisis: Ruptures of Dalit Life in the Indian Tea Belt (UCL Press, 2022), and co-author of Ground Down by Growth: Tribe, Caste, Class and Inequality in Twenty-First Century India (Pluto Press, 2017). Recently, he was awarded New India Foundation fellowship to write a book on Dalits and State in India. His research and writings have focused on plantation system and labour, caste, class, gender and ethnicity, agrarian capitalism and migration, and state and Dalit question in India.
Raj is this year's Soli Sorabjee Lecturer in South Asian Studies.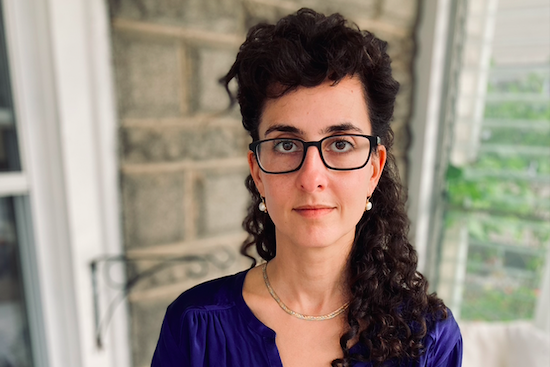 Sophia Stamatopoulou-Robbins, Bard College
November 10, 2023
2:20 - 5:10 p.m.
Schwartz 103
Professor Stamatopoulou-Robbins is an anthropologist with research interests in infrastructure, waste, environment, platform capitalism, and the home. Her first book, Waste Siege: The Life of Infrastructure in Palestine (Stanford University Press, 2019), has won five major book awards and explores what happens when, as Palestinians are increasingly forced into proximity with their own wastes and with those of their occupiers, waste is transformed from "matter out of place," per prevailing anthropological wisdom, into matter with no place to go—or its own ecology. Her current book, Controlled Alienation: Airbnb and the Future of Home (under contract with Duke University Press), explores the joint world-making of austerity and home-sharing in Greece. 

Read more about Prof. Stamatopoulou-Robbins. 
Medical Anthropology Job Talk
December 1, 2023
2:20 - 5:10 p.m.
Schwartz 103
More information forthcoming.