Undergraduate Departmental Representatives
The Undergraduate Departmental Representatives serve as a resource and representative for fellow majors and minors and potential majors and minors, and bring student concerns and/or ideas to the program faculty. They also provide feedback to the program chair, undergraduate advising head, and faculty regarding scheduling problems and course offerings, and help organize events for majors, minors, and other interested students.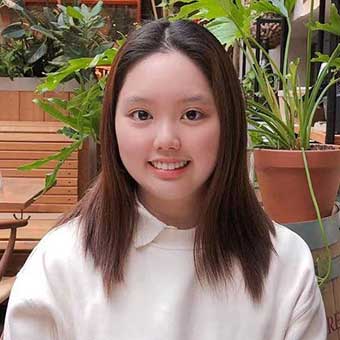 Ji is a senior majoring in Anthropology and minoring in International and Global Studies (IGS) and Linguistics. Outside of the classroom, she works as a Chinese tutor and an Anthropology research assistant. She also volunteers with Waltham Group Companion to Elders. Ji is fascinated by all parts of Anthropology, but socio-cultural anthropology and linguistic anthropology particularly intrigue her. If she can be of any assistance, please don't hesitate to reach out!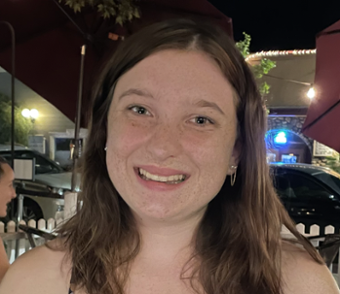 Rachael is a junior majoring in Anthropology and minoring in Legal Studies and Creative Writing. Outside of the classroom, she has an interest in and experience with fundraising and non-profit development, most recently working with Jewish Family and Children's Services (JFCS) in their development department. Rachael is intrigued by all facets of anthropology, but is primarily interested in socio-cultural anthropology and psychological anthropology.
Ayush is a senior majoring in Biology and Anthropology and minoring in HSSP (Health, Science, Society, Policy) on the Pre-Med track. Outside of the classroom, Ayush works as an Admissions Coordinator, he is a member of the Men's Ultimate Frisbee Team, and he is the Vice President for the Global Medical Brigades club. Ayush is primarily interested in the intersection of medicine and anthropology while engaging global perspectives on medicine and identifying areas of improvement in the Physician-Patient dynamic, specifically in Serious Illness Care.