Undergraduate Departmental Representatives
The Undergraduate Departmental Representatives serve as a resource and representative for fellow majors and minors and potential majors and minors, and bring student concerns and/or ideas to the program faculty. They also provide feedback to the program chair, undergraduate advising head, and faculty regarding scheduling problems and course offerings, and help organize events for majors, minors, and other interested students.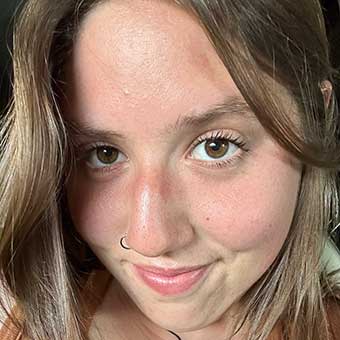 Mara is a senior from Menlo Park, California majoring in anthropology and sociology and minoring in women's, gender and sexuality studies. She has a particular interest in medical and psychological anthropology, focusing most prominently on concepts of mental illness, trauma, and substance use. Mara is in the process of producing a senior thesis in the department of anthropology regarding the institution of Al-Anon and the prevalence of communal support regarding a shared affliction. She plans to continue her education in the discipline of anthropology after completing her undergraduate degree at Brandeis. Mara is grateful for the amazing professors in the Brandeis anthropology department who represent a wide spectrum of all that the discipline has to offer. She is happy to answer any and all questions you have about anthropology at Brandeis; don't hesitate to reach out!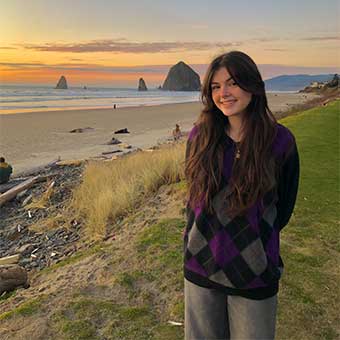 Hannah (she/her) is a junior majoring in anthropology with a sociocultural focus, but has taken classes within all areas of anthropology. She also hopes to minor in WGS. She is especially interested in working with older adults, mainly within incarcerated and formerly incarcerated populations and queer communities. She hopes to work in the non-profit sector, and most recently worked for Jews for Racial and Economic Justice. In her free time, she loves reading, secondhand shopping, and being an on campus trivia host!!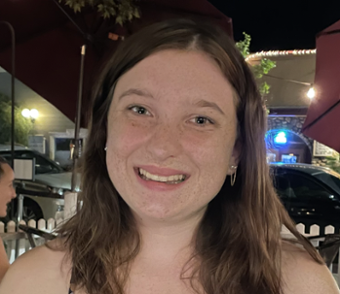 Rachael is a senior majoring in anthropology and minoring in legal studies and creative writing. Outside of the classroom, she has an interest in and experience with fundraising and non-profit development, most recently working with Jewish Family and Children's Services (JFCS) in its development department. Rachael is intrigued by all facets of anthropology, but is primarily interested in sociocultural anthropology and psychological anthropology.