Undergraduate Departmental Representatives
The Undergraduate Departmental Representatives serve as a resource and representative for fellow majors and minors and potential majors and minors, and bring student concerns and/or ideas to the program faculty. They also provide feedback to the program chair, undergraduate advising head, and faculty regarding scheduling problems and course offerings, and help organize events for majors, minors, and other interested students.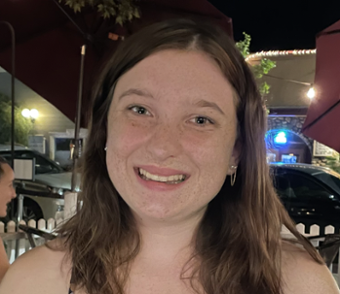 Rachael is a senior majoring in anthropology and minoring in legal studies and creative writing. Outside of the classroom, she has an interest in and experience with fundraising and non-profit development, most recently working with Jewish Family and Children's Services (JFCS) in its development department. Rachael is intrigued by all facets of anthropology, but is primarily interested in sociocultural anthropology and psychological anthropology.