Featured Alumni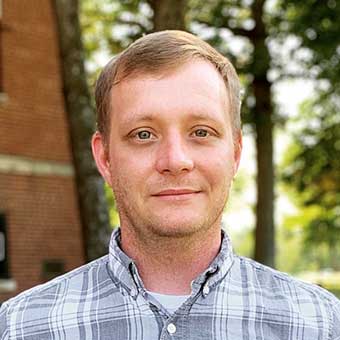 Shawn Dunlap, MA'17
December 7, 2020
Shawn Dunlap is an anthropologist and Health Science Specialist in the Center for Healthcare Organization and Implementation Research (CHOIR) at the Bedford VA Healthcare System. His most recent work engages veterans experiencing homelessness, using ethnographic methods as part of a feasibility study aimed at creating a mobile application that reproduces those findings. His areas of interest are the implications of policy on veterans experiencing homelessness, moral economies surrounding health care, and the use of technology to facilitate health care engagement and research.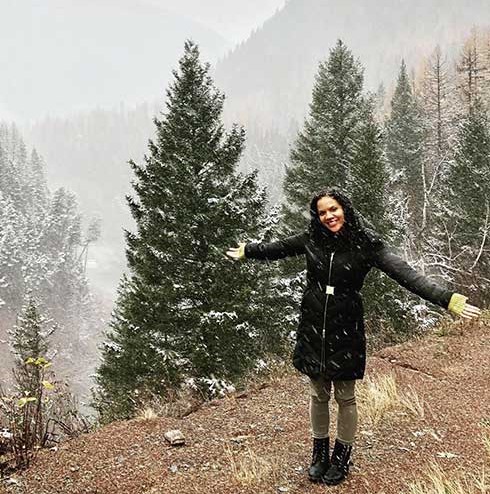 Brittany Long, MA'13
December 7, 2020
Brittany Long works at Bloomberg Industry Group, an information services organization specializing in creating products and news for legal, tax, accounting, government affairs and government contractor professionals. As a lead market research analyst, she serves the business heads, executives and directors across Bloomberg Law, Bloomberg Government, Bloomberg Tax, and the Washington, D.C.-based Bloomberg Newsroom. Her internal clients hire her team to learn about and create research that supports whatever the most important business objectives are at the time. She creates and executes product-focused, customer-focused, competitive intelligence-focused and thought-leadership-focused research. She leads and conducts all phases of the research projects assigned to her, including setting objectives, collaborating with stakeholders, instrument design, sampling design, recruitment, data analysis and reporting.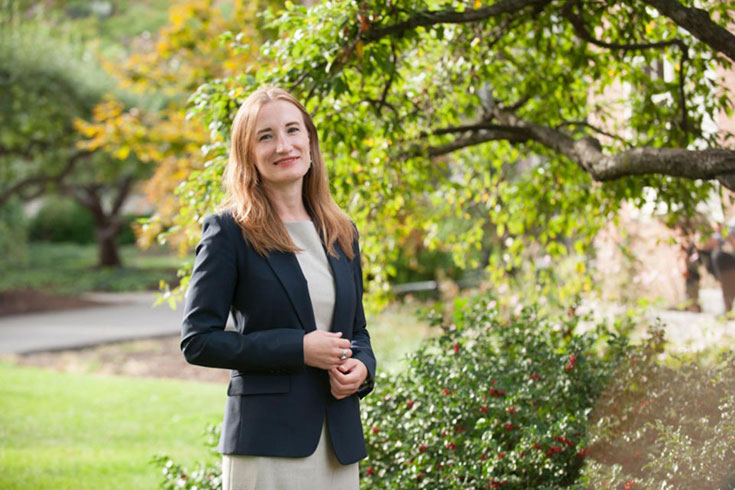 Ieva Jusionyte is the Watson Family University associate professor of international security and anthropology at Brown University. Her research and teaching interests lie at the intersection of political-legal and medical anthropology, focusing on the social production of injuries. She is the author of two books: "Savage Frontier: Making News and Security on the Argentine Border" (University of California Press 2015), which examines how journalists both participate in and contest global and national security discourses and practices in a region portrayed as the hub of organized crime, and "Threshold: Emergency Responders on the U.S.-Mexico Border" (University of California Press, 2018), which delves into the lives of Mexican and American firefighters, EMTs and paramedics on both sides of the militarized international boundary. "Threshold" was selected as the winner of the 2016 Public Anthropology competition and awarded the 2019 Victor Turner Prize in Ethnographic Writing and the 2020 Book Prize from the Society for the Anthropology of Work.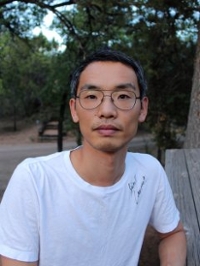 Ryo Morimoto is an assistant professor of anthropology at Princeton University. From 2014-18, Morimoto served as the project manager for the digital archive of Japan's 2011 Disasters Project at the Reischauer Institute at Harvard University. Morimoto studies anthropology and disaster, culture and sudden change, memory and material objects, and the selective remembrance of the nuclear in Japan.
Click on link below for more information