Contact Us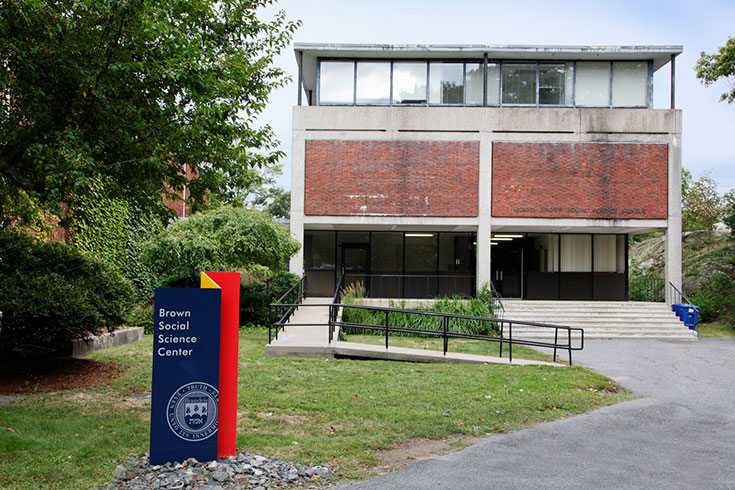 The Department of Anthropology is located in the Brown Social Science Center (Room 228). Get directions to our offices and the Brandeis campus. (We are temporarily located on the second floor of Kutz Hall.)
Department of Anthropology
MS 006
Brandeis University
415 South Street
Waltham, Massachusetts 02453

Phone: 781-736-2210
Fax: 781-736-2232
Staff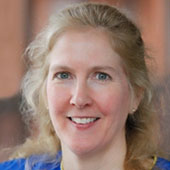 Laurel Carpenter
Senior Academic Administrator

Barbara Strauss
Senior Department Coordinator
she/her/hers
Faculty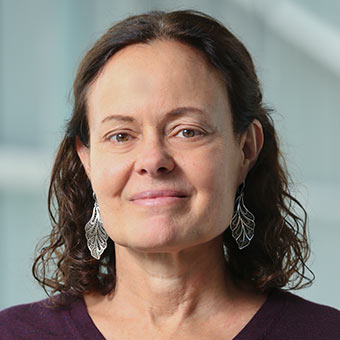 Sarah Lamb
Department Chair; Professor of Anthropology and Barbara Mandel Professor of Humanistic Social Sciences
she/her/hers
Office Hours: W 1-3
Expertise: Gender, aging, self and person, medical anthropology, religion, migration and transnationalism, ethnographic writing; South Asia, United States

Office hours calendar.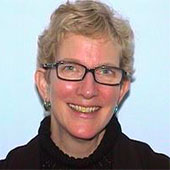 Ellen Schattschneider
Associate Professor of Anthropology, and Women's, Gender and Sexuality Studies; Undergraduate Advising Head
she/her/hers
Office Hours: Th 2:30-4
Expertise: Anthropology of religion, psychoanalytic theory, anthropology of the body, East Asia, Japan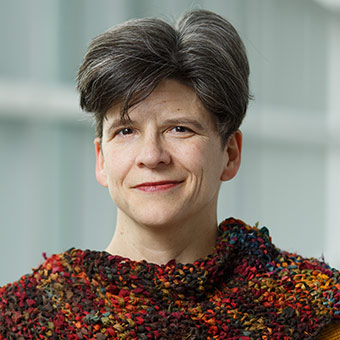 Elizabeth Emma Ferry
Professor of Anthropology; Director of Graduate Studies
she/her/hers
Office Hours: Th 12-2
Expertise: Economic anthropology, collections, social studies of finance, materiality and value, labor, corporations and business, anthropology of mining and minerals. Mexico, U.S., Colombia

Office hours calendar.