Senior Honors Thesis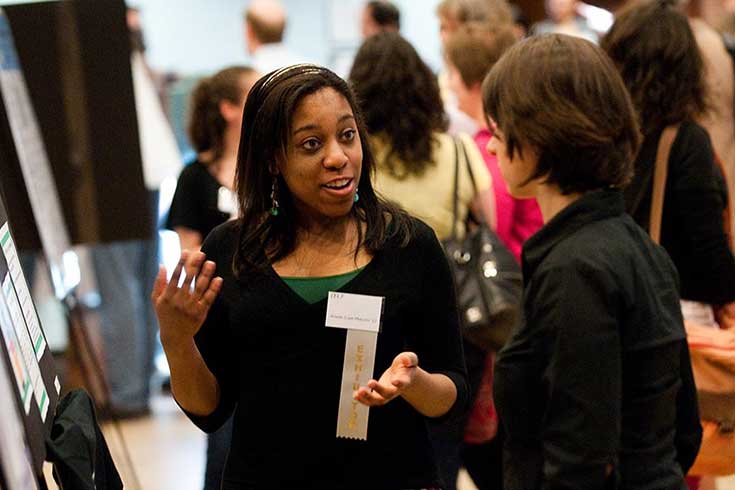 The honors program is a two-semester sequence (ANTH 99a, "Senior Research" in fall, followed by ANTH 99b, "Senior Thesis" in spring) during which select senior anthropology majors carry out independent research and writing of a senior thesis. Only majors in the honors program can graduate with Honors, High Honors or Highest Honors in anthropology.
To earn honors, candidates must complete 10 semester courses toward the anthropology major, including ANTH 99a and ANTH 99b. Completing an honors thesis can be one of the most rewarding undergraduate experiences at Brandeis.
Previous Senior Theses