Events
For the Brandeis Anthropology Research Seminar (BARS) schedule, visit the BARS webpage.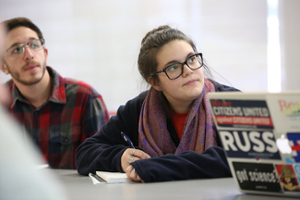 Senior Thesis and IRB Info Session - open to all
April 17, 2023
6:00 pm
Kutz 132
Dinner served.
Professors Ellen Schattschneider and Sarah Lamb will lead this info session where you can get all your questions answered about writing a senior thesis in anthropology. Immediately following, they'll discuss how to make sure your research complies with Institutional Review Board (IRB) guidelines.
We also encourage you to attend Senior Research Day on May 4 (see below). The presentations about this year's theses might inspire your own.
Storytelling Performances and Workshops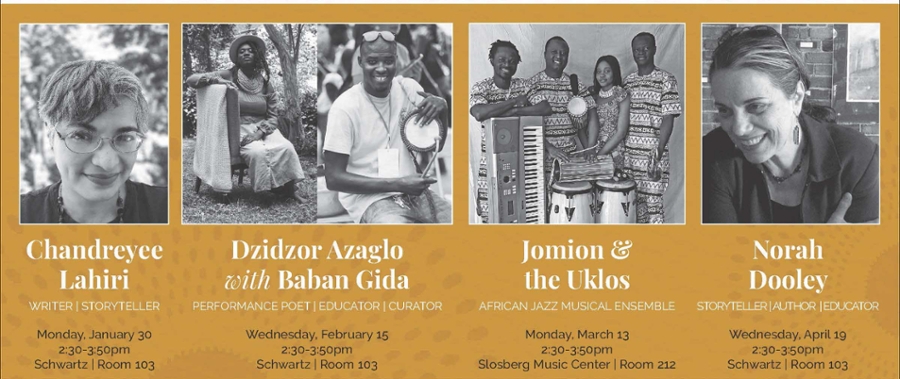 Hosted by ANTH 122b - We Are All Ears: Power, Politics, and Ethics of Storytelling
Wednesday, April 19
2:30 - 3:50 pm
Schwartz 103
Norah Dooley - Storyteller, Author, Educator
Senior Research Day
Thursday, May 4, 2023
10:00 am - 12:00 pm
Schwartz 103
Come hear anthropology majors present on their senior theses or independent research.
Refreshments served.