2020-21 Events
After the Corona pandemic made in-person events impossible, we started our new virtual event series CGES Online in April 2020. Most CGES Online events were recorded. If available, you will find a link to the recording on the individual event's page, simply click on the event title you are interested in. Find a list of links to all recorded webinars on CGES Online's Echo360 website.
CGES Online events are being continued throughout the 2021-22 season.
Spring 2021
Fall 2020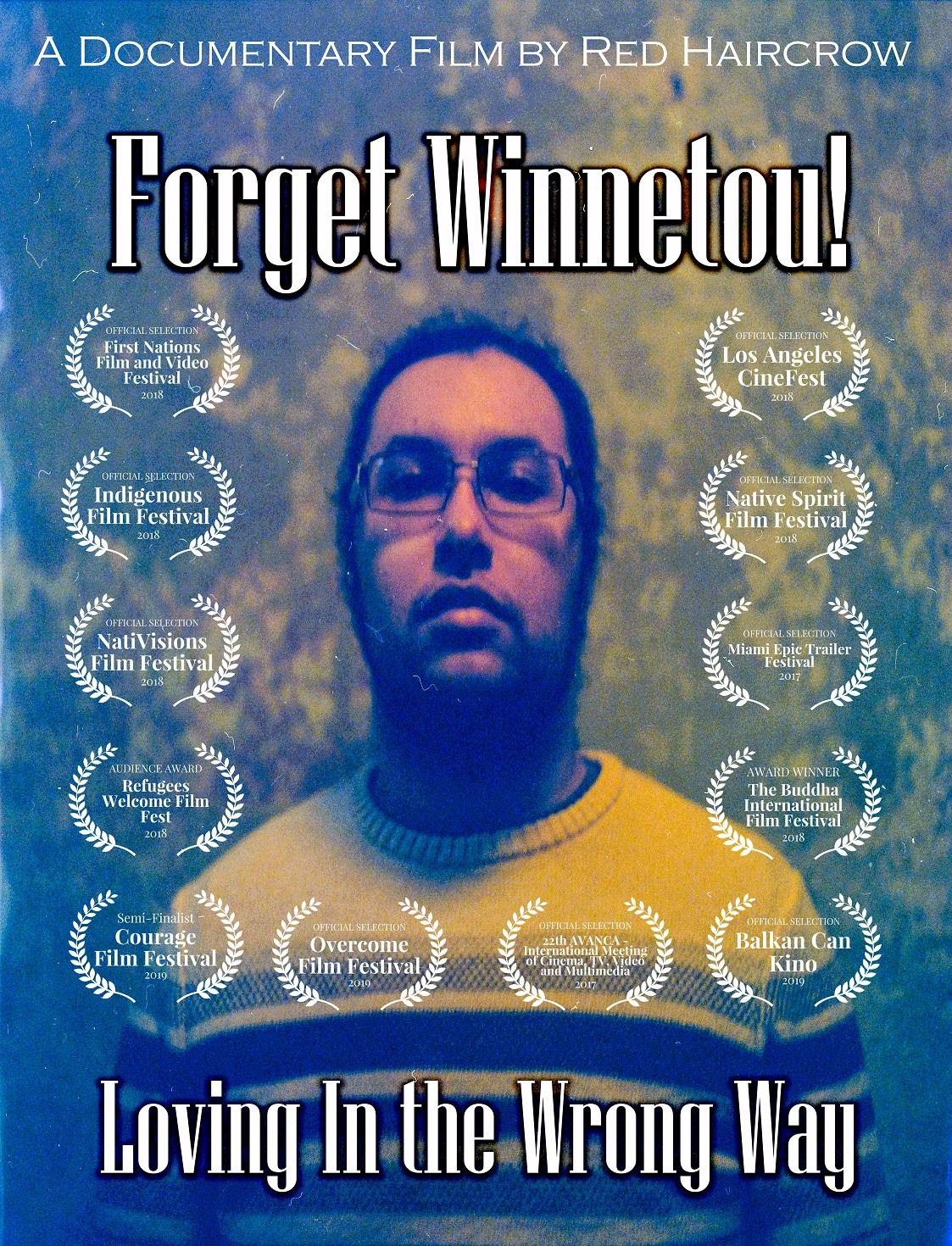 Photo Credit: D.S. Red Haircrow
November 30, 2020
"What does a world that respects Indigenous peoples look like, that's working towards ending racism, colonialism, and other intersecting oppression on a global scale?" (Marcos, 2017)
Forget Winnetou! is a documentary film project directed by Red Haircrow, on stereotypes of Native Americans in Germany, and how it is connected to wider issues of stereotyping, racial profiling and inequality towards all people of color throughout Europe and western society. We understand Winnetou, the fictional "Indian" character created by Karl May, who many Germans see as harmless and inspiring, can be a symbolic character/story reinforcing Native American stereotypes, and racism & colonialism in general.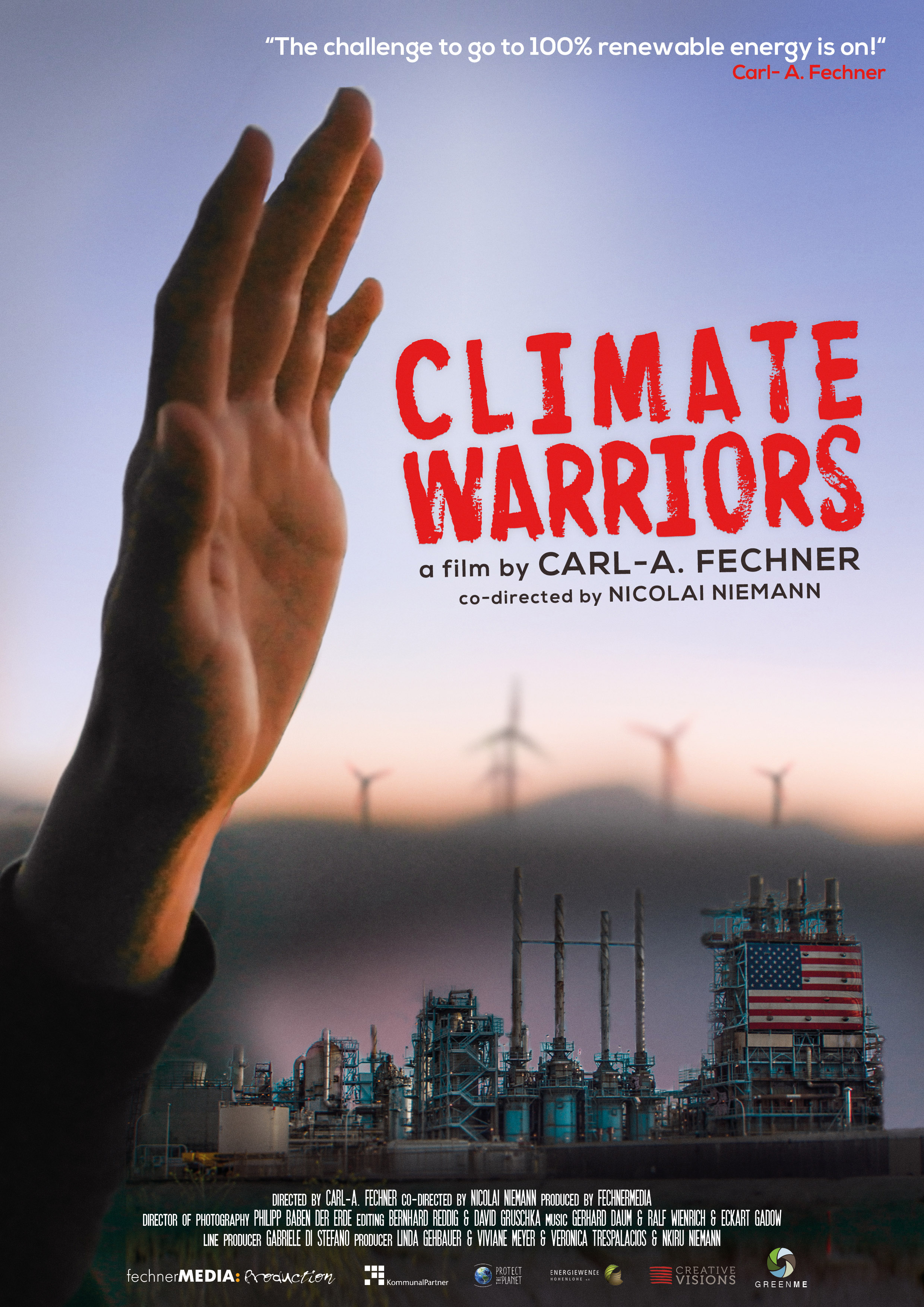 Photo Credit: fechnerMEDIA
November 24, 2020
"Being a climate warrior is being able to understand the crisis we face in a way that empowers us to fight to preserve and protect that which is left."

Xiuhtezcatl Martínez
CGES cordially invites you to join the US launch of the film CLIMATE WARRIORS. Watch the documentary for free, and join us for a virtual transatlantic discussion on climate activism with the film maker Carl-A. Fechner and some of the protagonists from the US and Europe.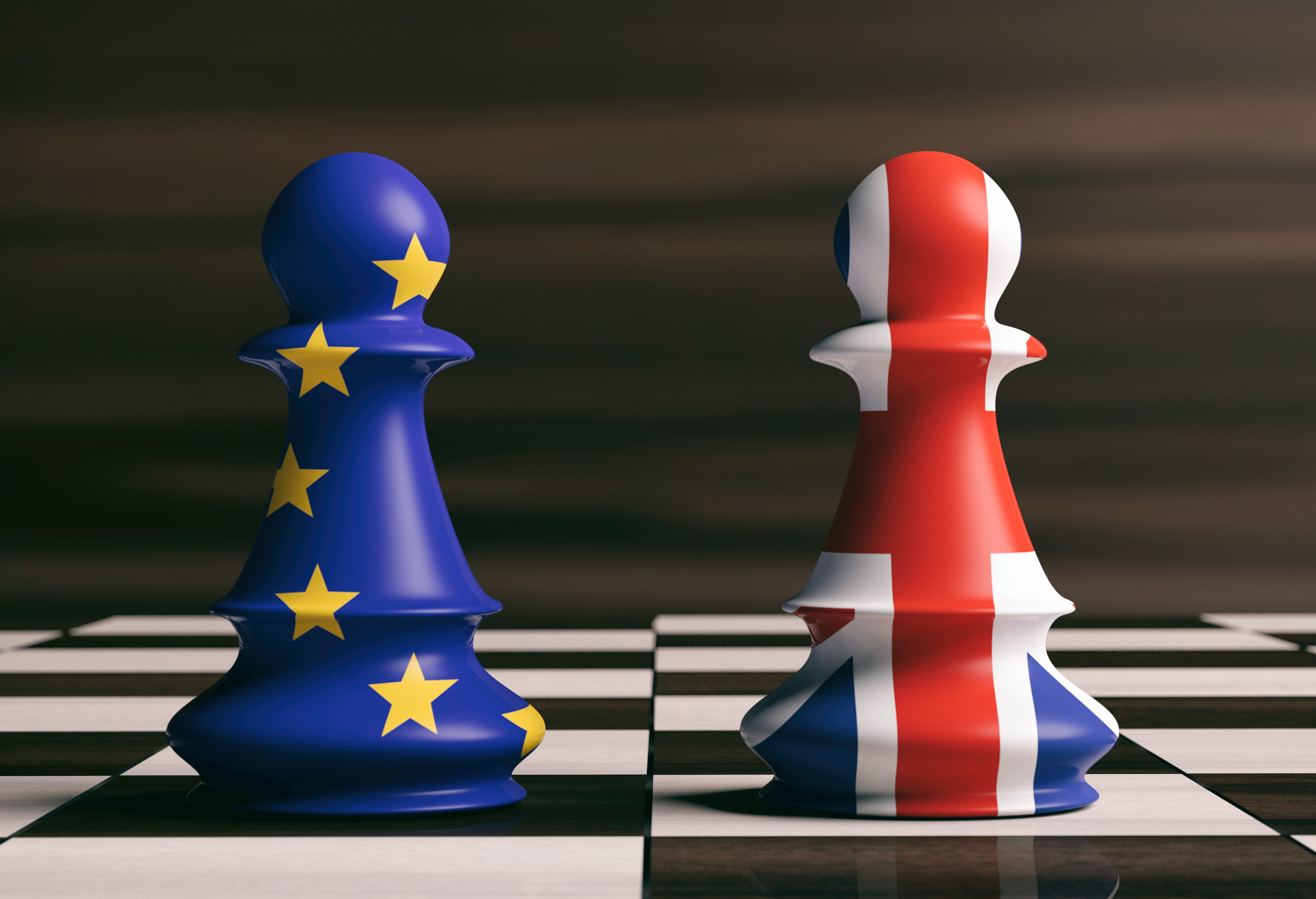 Photo Credit: Shutterstock
November 16, 2020
In December 2019, Boris Johnson won a landslide victory promising that he would make Brexit a reality, and the UK officially withdrew from the European Union on January 31st 2020. However, many tough questions remain about the future UK-EU relationship, and must be agreed on by the end of the transition period. With no agreement in sight, what are the main points of contention?  What do the Europeans and what do the British hope to gain from an agreement?  Finally, what happens if no agreement can be reached -- and what do these protracted and sometimes rancorous negotiations mean for British politics and the future of a "United Europe"?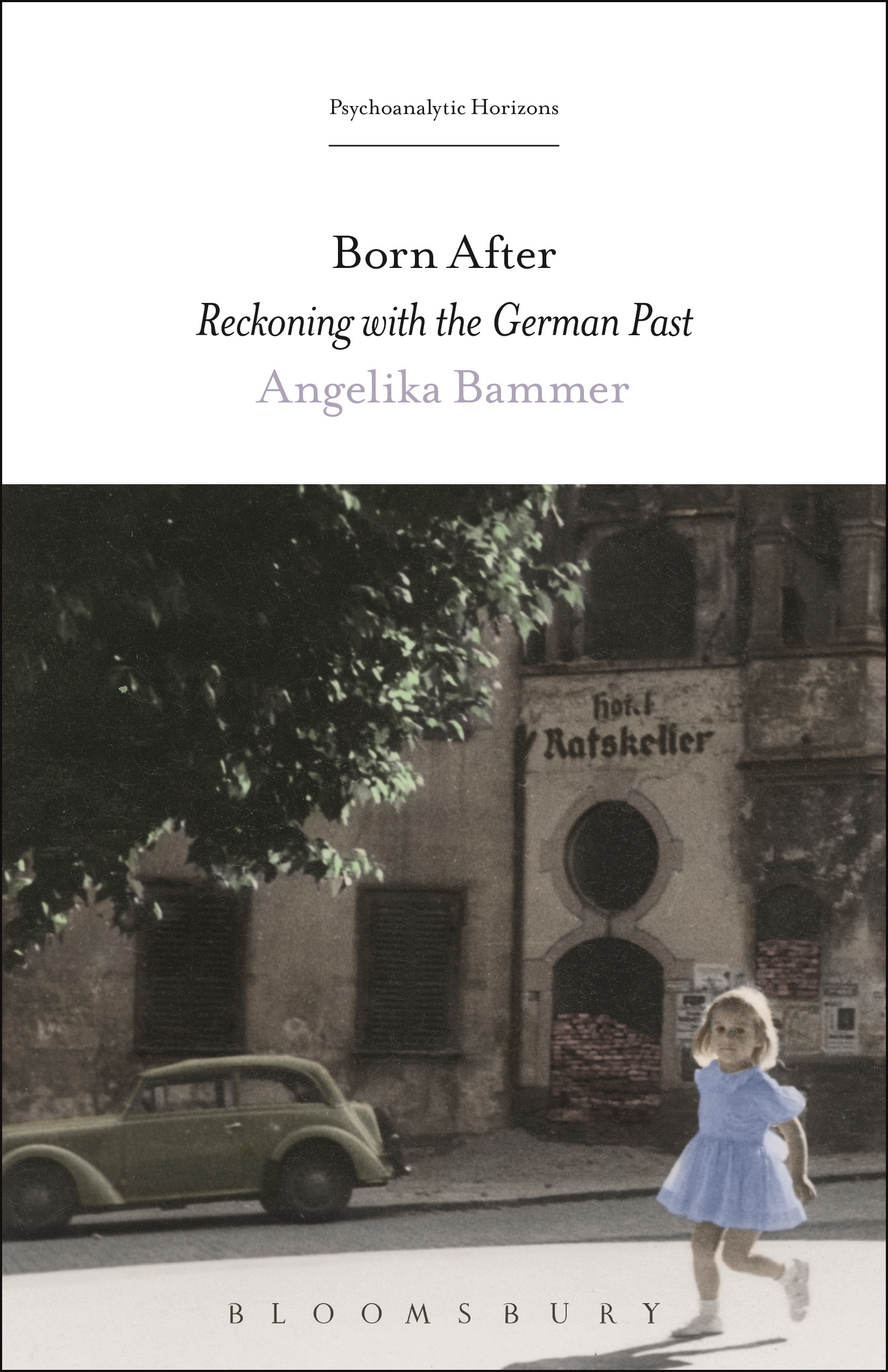 Photo Credit: Bloomsbury
November 12, 2020
"A painfully honest and mesmerizing reflection on what it means to have been born a German in the wake of the Holocaust." – Deborah E. Lipstadt
Angelika Bammer traces the legacy of Nazi history across several generations of her German family. Her talk explores the affective impact of this legacy and propose that the shifting ground between remembering, forgetting, and misremembering is the ethical foundation on which we build our lives.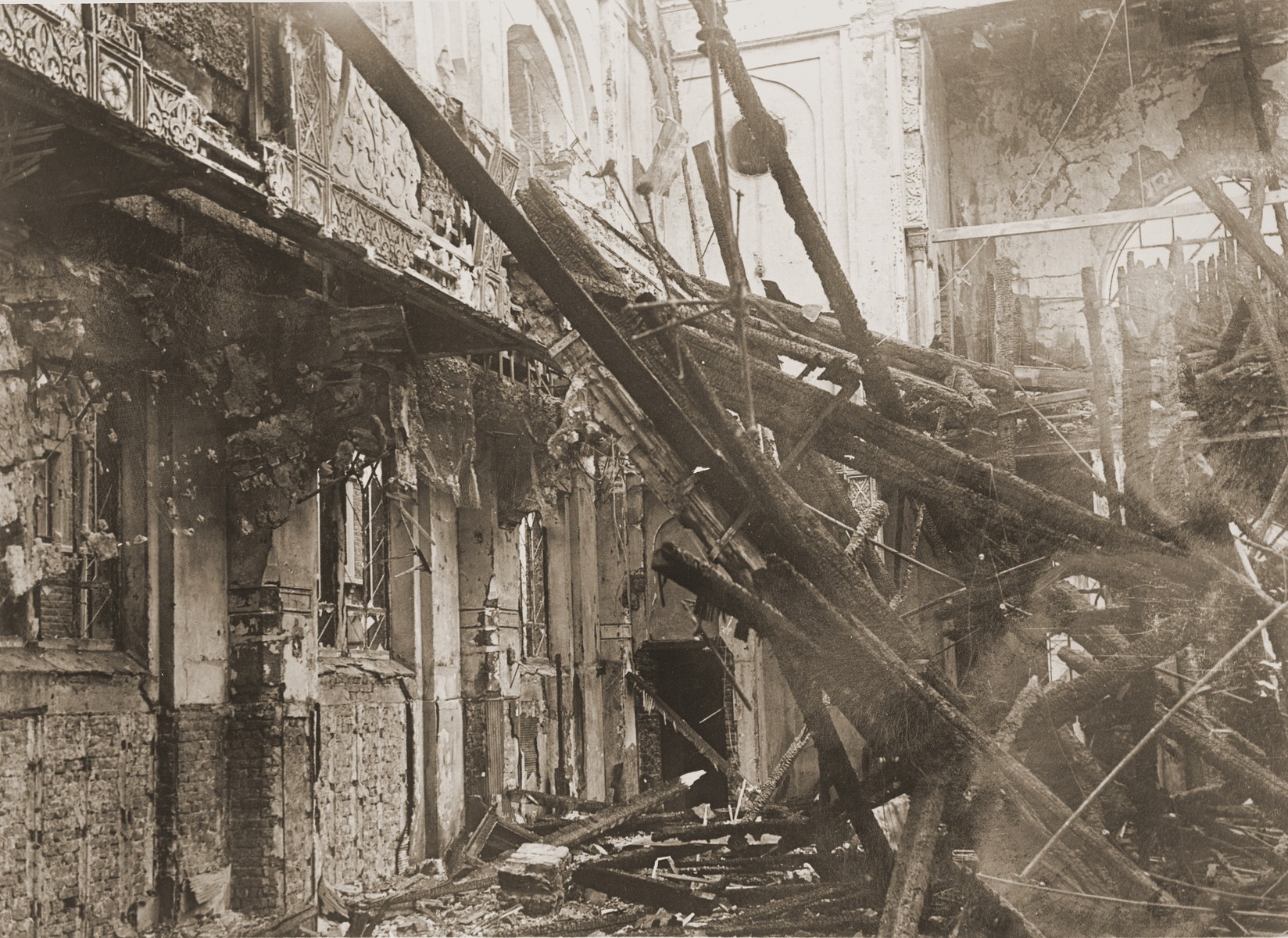 Photo Credit: United States Holocaust Memorial Museum, courtesy of Stadtarchiv Aachen
Remembering "Kristallnacht" (1938)
November 9, 2020
A conversation with Dorothee Lottmann-Kaeseler, Wiesbaden  
You can watch a recording of the event online.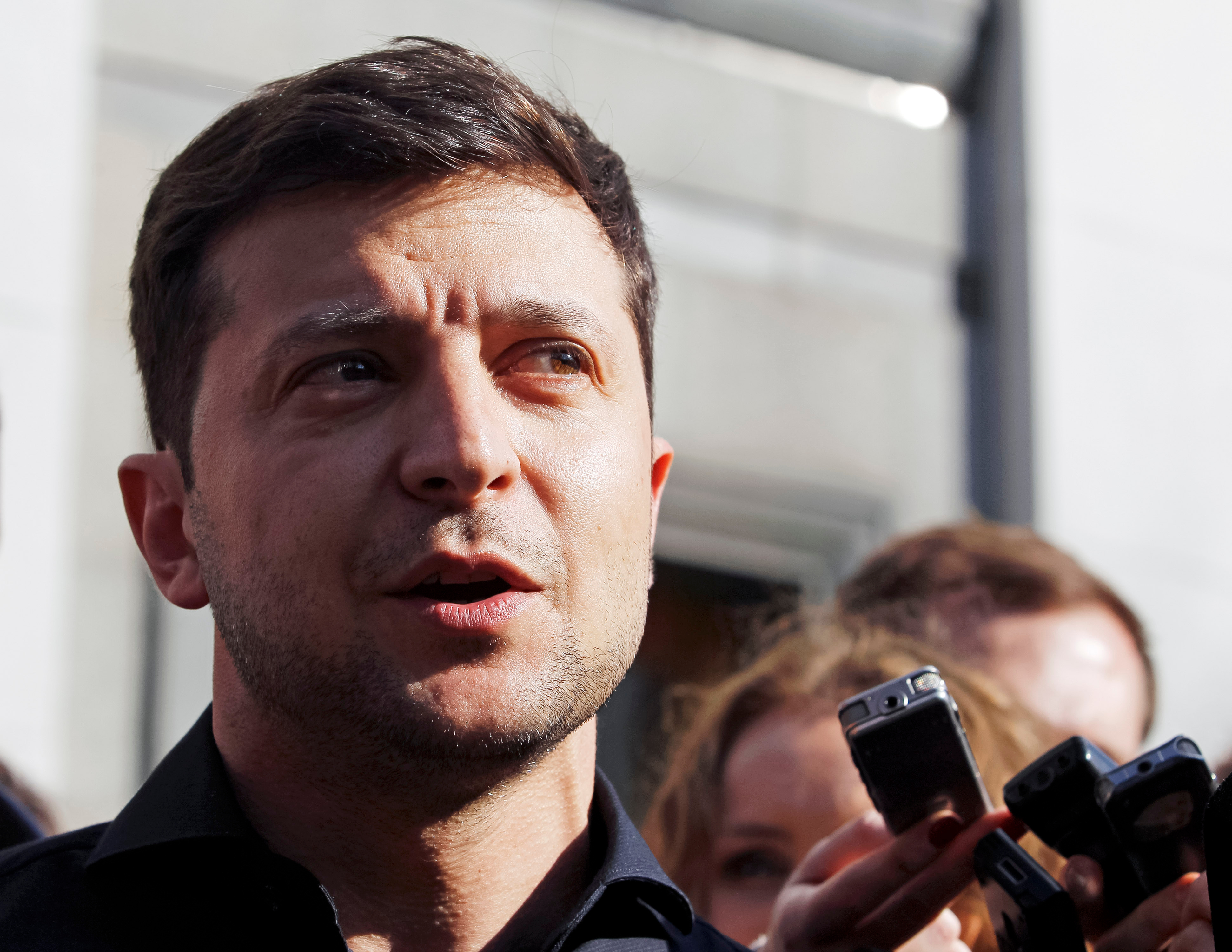 Photo Credit: Shutterstock
November 2, 2020
In this talk, Brandeis alum Matthew Kupfer, news editor of the Kyiv Post and a former staff writer at the Moscow Times, talks about how Ukraine has weathered the UkraineGate scandal and the coronavirus pandemic, the effects of these crises on its struggle for political and economic reform and how the 2020 U.S. presidential election may affect the country.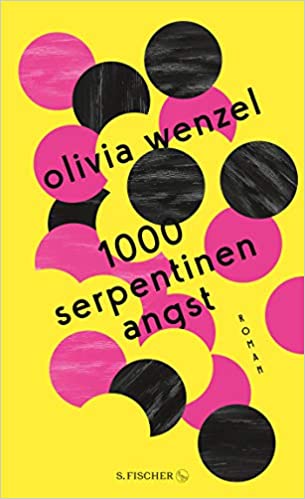 Photo Credit: S. Fischer Verlag
October 26, 2020
At the start of this year, Black German author Olivia Wenzel published her debut novel,
1000 Serpentinen Angst
(1000 Coils of Fear) to the enthusiastic reception of German critics. The novel is a work of autofiction that draws heavily on Wenzel's own life experiences as a Black German woman who grew up in East Germany. Priscilla Layne believes that Wenzel's book poses an important opportunity to reflect on what makes Black German literature uniquely different compared to literature by white German authors. She states that for a Black person in Germany, racial trauma is ongoing and ever-present. The goal is simply to live.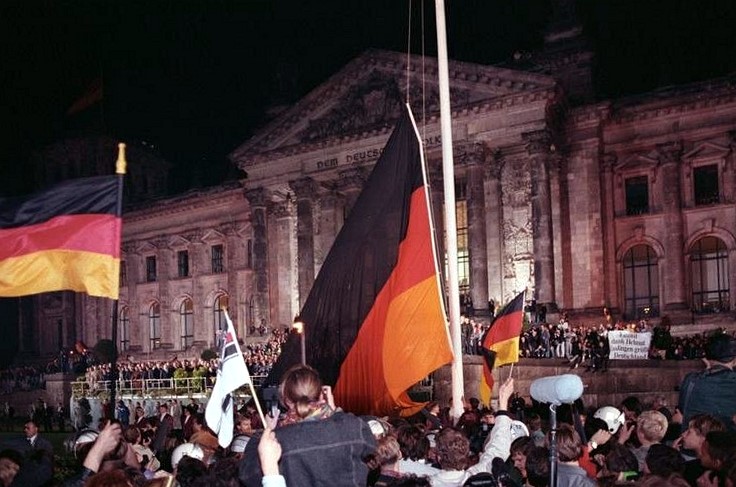 Photo Credit: Bundesarchiv/ Grimm, Peer
October 21, 2020
Was the fall of the Berlin Wall a stroke of good luck in Germany's history? How much progress has really been made in uniting the East and the West? We are talking to two journalists who were there when the Berlin Wall fell on November 9th, 1989 and continue to write about Germany today: Sabine Rennefanz, author and politics writer at
Berliner Zeitung
and John Goetz, born in Chicago, who moved to Berlin in 1989 and is a correspondent for
NDR
German public television today.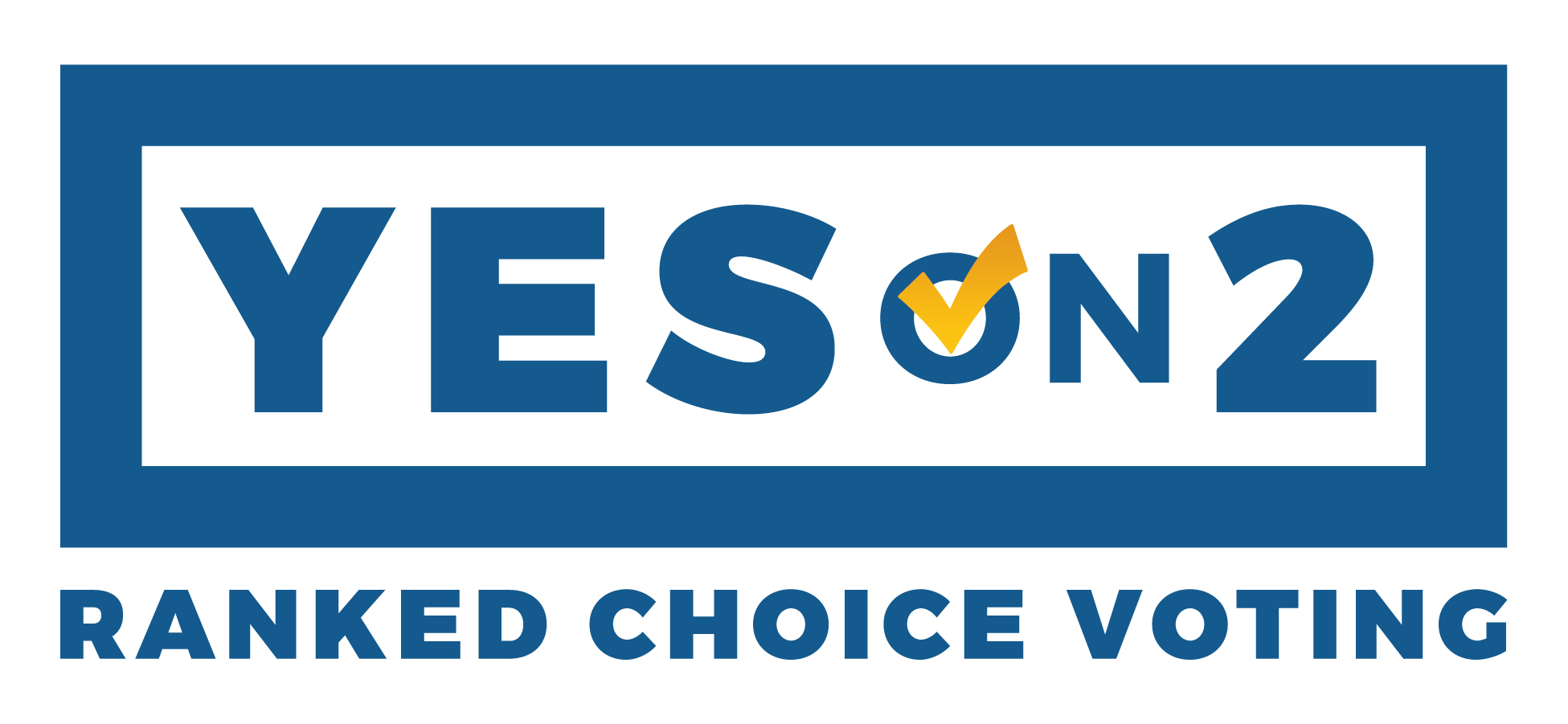 Photo Credit: Ranked Choice Voting, Massachusetts
October 19, 2020
This November, Massachusetts voters will vote on "Yes on 2" to support "Ranked Choice Voting." In this webinar we explain what ranked-choice voting is, but we also take a look across the Atlantic to see how voting rules impact political culture and democracy in the Federal Republic of Germany, which has had a system of (mixed) proportional representation since WWII.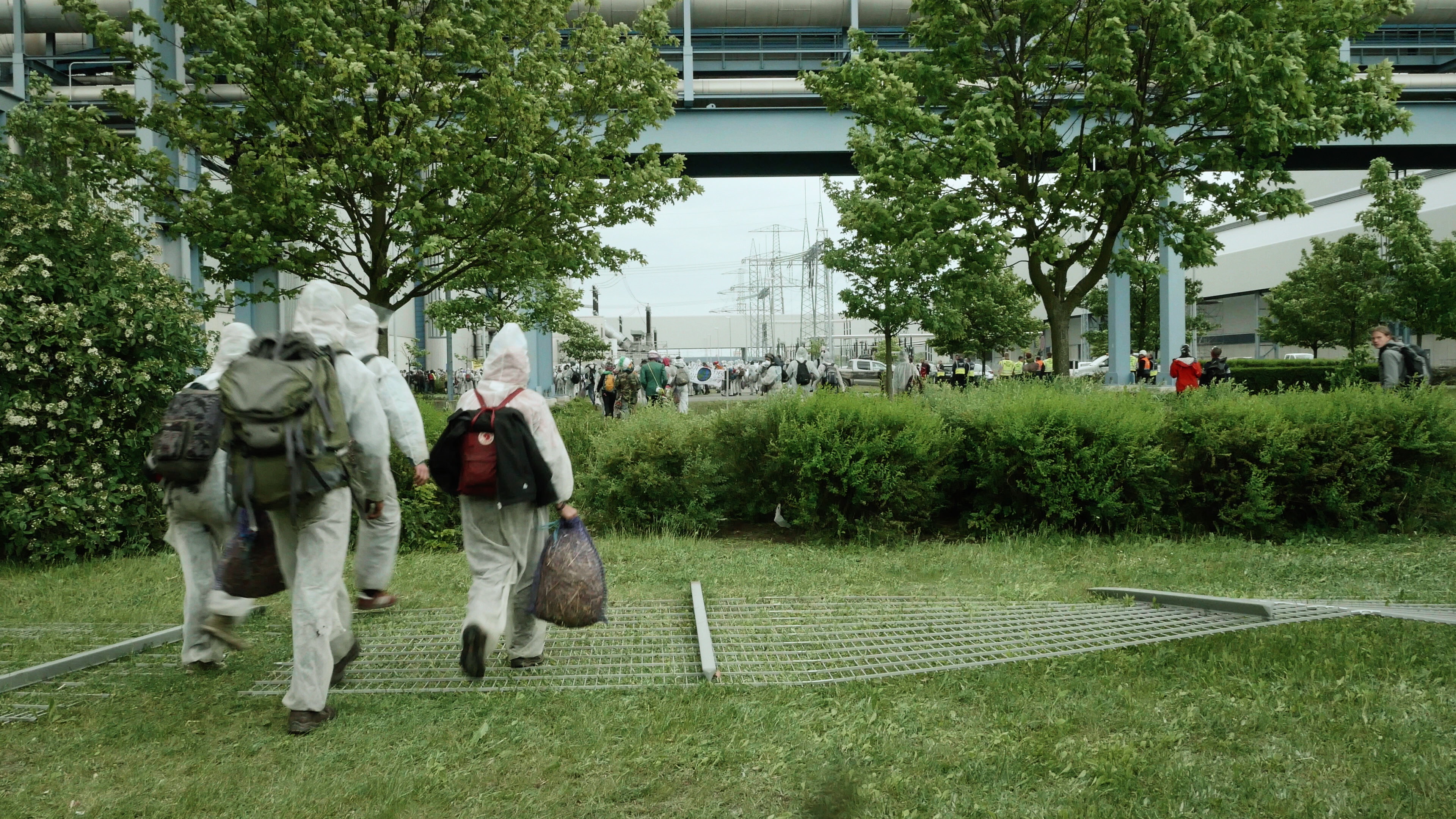 Photo Credit: Oliver Ressler
Gathering around the Wreckage: Oliver Ressler on Climate Activism in Europe
October 14, 2020
Oliver Ressler is an artist and filmmaker whose work has focused on global warming as a central theme ever since he first began to exhibit. One of his first solo exhibitions was "100 Years of Greenhouse Effect" at Salzburger Kunstverein in 1996. Oliver Ressler talks about a cycle of films – "Everything's coming together while everything's falling apart" (2016 – 2020) – that follows the climate justice movement in its struggles to dismantle an economic system heavily dependent on fossil fuels.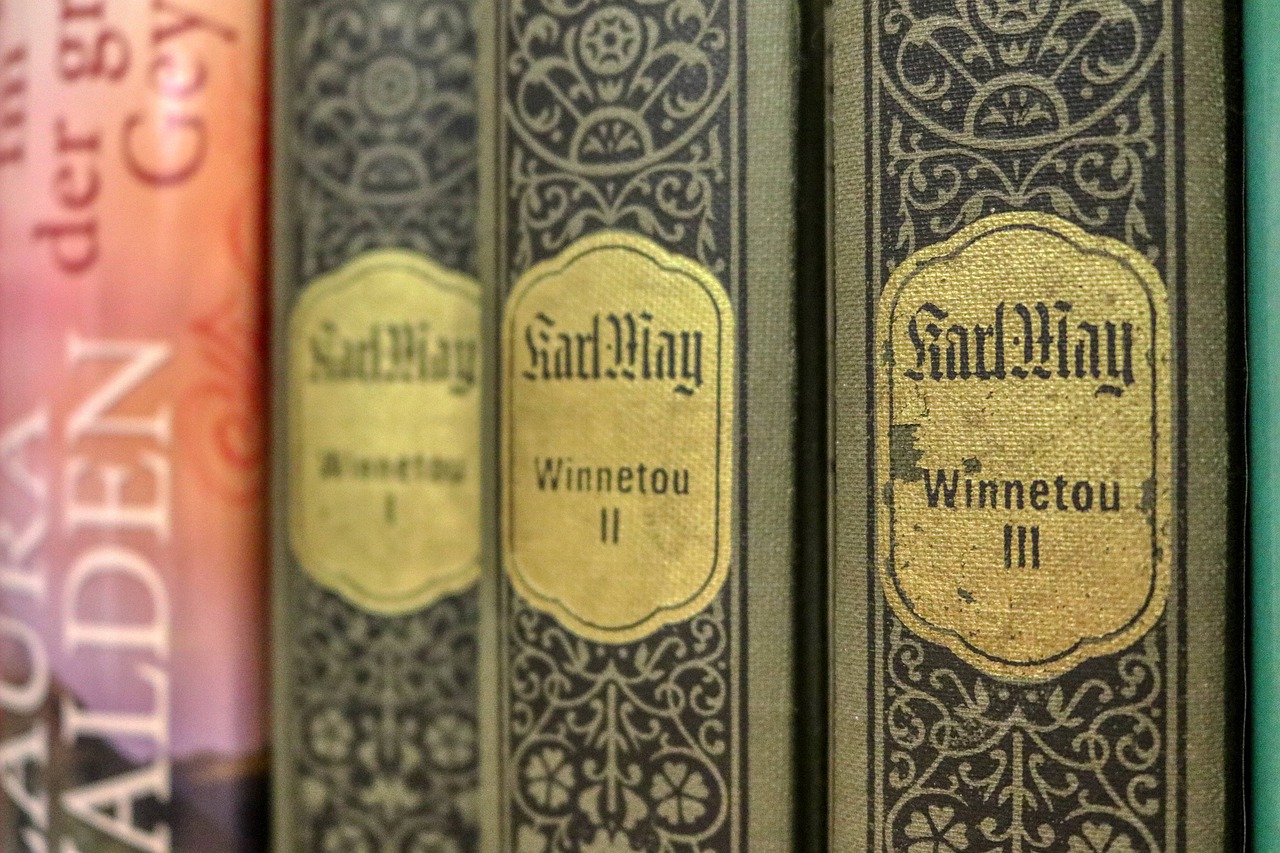 Photo Credit: Public domain
October 5, 2020
The enduring popularity of Karl May—and the persistence of the static images of Indigenous life in the Americas he propagated—are topics that have long interested readers, scholars, journalists and activists. Panelists will discuss Karl May and his legacy through the lenses of decolonization and race, including how the Winnetou books and film adaptations center depictions of whiteness and erase narratives of Indigenous resistance, survival and sovereignty, their impact on the representation of Indigenous American cultures in museums, festivals, and hobbyist circles, and the intertwined German and American legacies of migration, colonization, and racism.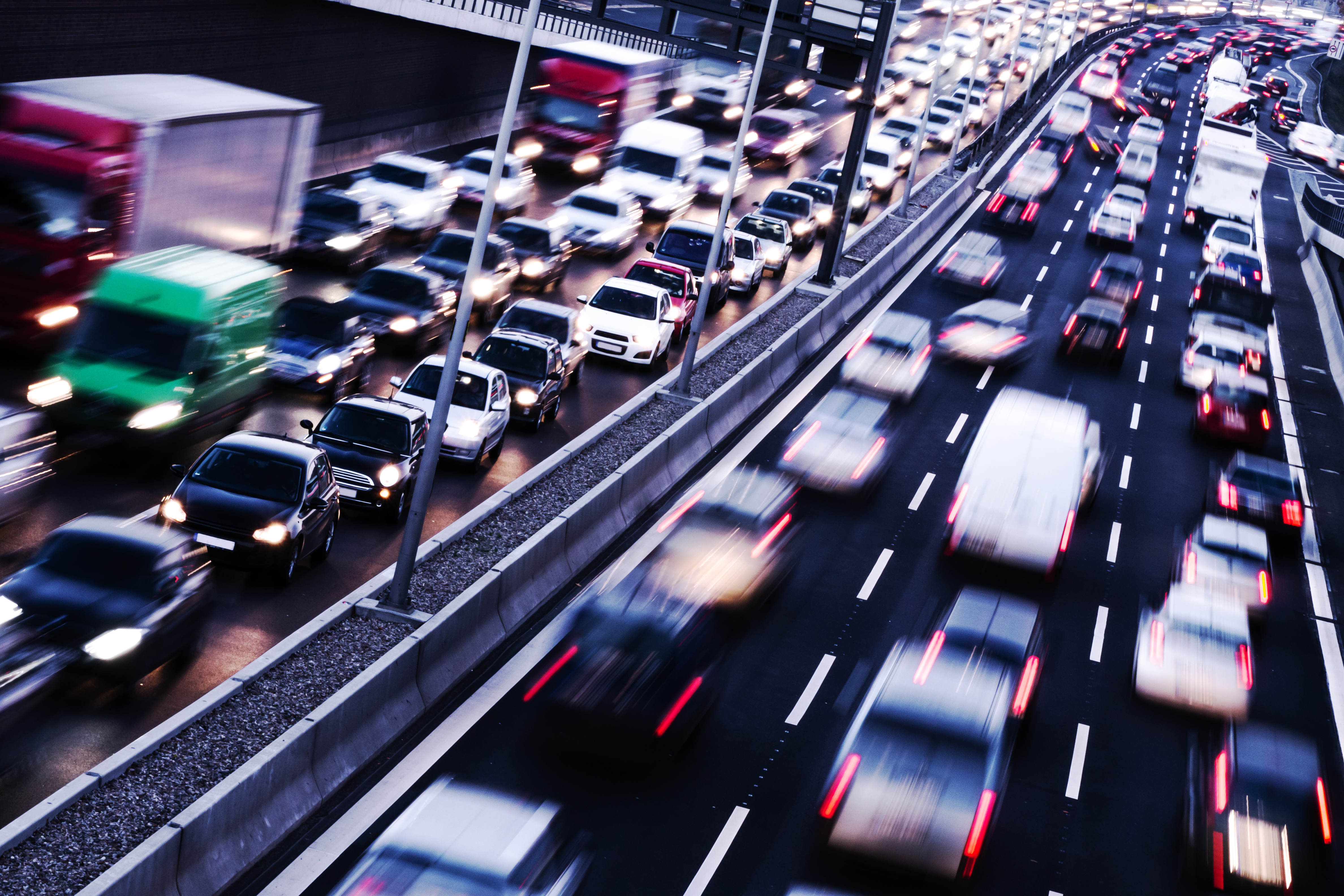 Photo Credit: Shutterstock
September 21, 2020
Traffic and transportation make up 20% of Germany's CO2 emissions. In the face of a climate catastrophe, the need for drastic change is clear – and yet, each year, more and more vehicles are being sold in a country that finds pride in its car industry and an Autobahn without speed limits. Merle Groneweg will give a brief introduction into current debates in Germany – and why electric cars cannot be the solution for a climate-just mobility. She presents key aspects of policy proposals that combine mobility, trade, and raw material policies.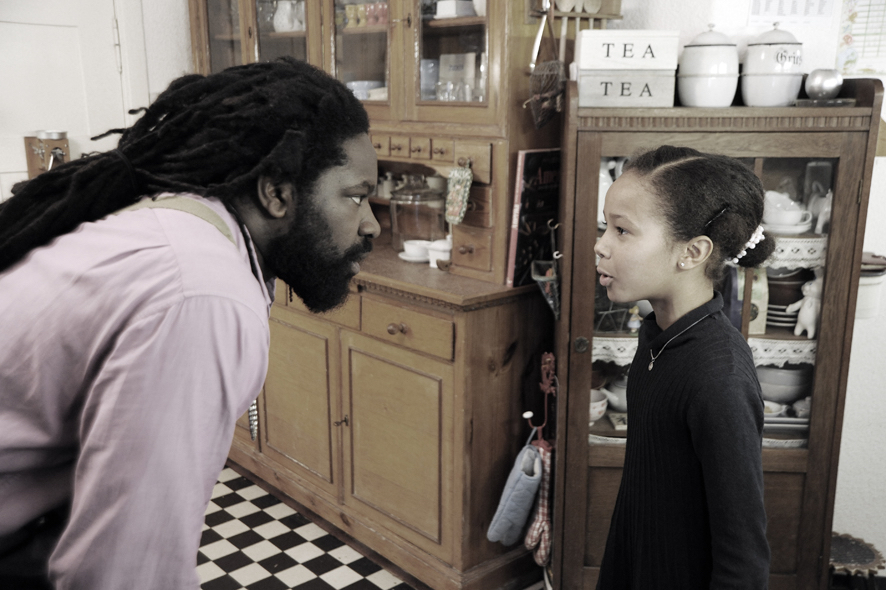 Photo Credit: Anita Back
September 17, 2020
Director Sheri Hagen talks with Ariana Cohen-Halberstam about Auf den zweiten Blick, a movie that advocates for love against all odds. Exploring "blindness" in a literal as well as metaphorical sense, the film shows how loneliness, prejudice, and physical limitations can be overcome--if we are able to open up and see the other person for who they are. 
Photo Credit: Emmett Williams
September 14, 2020
The
George Floyd Uprising and Black Lives Matter Movement have brought renewed attention
to the more than 1,500 Confederate statues around the US, and raised questions about how a nation should deal with its own history. Germany is often praised for its
Vergangenheitsbewältigung
, the way in which it has approached or dealt with its own history. What different approaches to history can we identify in Germany and the United States?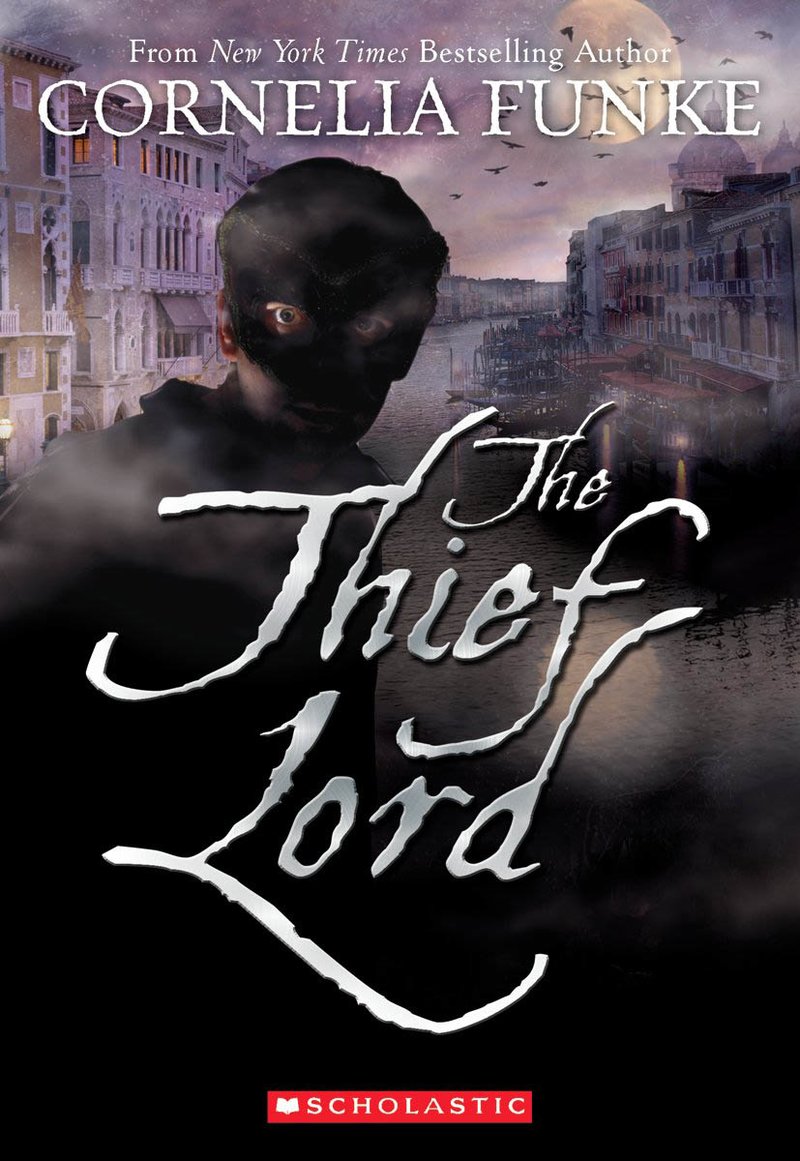 Photo Credit: Scholastic
September 3, 2020
Two German authors are living their dream in California. 
Cornelia Funke, one of Germany's most successful children's authors worldwide, has lived in Malibu since 2005. 
Kerstin Zilm, an independent producer and radio reporter, moved to Los Angeles in 2003, founded her own production company and wrote a book about her arrival in California. 
A conversation about writing fantasy and reporting reality in the Golden State.
Summer 2020