Current Students in Residence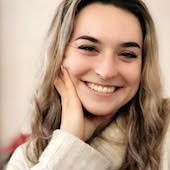 Jenna recently earned her BS in Mathematics with a minor in Computer Science from the University of Vermont. By earning her MS in Computer Science at Brandeis, Jenna hopes to learn more about Software Engineering with a special interest in its humanitarian aspects and computing for social good.
Nick Botelho
CS Master's Student
Nick received a BS in Biology from Stonehill College in Easton, Massachusetts with an interest in bioinformatics. From studying computer science, he hopes to learn more about machine learning, AI, and better managing big data all of which will be of use in bioinformatics.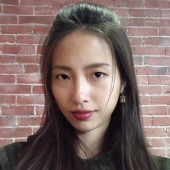 Liu Cao
CS Master's Student
Liu earned her BS in Instrumentation Engineering with a minor in English from Shanghai Jiao Tong University, as well as an MS in Industrial Engineering from Northeastern University. Working as a data analyst for government entities after graduation, she realized that her true passion lies with solving real-life problems with the help of computational tools. As a long-time freelance technical and literary translator, she finds computational linguistics particularly fascinating and hopes to combine her interests with strengths during her studies at Brandeis.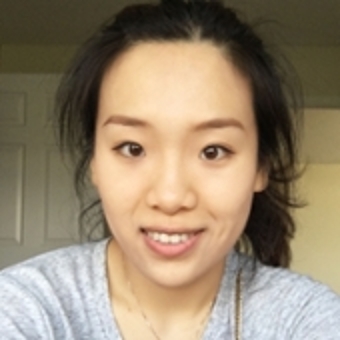 Mingfan received a BS in Mathematics in Probability and Statistics from the University of Miami. She realized her true interest in Computer Science when she got her first job in Financial Engineering and realized her lack of computer science knowledge in the work. Because of that, she decided to pursue her MS in Computer Science at Brandeis.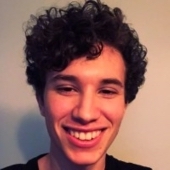 Julian received a Bachelor's Degree in Computer Science and Creative Writing from Goucher College and now seeks to further his studies in machine learning and its applications, especially in regard to medicine. He also loves to read poetry and philosophy and is a published author of three short stories.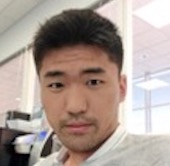 For his undergraduate, Hanting studied Business Technology, a field focusing on the business applications of computer science. He realized that he was more interested in the engineering side of Computer Science after a software engineering internship at NextNav building NoSQL solutions for large-scale geospatial systems. He decided to pursue an M.S in Computer Science at Brandeis for his aspiration of integrating blockchain into machine learning and building a more decentralized ML/AI platform empowering the individuals to utilize machine learning and maximize human creativity to address the challenges we currently face in AI development.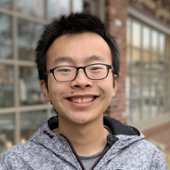 Yifei Han
CS Master's Student
Yifei recently graduated from the University of Connecticutt with a BS in Computer Science and BA in Economics. While doing his research as an undergraduate, he was fascinated by the potential improvements in performance through different algorithm implementation; thus, he decided to go to Brandeis to pursue a MS in Computer Science to further explore complexities and algorithms.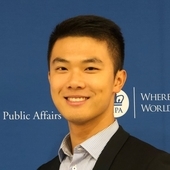 Wenpeng
 earned his Master of Public Administration (MPA) degree from Columbia University in May 2020, with concentrations in energy, environment, economy and international finance. Driven by the applications of artificial intelligence and machine learning in public goods, he decided to further his study and practice as a programmer in the future. Thanks to Brandeis' newbie-friendly MS4 program and multidisciplinary vibes, he was endowed with a great opportunity to delve more into the tech world.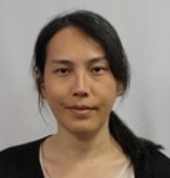 Yun-Jing earned her MS in Optical Science from National Central University and a BS in Physics from National Dong Hwa University. She began her career as a patent engineer but transitioned as as software developer later. After 2.5 years of web developing, Yun-Jing has come to Brandeis to prepare herself for more challenges and opportunities.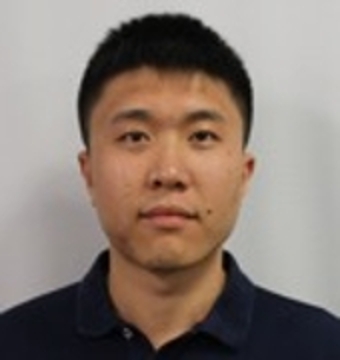 Junda received his Bachelor of Science degree in Biochemistry from Imperial College London in 2017. After that, he studied Master of Information Technology at the University of Melbourne in 2018 but finally decided to join Brandeis after the completion of the 1st-year curriculum at Melbourne. Junda hopes the degree at Brandeis will enable him to apply computing in interdisciplinary fields such as computational biology and geographic information systems.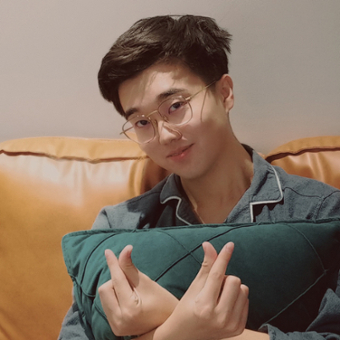 Xiangyu Li
CS Master's Student
Xiangyu received his degree in the Internet of Things Engineering from Hebei University of Technology and a degree in Computer Science from Massey University in New Zealand. During college, because he loves cars, he dedicated himself to its research and transformation. After graduation, Xiangyu and  friends from Tsinghua University founded the "Zhi Cheng Consulting" company, which is committed to providing detailed professional academic and career planning for high school students and freshmen. But he couldn't ignore his passion for cars, so decided to choose artificial intelligence at Brandeis University, intending to study image recognition and the future 
of autonomous driving.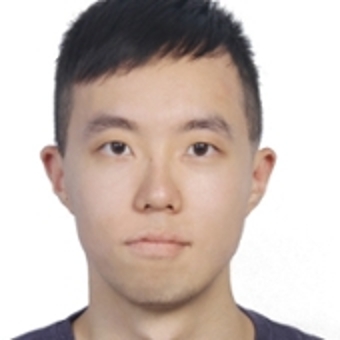 Shizhao earned a BS in chemistry at Wuhan University, China. Over the past few years, he became interested in computer science while learning natural science. The main reason he chose Brandeis is that it offered him a perfect chance to start a new career in computer science.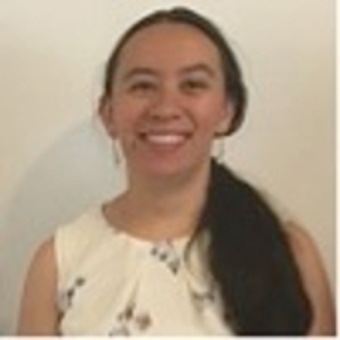 Dawn received her BS in Geophysical Sciences from the University of Chicago and spent the next few years after graduation working in museums across the country. Ultimately she decided to search for a different career path and after taking an introductory course in Computer Science at Brandeis, she became fascinated with the field and was eager to learn more. She is looking forward to continuing her education as a Master's student in Computer Science.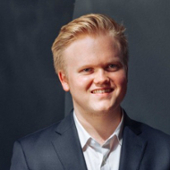 John received a BA in Music from Princeton University. After taking a course in full stack development, and interning as a developer during undergrad, John developed a passion for computer science. By pursuing an MS at Brandeis, he hopes to further his skills in programming and apply what he learns to the intersection between computer science and music.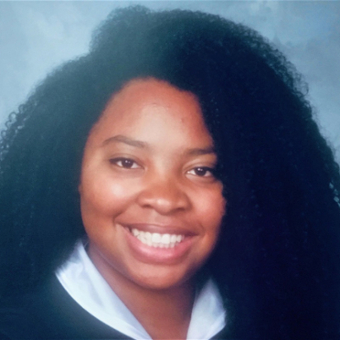 Ijeoma Ogbogu
CS Master's Student
Ijeoma earned her B.A. in Anthropology from the University of Notre Dame. After realizing her interests were in Computer Science, she decided to pursue her Master's at Brandeis University. She aims to use her background in Anthropology to better understand human-computer interaction and how it affects different communities. With the help of the amazing faculty and rigorous curriculum, she hopes to gain a robust understanding of society and technology and conduct research in machine learning, artificial intelligence, computer vision, and network security. She is excited to be a part of the Brandeis community and to explore the Boston/Waltham area. In her free time, she enjoys crocheting, writing, reading up on cultural anthropology, and watching MasterChef.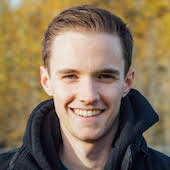 Joseph earned his BS in Mechanical Engineering from UC Davis, but his growing interest is in the interdisciplinary study of complex adaptive systems. He hopes to use a degree in Computer Science to better understand and model the behavior of both biological and artificial adaptive systems. Other interests of his include philosophy, psychology, theology, and music.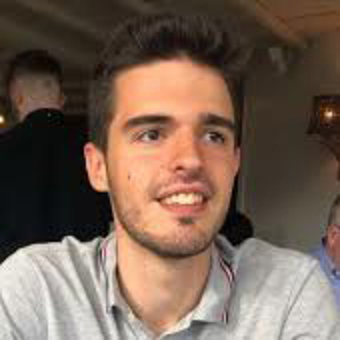 Alexion graduated from Trinity College Dublin with a BA in Computer Science. For the last 3 summers he has interned at Google. He wanted to expand his horizons and came across the Brandeis Campus Rover project and the reputable Linguistics program which were both areas he wanted to learn more about.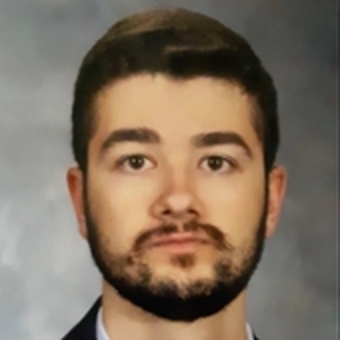 A recent graduate from Hobart and William Smith Colleges who majored in computer science with minors in religious studies and entrepreneurial studies. CJ believes that a graduate degree in Computer Science from Brandeis will assist him in strengthening his programming skills and give him a sturdy base in networking concepts.


Xulin Wang
CS Master's Student
Xulin earned her BA in Applied Math at the University of Maryland. She was totally hooked when I saw how an algorithm could experimentally solve a problem that math isn't able to solve but at the same time improve the efficiency with mathematical knowledge. Now her interest is in software development and machine learning.
LinkedIn Profile.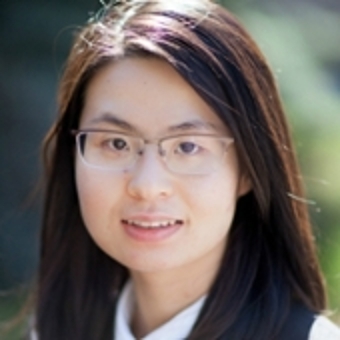 Xiaojing earned a B.A. in Chemistry from Wuhan University and a Ph.D. in Biochemistry from the University of Notre Dame. She spent time on processing large scale scientific data during her research and realized the power of software tools in scientific explorations. Proper data analysis software could produce significant results as well as uncover their biological importance.  She joins Brandeis to build her programming skills with a special focus on software development in scientific research.