Current Students in Residence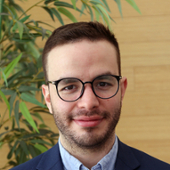 Eugenio is from Honduras and did his undergraduate degree in International Relations. He has experience working for nonprofits and research centers in Central America and Africa. Before coming to computer science at Brandeis, he studied at the Heller School for Social Policy. He chose the MS4 program because he wanted to leverage the power of computers toward building systems that can benefit the social good.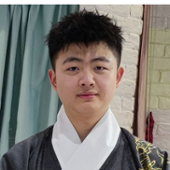 Zisheng received a BA in environmental science and learned how to use various tools such as Python and Matlab to analyze data. Because of this, he became interested in data analysis and coding and was eager to learn more about software engineer and machine learning. Because of the MS4 program at Brandeis, he now has the opportunity to continue his studies.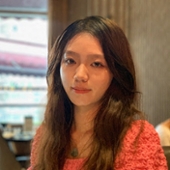 Yuanhuan finished her bachelor's degree in public administration from Sun Yat-Sen University. She hopes to enhance her programming skills by pursuing a master's degree at Brandeis, furthering her academic and professional development in machine learning.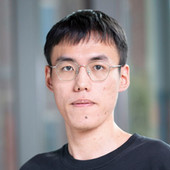 Chengpeng received a MS in Chemistry from Syracuse University. He used to develop scientific solutions to complex chemical problems using programming. During that experience, he gradually gained a profound interest in coding and machine learning. Thanks to the MS4 program at Brandeis, he has the opportunity to pursue a career in software development.
Ruixue obtained her bachelor's degree in Finance from the University of International Business and Economics, followed by a Master's degree in Quantitative Economics from UCLA. With experience as a product manager at prominent internet companies, she now aspires to fortify her technical foundation and refine her meticulous approach to technical program development through the Brandeis MS4 program.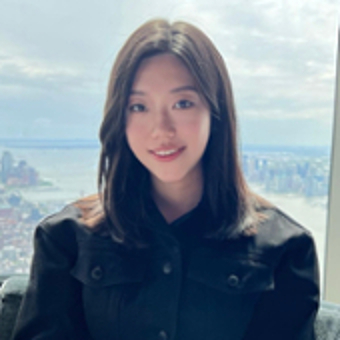 Bing received a BS in economics and a minor in physics from the Pennsylvania State University, University Park. She then worked as a compliance analyst at Deloitte US. After realizing her interest in software development, she decided to pursue a master's degree at Brandeis University. She hopes the CS master's program will help her achieve her academic goals while working towards her career goal of becoming a software development engineer.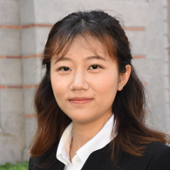 Tianling received her master's degree in pharmaceutical sciences from the University of Pittsburgh. During her graduate study, she developed a strong interest in programming and applied her knowledge of biology, and computer science to the field of drug discovery. Driven by her interest, she decided to pursue an MS in computer science at Brandeis.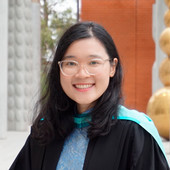 Nhi did a bachelor of actuarial science at Monash University and then continued to work as a data scientist in Australia for more than a year after graduation. Working in data science ignited her interest in software engineering after she realized the importance of being able to build things with code. This realization stemmed from the fact that she always had to rely on the help of the software engineers within her company to actually deploy and ship her AI/ML models to the end users. With the MS4 program at Brandeis, she hopes to become a software engineer with a focus on building AI/ML products.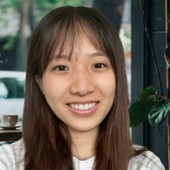 Xin Yi received her bachelor's degree in accounting from Shanghai University of Finance and Economics. During her undergraduate studies, she was fascinated with solving real-world problems using computational programs. Before she joined Brandeis, she interned at Air Products and developed PowerApps for the sales team across China to analyze sales. She joins Brandeis MSCS program aiming to further sharpen her computational skills. Upon graduation, Xin Yi intends to pursue a career in software development and improve efficiency of users in different industries.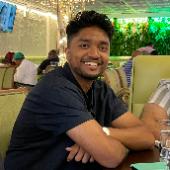 Zuhaeer is from Dhaka, Bangladesh and completed a BS in math and computer science from Brandeis in 2023. He is currently pursuing the BS/MS in Computer Science. He loves playing soccer, watching horror movies, and enjoying food.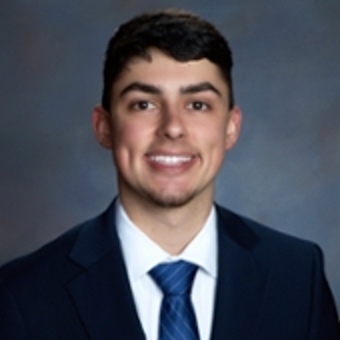 Brandon earned a Bachelor of Science degree in computer science and cybersecurity from Sacred Heart University. He has experience in both the public and private sector. He has worked as a member of the incident response team for the Office of the Comptroller of the Commonwealth of Massachusetts and as a member of the data science and insights team for Hubbell Inc. Brandon is excited to expand his knowledge of machine learning in an academic setting to allow him to gain a deeper understand of the technology from both an application and mathematical perspective.
Ruihao Shen
CS Master's Student
Ruihao graduated from Peking University with a BS in chemistry and a BE in economics. After graduation, he found his passion in programming and joined a biotech company as a bioinformatics engineer. His work focused on therapeutic target finding with RNA sequencing data. He is currently interested in data analysis methods, including machine learning, and their potential application in tackling real-world challenges.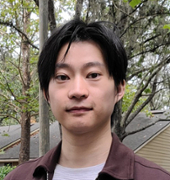 Zihao earned his BS in animal science from Sichuan Agricultural University in China, and an MSc degree in genetics and genomics from the University of Florida, concentrating on bioinformatics and computational biology. He developed a strong interest in programming while deciphering the secret of genomics using his knowledge of biology, computer science and statistics. Having focused on computational methodology studies in his previous research experiences, he realized that understanding the fundamental rules and what happened under the hood in machines was critical for programmers. Zihao's interest drove him to join Brandeis to study computer science and prepare for an exciting and different career.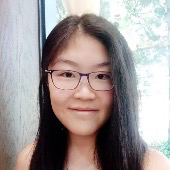 Ran graduated with her master's degree in psychology in May 2022. She subsequently decided CS was the path for her after programming her experiment.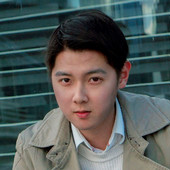 Before joining Brandeis, Yifei studied at Purdue University as a Ph.D. student in Mechanical Engineering. However, he gradually found he was more interested in software engineering and programming. Therefore, he decided to join Brandeis University to study Computer Science.