Doctorate in Computer Science (PhD)
As you pursue a doctoral degree in computer science at Brandeis, you will work closely with world-renowned scholars who are innovative thinkers. You will be part of a close-knit community with a lively roster of visiting experts. You will enjoy access to diverse, cutting-edge computer science research labs, all while being a few miles away from a high-tech hub that is home to Google and Microsoft. And you will learn to teach even as you learn the science, participating in the design and delivery of course lectures and eventually presenting lectures yourself — valuable skills whether you're planning on a career in academics, research or industry.
Why Brandeis?
Brandeis is a place that is both stimulating and nurturing for those who wish to extend the boundaries of computer science, whether in artificial intelligence, machine learning, cognitive science, human computer interaction, computational linguistics or another area of cutting-edge research.
Faculty and Research
As researchers, our faculty can design their courses to incorporate the latest knowledge and approaches — enabling them to more productively help students to stay ahead in an ever-evolving field. Our highly productive faculty are doing cutting-edge research and regularly receive honors in their field.
Jordan Pollack received the International Society for Artificial Life's 2017 Lifetime Achievement Award in recognition of his work on computer-simulated evolution and artificial life forms.
James Pustejovsky received a two-year $390,000 grant from the Andrew W. Mellon Foundation to expand and deploy the LAPPS Grid Project that seamlessly connects open-source computer programs to quickly analyze huge amounts of language from diverse sources and genres.
Visit our faculty page to explore the Computer Science faculty members' areas of research and credentials.
Careers and Alumni
Many of our graduates enter academia and teach at prestigious institutions. Others go on to exciting careers across the country at companies such as Amazon, Blizzard Entertainment, Bloomberg, Commvault, EMC, Facebook, Google, Trip Advisor and Vertica.
Alumnus Ryan Marcus, PhD'19, is a postdoc in the computer science and artificial intelligence lab at MIT, continuing the work he did while at Brandeis. He spoke with Simon Goodacre, Assistant Director of Communications and Marketing for the Graduate School of Arts and Sciences, about cloud computing and machine learning, and his experiences at Brandeis. 
Interdisciplinary Research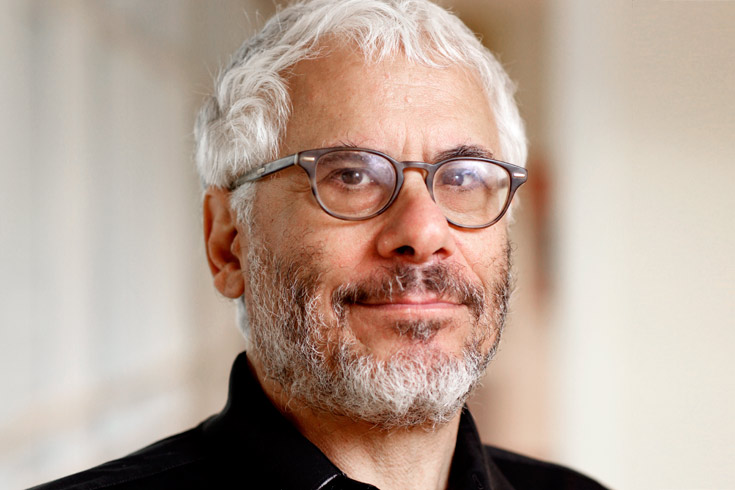 Professor Rick Alterman's lab conducts interdisciplinary research with a strong computational basis on engineering online collaborative learning environments.