2021-22 Education Program Speaker Series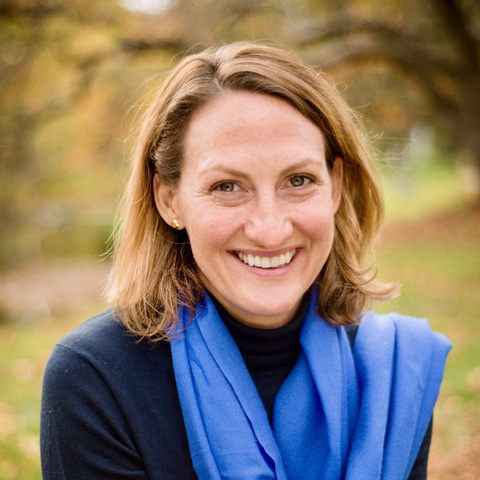 Educated Viewers: Civic Spectatorship, Media Literacy, and American Schools
November 1, 2021
Talk Abstract: In this talk,

 

Victoria

 

Cain provides a brief overview of some of the themes of her new book, Schools and Screens: A Watchful History, 

and a deeper dive into a few defining experiments with educational media in twentieth century US schools. 

Her talk will focus on the struggle of successive generations of education reformers who attempted to meet massive social and economic crises through careful instruction in media viewing and collective discussion. Cain will consider how and why these reformers came to conclude that "civic spectatorship" was essential to modern education and democratic participation, and reflect on the significance of their experiments for schools today.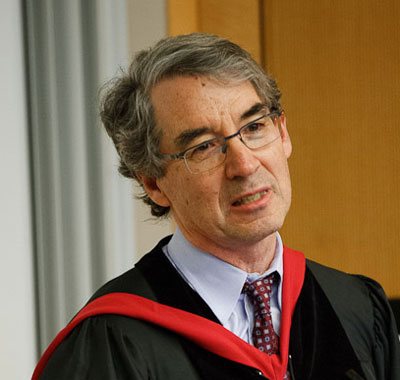 Celebrating and Learning: The Case of Jewish Summer Camps
Date:  Monday, October. 4, 2 - 3:30 p.m.
Location:  International Lounge
Speaker: Professor Joseph Reimer, Associate Professor of Jewish Education in the Education Program and the Hornstein Program for Jewish Professional Leadership.
Think of a 1 or 2 year old child at their birthday party. Often the child is lost, having little understanding of what a birthday is or why all these people have come on this day to the house. There is a lot of cultural learning that goes into celebrating, even when it is you the others have come to celebrate.
Jewish summer camps are organized to help children learn how to celebrate special occasions. In particular these camps focus on the weekly celebration of Shabbat, the Jewish Sabbath. My research focuses on how campers -age 8-16 learn to celebrate Shabbat in joyous ways. I am particularly interested in the relationship between shared joy and cultural learning. How does shared joy promote certain types of learning that perhaps could never happen in the more arid climate of everyday life?
Professor Joseph Reimer is completing this year his 36 year career teaching at Brandeis University. He directed the Institute of Informal Jewish Education at Brandeis for 11 years, served for 7 years as lead faculty for training Jewish camp directors and is soon to publish a book on Jewish summer camps for Brandeis University Press. 
This event is being sponsored by the Education Program and the Marya Levenson '64 Fund for Education.