Anik Chartrand
PhD - Third Year
Graduate Representative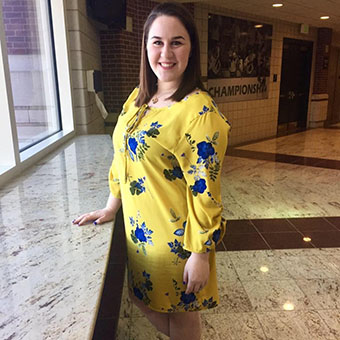 M.A. in English, Iowa State University, Ames, IA, 2020
B.A. in English, University of North Dakota, Grand Forks, ND 2018
anikchartrand@brandeis.edu
Primary Advisor
Professor Jerome Tharaud
Research Interests
Settler Colonialism, Indigenous Studies, Postcolonialism, Early American
Presentations
"Beyond Storytelling: James Welch's Fools Crow as a Contemporary Native American Bundle System" ASLE-UKI, 2022
"Harm, Hope and Resistance in the Brief Wondrous Life of Oscar Wao" College English Association Conference, 2020.
"Abandonment Issues in the Neglected Village and In the Castle of My Skin" The British Commonwealth and Postcolonial Studies Conference, 2019. 
Favorite Work
"Leaves of Grass" by Walt Whitman and "Invisible Man" by Ralph Ellison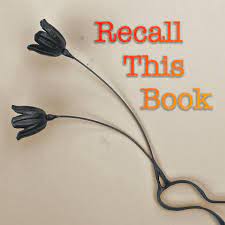 "As an indigenous person, listening to "Land-Grab Universities" made me reflect on my own education–acquired from a land-grant institution. It was both sobering and stimulating to consider how I profited from a university whose historic and present-day rhetoric on land-grabbing, land acknowledgement, and land-use is a continued support for the settler colonialism project in the U.S." -Anik Chartrand, "
Land-Grab Universities and Me
," a response to
Recall this Book
episode 76
, a conversation between historian
Robert Lee
and English faculty members 
John Plotz
 and
Jerome Tharaud
.