Governance
At the beginning of each year, the GSA Executive Committee is elected by the broader graduate student body. The Executive Committee oversees the Senate budget and all GSA activities, can make appointments to fill Senate vacancies and can charter and disperse funds to graduate student clubs and organizations. Executive Committee members are expected to dedicate a minimum of two work hours per week.
Executive Committee
Following is a list of Executive Committee officers for the 2020-21 academic year:
The Graduate Student Senate makes important decisions on bettering the lives of graduate students.
The Senate is composed of one member from the Heller Student Association, one member from the International Business School Student Association and two members from the Graduate School of Arts and Sciences, one from the division of sciences and one from the division of humanities. social sciences, and the arts. The body meets monthly throughout the academic year to discuss issues, work on initiatives and gather feedback from the graduate student body.
Senate Committee Members
Below is the current list of Senate Committee Members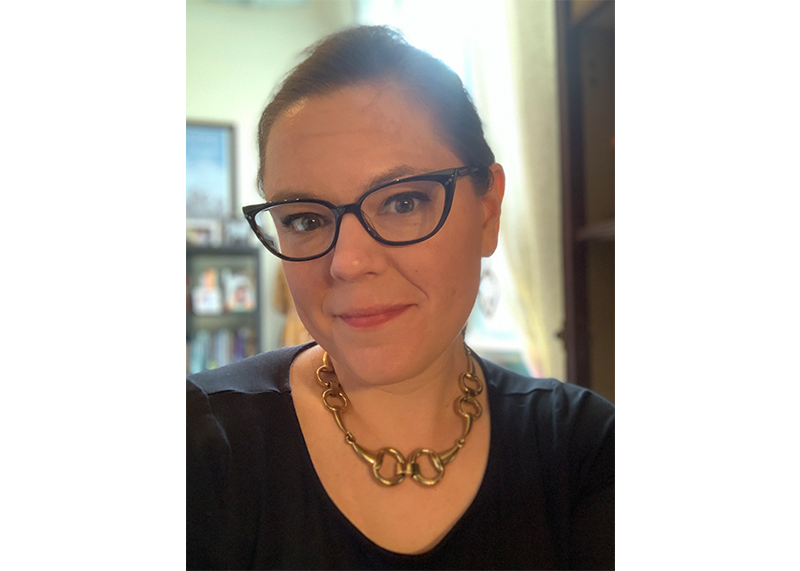 Sarah Beth Sortino
Senate GSAS
Office Hours: Fridays at 9:00 am
I am a fifth year PhD Student in the History Department. I grew up in Massachusetts and after 10 years working in various corporate jobs I moved back to start my PhD in 2017. I'm also a first generation college student and the parent of young children. I'm particularly interested in helping student parents and student caregivers navigate the challenges of graduate school as well as promoting alt-ac career development for students in the Humanities. I'd welcome any feedback or suggestions for how we can make the Brandeis community better for grad students!
Ronunique Clark
Senate Heller
I am a 1st year MPP student concentrating in Economic and Racial Equity hailing all the way from Richmond,California. I am a recent 2021 graduate of Boston University with my Bachelors in Political Science and certificate in Criminal Justice. In addition to my role on the senate I am the Administrative Coordinator for the Heller Student Association. I hope with my role on the senate I am able to cultivate meaningful experiences and create cross-cultural collaborations amongst all graduate students
I am Ishan Adhikari, an MBA student at Brandeis International Business School. I am from Nepal. Apart from studies, I love to play cricket and soccer. I am a vegetarian and my favorite food is momo.