Finding an Apartment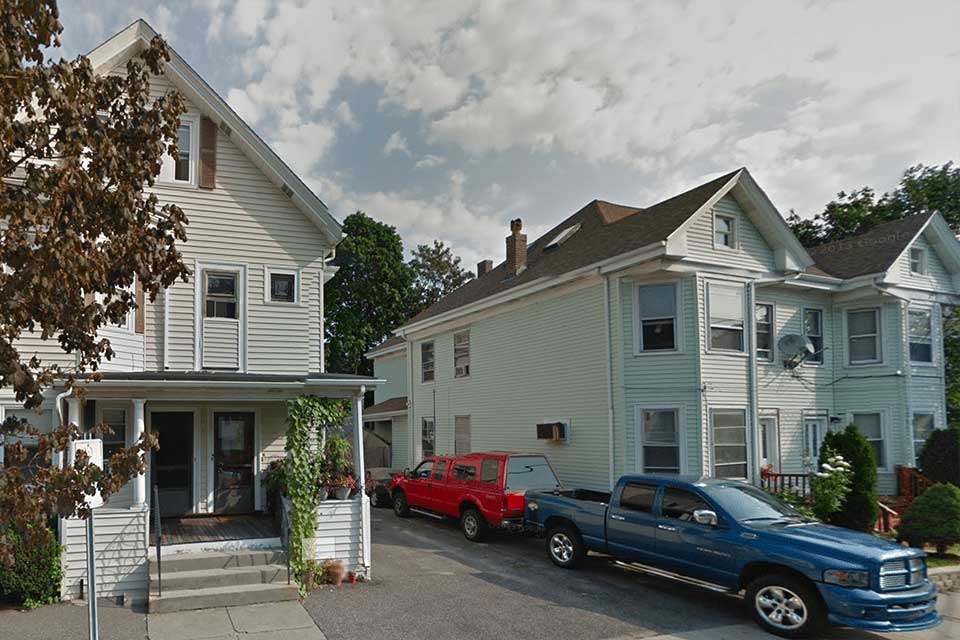 Photo Credit: Google maps
For all updates and resources regarding COVID, please view the Brandeis COVID FAQ website.
MBTA Commuter Rail Update

Until further notice, the MBTA Fitchburg Commuter Rail line, which provides direct train access from Boston/Cambridge to Brandeis, has cancelled weekend service. We recommend anticipating these changes to remain into the upcoming Fall & Spring semester. Please plan accordingly and ensure a full understanding of transportation access as you consider your preferred living location.  For updates, you can visit MBTA Fitchburg Line alerts and additional inquiries can be emailed to gradstudentaffairs@brandeis.edu. 
Due to the overwhelming demand for undergraduate housing and the university's limited supply of housing stock, graduate students are not housed on campus.
However, Greater Boston encompasses a wide variety of neighborhoods that are within easy driving, biking or commuting distance to campus and offer an array of shopping, dining and entertainment venues.
Find Brandeis University in Google Maps
Featured Resources
We recommend first starting with these resources; connecting to our Housing Facebook page and List Serve, then taking a look at what some of our featured partners are providing for our graduate students. 
Additional Resources
After reviewing our 'Featured Resources', utlize our partnering real estate agents, as well as the various platforms to seek housing options perfect for you.
Short Term 'One Semester Only' Housing
These partners have confirmed their listed rates for 30+ day agreements, suitable for students seeking housing options for the Fall '21 semester only. Additional Fall-term options may potentially be found elsewhere, but if available, will be limited. Please contact the provider directly for questions about their amenities and further information regarding rates. In most cases, you have the option to share the space with another student to split the overall cost.  
Please note that after 90 consecutive nights in a hotel stay, you become tax exempt. Thus, any money spent on the 11.7% hotel tax up to the 90 days will be refunded and you will not be charged tax after that point during your stay.  Please confirm these details, along with any other payment arrangements with your hotel provider prior to booking.
Disclaimer