Graduate Off-Campus Housing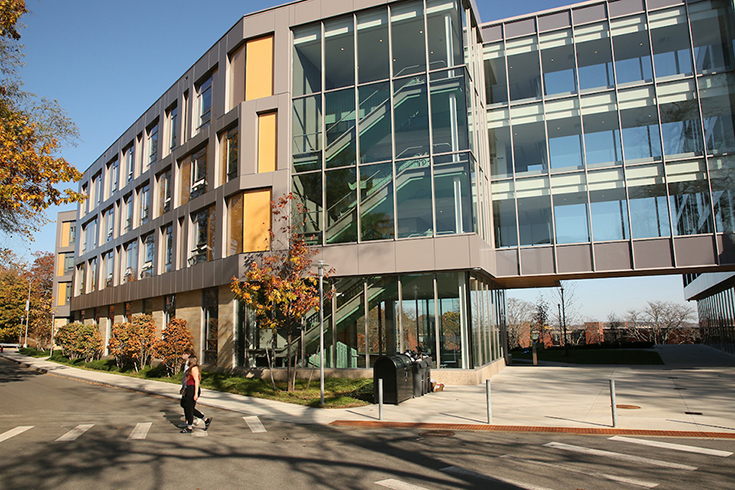 While the main Brandeis campus is based in Waltham, Massachusetts, our graduate students live and study throughout the Waltham and the greater Boston area.  On this website, you will find information to help identify your best housing option.
Featured Resources
We recommend first starting with these resources; connecting to our Housing Facebook page and List Serve, then taking a look at what some of our featured partners are providing for our graduate students. 
Additional Resources
After reviewing our 'Featured Resources', utlize our partnering real estate agents, as well as the various platforms to seek housing options perfect for you.
Short Term 'One Semester Only' Housing
These partners have confirmed their listed rates for 30+ day agreements, suitable for students seeking housing options for the Fall '21 semester only. Additional Fall-term options may potentially be found elsewhere, but if available, will be limited. Please contact the provider directly for questions about their amenities and further information regarding rates. In most cases, you have the option to share the space with another student to split the overall cost.  
Disclaimer