Campus Resources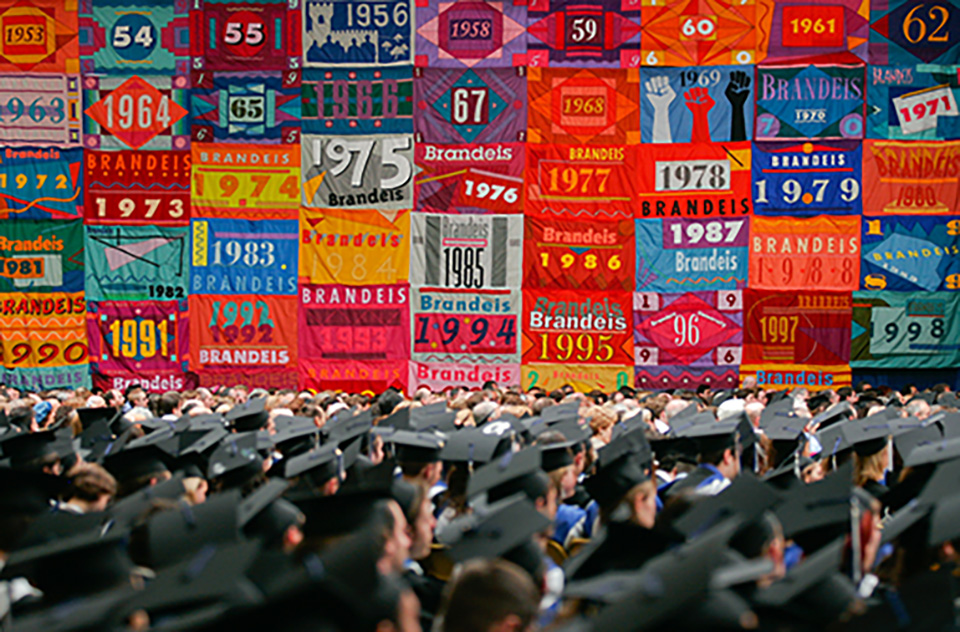 The Office of Graduate Affairs is committed to support students' well-being and can help you find a broad variety of resources on campus. If you don't find what you need here, please call or email us in the Office of Graduate Affairs (781-736-3546; graduateaffairs@brandeis.edu).
Academic Resources
Accessibility Support
Career Support
Community Standards and Dispute Resolution
Health, Identity and Counseling Resources
Graduate Housing
While Brandeis does not offer on-campus housing for graduate students, we have many resources to help you find housing either right here in Waltham or in the greater Boston metro area.
International Students
Safety