Rental Forms and Documents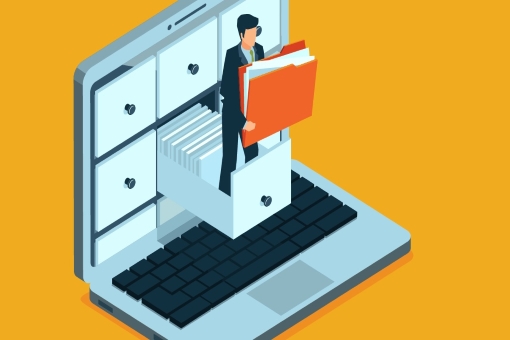 Example of Rental Application : A rental application is a screening document that landowners give to prospective tenants to assess viable tenancy. We recommend reading the application and lease together before submitting any documentation.
Example of "Fixed Term" Lease (Standard): Be mindful with different type of leases. Most leases are "Fixed Term," lasting a specific amount of time. Prospective tenants and their guarantors should read the entire lease before signing.
Example of "Tenant-At-Will" Lease:  Some rental arrangements are considered "Tenancy at Will." In these cases, a tenant occupies the property with the owner's consent, but without a defined rental period or payment. As with any lease, prospective tenants and their guarantors should read it thoroughly before signing.
Co-Signer / Guarantee Agreement:  Some landowner/property managers will require a co-signer, which can be a daunting task for international students. Learn about and use third-party co-signing companies. These services charge a fee to serve as a co-signer and may be the right choice for you.
Apartment Hunting Checklist: This checklist provide you with a general tips and guidelines for apartment hunting. It's very helpful to have the checklist in hand when you start to look for off campus housing.  
Lease Review Checklist: Not sure if your lease includes everything it should? Take a look at this checklist to make sure you're squared away before you sign.
Apartment Condition Checklist:  When moving in, it is important to take pictures and also to complete an Apartment Condition Checklist to have visual documentation of where you are living in case you need to dispute a security deposit deduction.
Security Deposit Form:  Most residential leases and rental agreements in Massachusetts require a security deposit.  It's usually one month's rent, that's intended to cover damage to the premises beyond normal wear and tear, and to cover the rent if a tenant skips out early on the lease without paying.  As a tenant, you are entitle to ask your landlord the interest of your security deposit.