Food Resources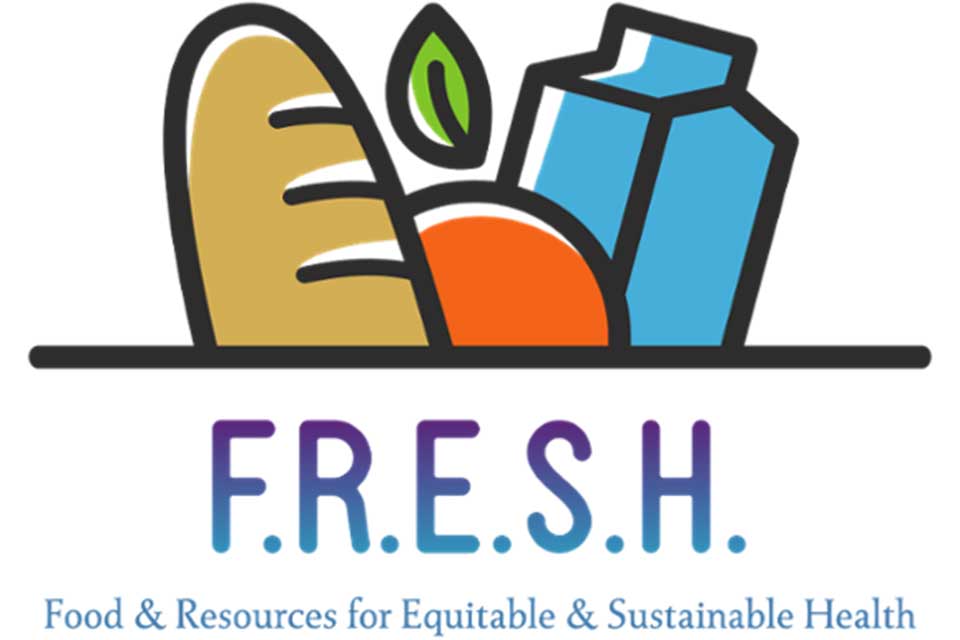 FRESH Pantry will continue its summer hours from now through Thursday, August 11th, 2022. We will temporarily close the pantry and reopen after Labor Day. Please plan your visits accordingly!
To stay updated on FRESH Pantry's news, please follow us on Instagram @freshbrandeis!
Summer Hours:
Tuesdays 9 a.m.-12:30 p.m.
Thursdays 4 p.m.-7 p.m.
Our goal is to provide access to healthy food options for students and raise awareness about resources that are available at Brandeis and within the Greater Waltham community.
We are currently working closely with Healthy Waltham to provide resources for this initiative. We are also partnering with Warner Farms CSA for students to access farm fresh vegetables every Thursday starting June 8 and ending October 22nd.
FRESH Pantry @ the Game Room (Usdan) 
Our 'FRESH Grab N Go' program on campus provides free, consistent access to non-perishable food resources and hygiene products for students. Available items vary from week to week. However, you can expect many of your kitchen staples to be included.  The FRESH pantry is open during the operational hours of the Game Room, located at the ground floor of Usdan.  
Warner Farms Vegetable Donation
Every Thursday, from June 8 to Oct. 22, Warner Farms is generously donating approximately 20+ pounds of fresh produce to Brandeis undergraduate and graduate students. On a first come, first serve basis, 10 students per week may reserve a donated 1-2 pounds of farm fresh vegetables for pick-up at Spingold Theater on campus by completing the reservation form below.
**To ensure enough produce is available to subscribing CSA members, registered students may pick up their items between 6:15 p.m. - 6:30 p.m.. We apologize for the limited window of time.**
FOOD DONATION reservation form
Healthy Waltham Food Distributions
On the 2nd, 4th, 5th Thursday of every month, in partnership with F.R.E.S.H., Healthy Waltham hosts a community food distribution for the local Waltham community. This resource is open to all local community members. More information about the community food distribution can be found on the Healthy Waltham website. 
Community Resources
The following links provide useful information about local resources available to Waltham community members.
Student Nutrition Assistance Program (SNAP) - (Only Domestic Students may be eligible - please check SNAP site for more details)

Beginning on Jan. 16, 2021, the Consolidated Appropriations Act 2021 temporarily expanded SNAP eligibility to include students enrolled at least half-time in an institution of higher education, who meet eligibility criteria, as defined by SNAP (see SNAP website).
'Off the Beaten Path' Food Pantry Fundraiser
The Brandeis food pantry is teaming up with Three Squares New England to participate in the organization's 10th annual Ride for Food event, which features the Ride for Food in-person cycling event on Sunday, October 3rd in Dedham, MA and the virtual option - "Off the Beaten Path." The fundraiser will run through November 30th to support the fight against food insecurity in New England. Our goal is to engage our community members in a fun, active event and raise money for the efforts at Brandeis University to provide more access to healthier food options, personal hygiene items and other additional resources such as donated clothing. Many thanks to those of you who have contributed towards this effort over the years. We hope you will join us in participating in this year's event!
Free Food Notifications