Welcome to Waltham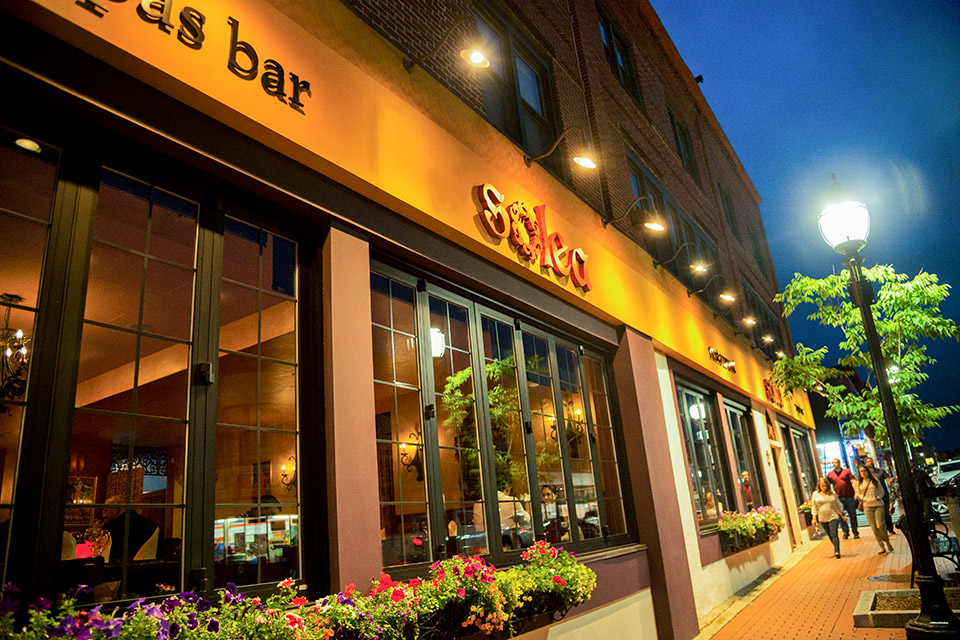 Brandeis' host city of Waltham, located less than 10 miles from Boston, is a historic and vibrant city.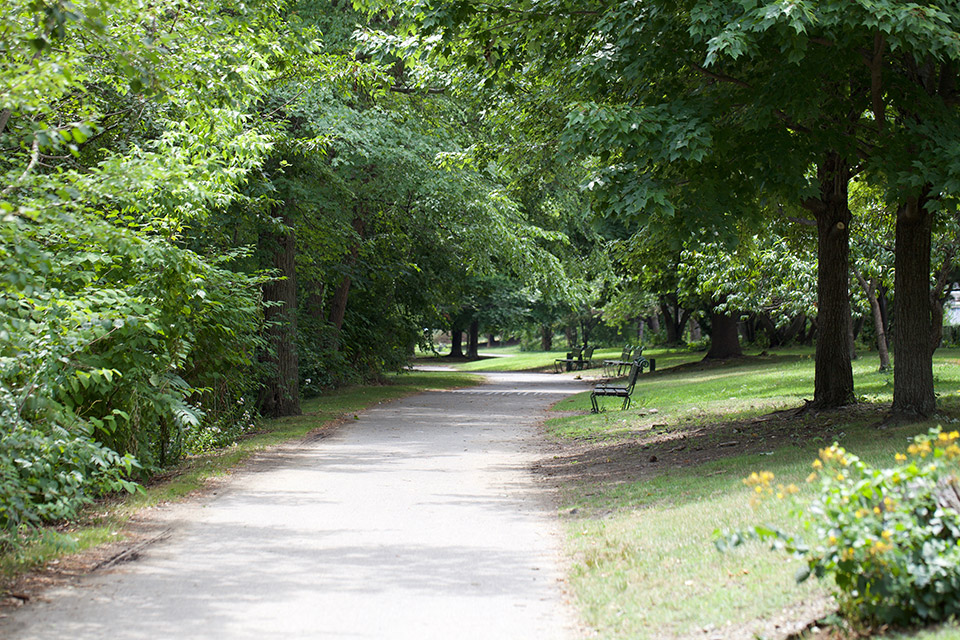 Take a stroll on the scenic Charles River walkway in Waltham. (Photo by Mai Dewees.)

The heart of the city center, Moody Street, is home to a number of popular restaurants and shops as well as numerous access points to a scenic walkway along the picturesque Charles River.
Incorporated in 1783, Waltham is known as Watch City because of its association with the watch industry. In 1854, the Waltham Watch Co. opened a factory in town and became the first company to manufacture watches on an assembly line. The company served the town well and produced over 35 million watches and other instruments before closing in 1957.
Additionally, Waltham is the original home of the Boston Manufacturing Co., the first integrated textile mill in the United States. Waltham showcases its history at several museums and historical sites. The Charles River Museum of Industry and Innovation, the Watch Factory and Gore Place are some of the most well known historical sites and are well worth a visit.
Waltham also celebrates the arts in a variety of ways. The city has its own philharmonic orchestra, which performs on a regular basis, and the Waltham Mills Artists Association opens its door to the public during the first weekend of November. The Waltham Arts Council sponsors concerts on the Waltham Common.
To learn more about the city, visit the Waltham Chamber of Commerce website, where you will find a comprehensive list of the many restaurants, tourist attractions and local events held throughout the year.