Parking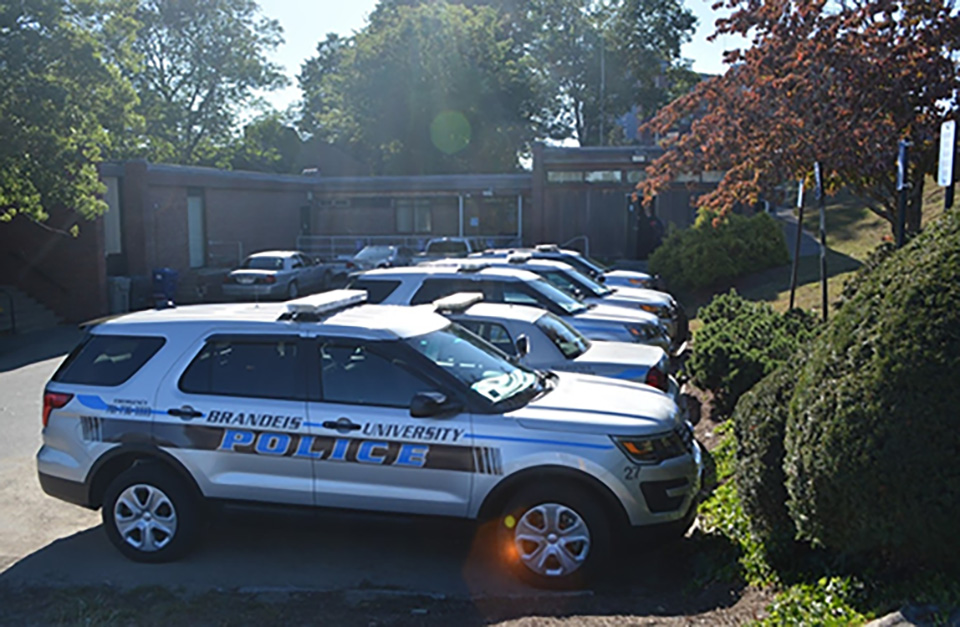 Graduate students who drive to campus are permitted to park in one of three designated lots — the Theater Lot, behind Spingold Theater at the foot of campus; the Athletics Lot, adjacent to Gosman Sports and Convocation Center; and the Chapels Lot, near Chapels Field.
Parking permits are required for all three lots; the cost is $120 per year, which can be charged directly to your student account. Permits may be obtained by completing the online application and then presenting your vehicle registration and Brandeis ID card at the Office of Public Safety.
For disability accommodations for parking, please go to Public Safety's main page and scroll down to fill out the accommodation application. For pregnancy or religious accommodations, please email the Office of Equal Opportunity, oeo@brandeis.edu.
For more information, contact the parking office at 781-736-4250. Hours are Monday through Friday, 9 a.m. to 1 p.m. and 2 to 4:30 p.m.