Graduate Student Organizations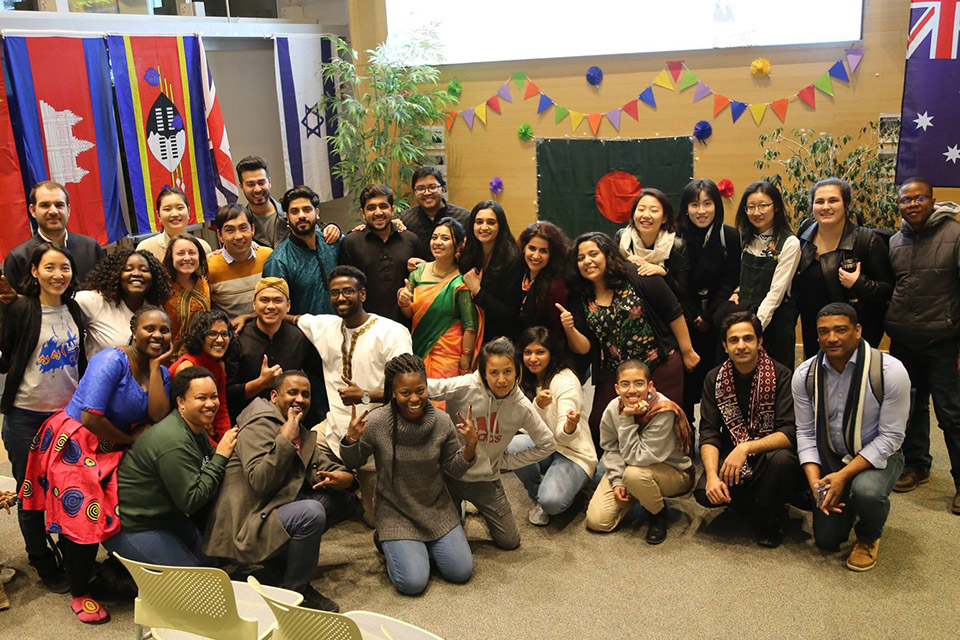 Graduate student organizations consist of any recognized group of students that come together sharing a common purpose and are a vital part of the Brandeis graduate student experience. They provide the opportunity to pursue your distinct academic and social interests; meet and network with like-minded peers across programs; hone your leadership skills; engage in community and university service; and, best of all, take a well-deserved, productive break from your studies.
All Brandeis graduate students now have access to Campus Groups which is the database of all student organizations on campus.  You can search events hosted by clubs on campus or find an organization to join. Graduate students generally have access to to join undergraduate led organizations.  However, if you want to search only graduate student organizations: Open Presence; Click 'Organizations' at the top of the page; Under Categories, select 'Graduate Student Clubs.'
To access Campus Groups, use your Brandeis login credentials.
You may view additional resources to form your own organization.